Mar 25, 2023
Taiwan
Alishan
It's hard to beat having a car. Unless you're willing to stay in either ultra-developed or walkable urban centers, public transit always fails on the fringes.01 At best, remote trips will have few available destinations, require specific transfers, and involve busses that comes once an hour. (And if you miss the last bus, you might actually end up sleeping in the woods.) At worst, there's just no way to get where you're going.
Taiwan is no exception to this, and so with our little automatic steed rented at a fantastic $30/day, we blasted up and around Taiwan nature's greatest hits album.
NB: Alishan is the name of a specific forested nature area in central-ish Taiwan. I'll get to it in the middle of this post. But the whole driving leg was our Alishan segment, so I just named the post after it.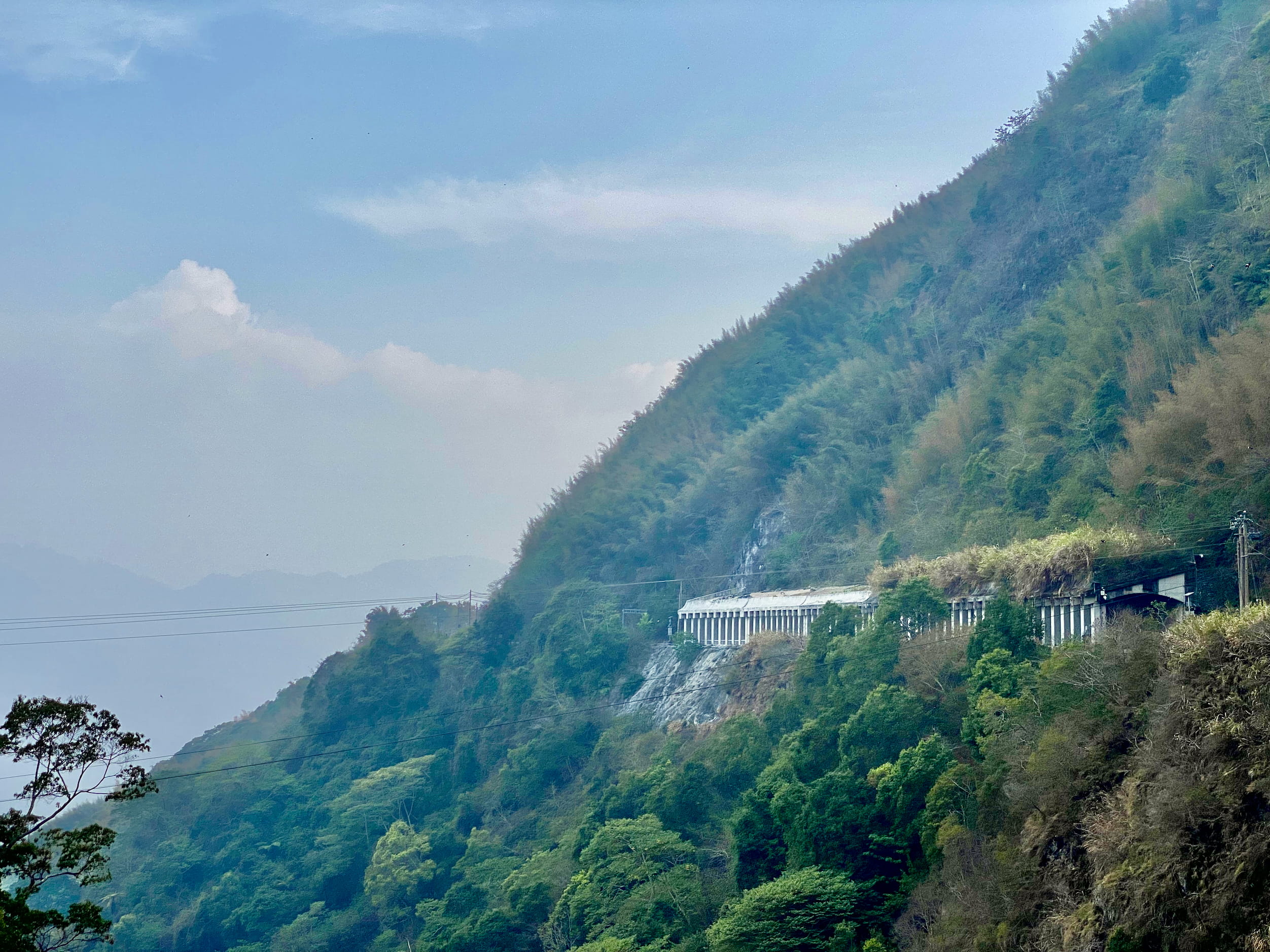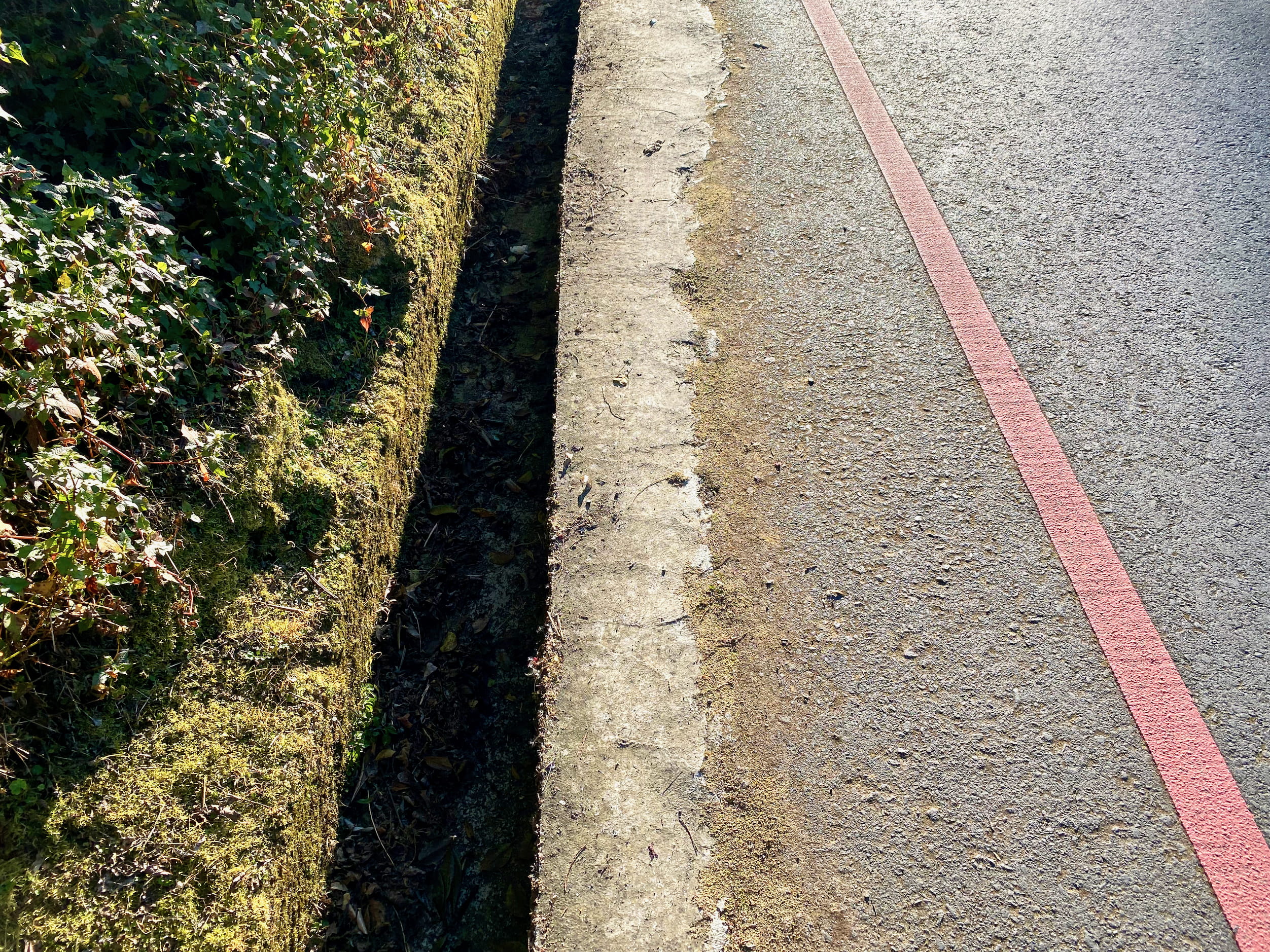 Sun Moon Lake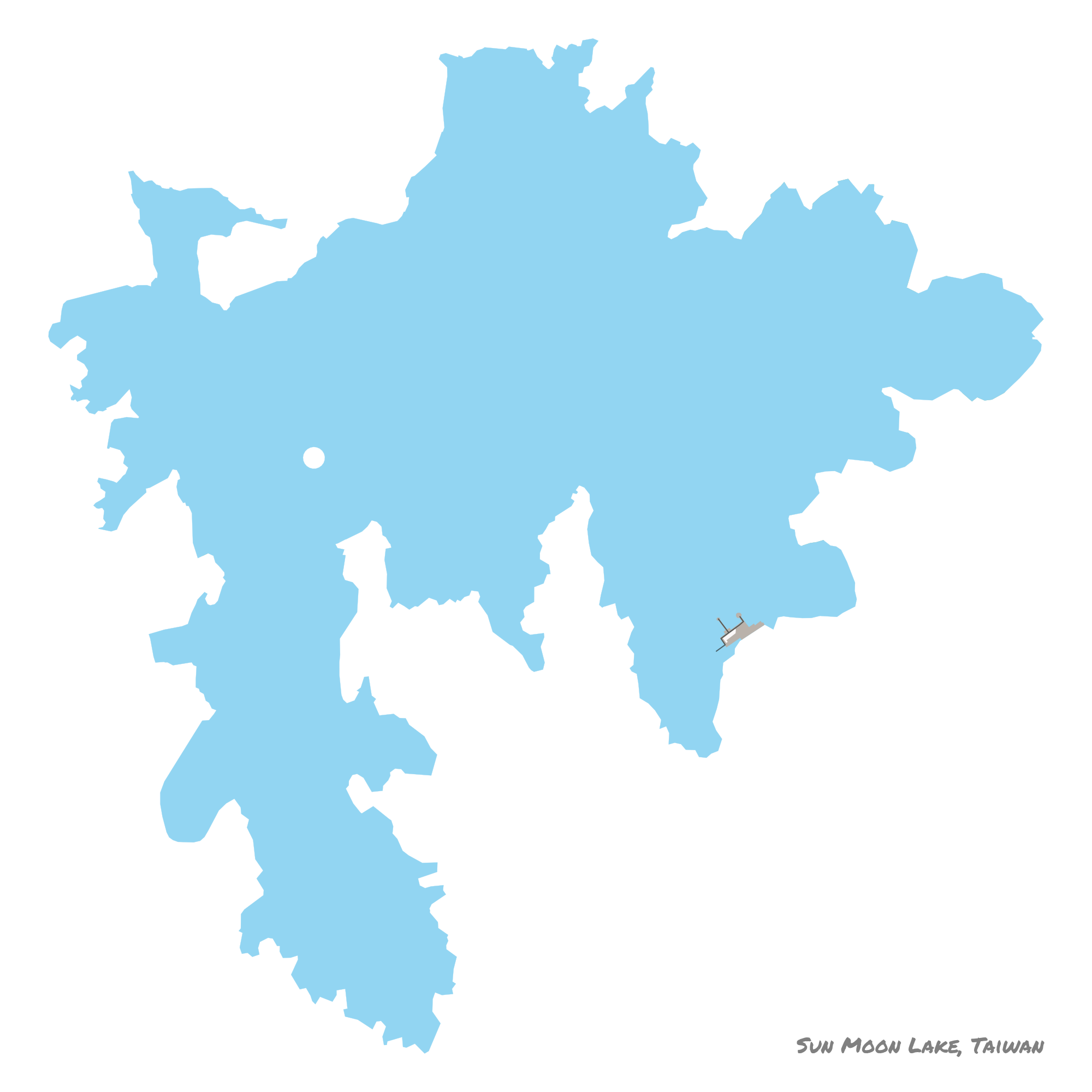 You cannot swim in Sun Moon Lake.
Let me take that back. You cannot swim in Taiwan. I don't know if we passed a single body of water that remotely encouraged swimming. Every one I remember had signs expressly forbidding aquatic entry. For a nation that is literally an island, and often with good weather, this is a bit of a bummer.02
For Sun Moon Lake, the nation's treasured massive aquatic inland water resort + visitation tourist zone, there is actually one day a year that you can swim in it. Everyone comes and it's a zoo. We did not come on that day (it's in autumn), so we were left gazing from the shores.
Bizarrely, almost everything around the lake was also closed. Food, coffee, you name it. I'm not sure why. Maybe we came on an off day?
There is a gondola ride, which we took. But, also strangely, you end up in a building that you can't leave unless you buy tickets to the indigenous Taiwanese-themed theme park.03 Ignoring the questionable optics of the amusement park, it's sort of a hilarious prank that the gondola ends in a dead end unless you pay more money. We just enjoyed the view back.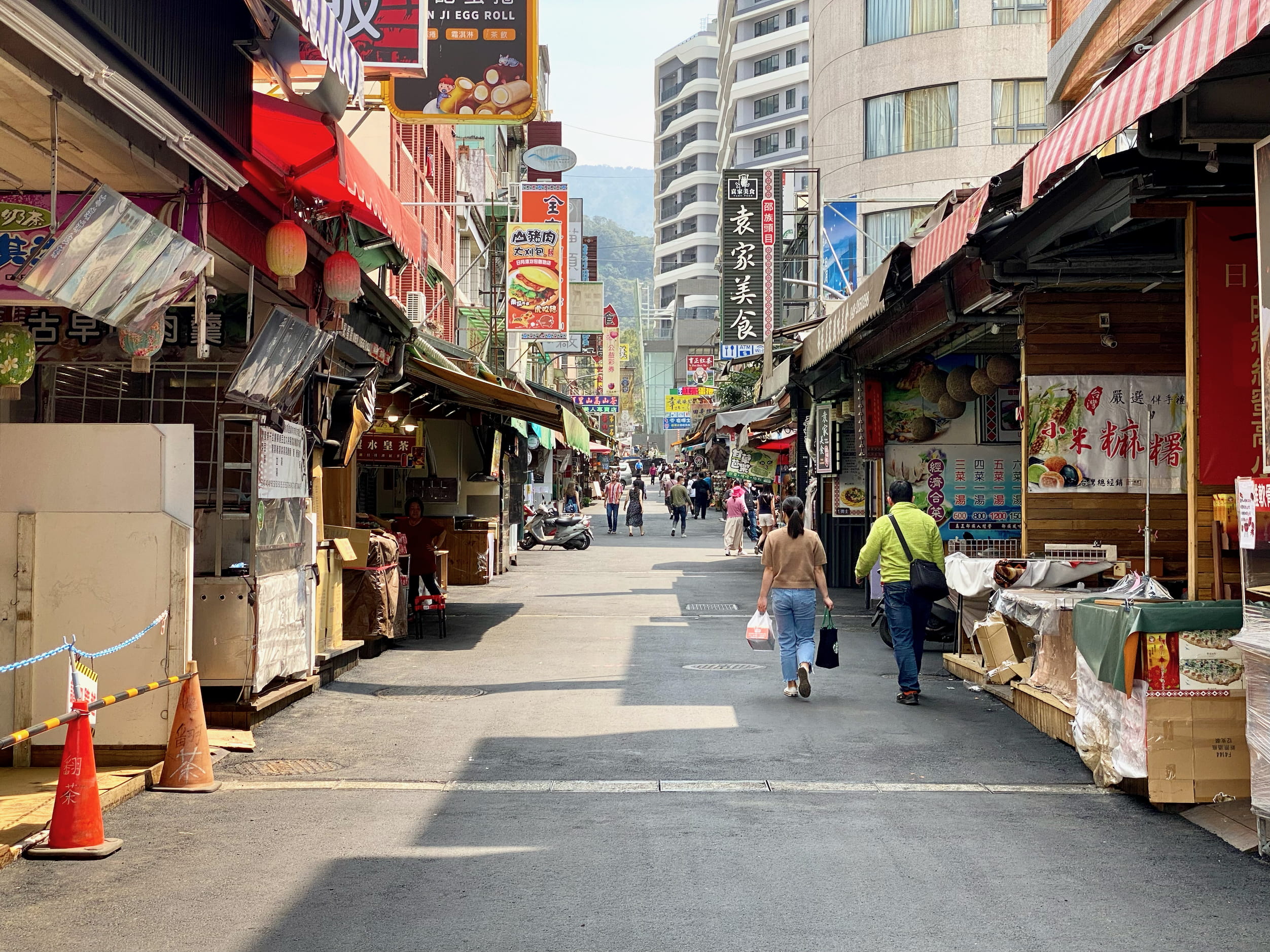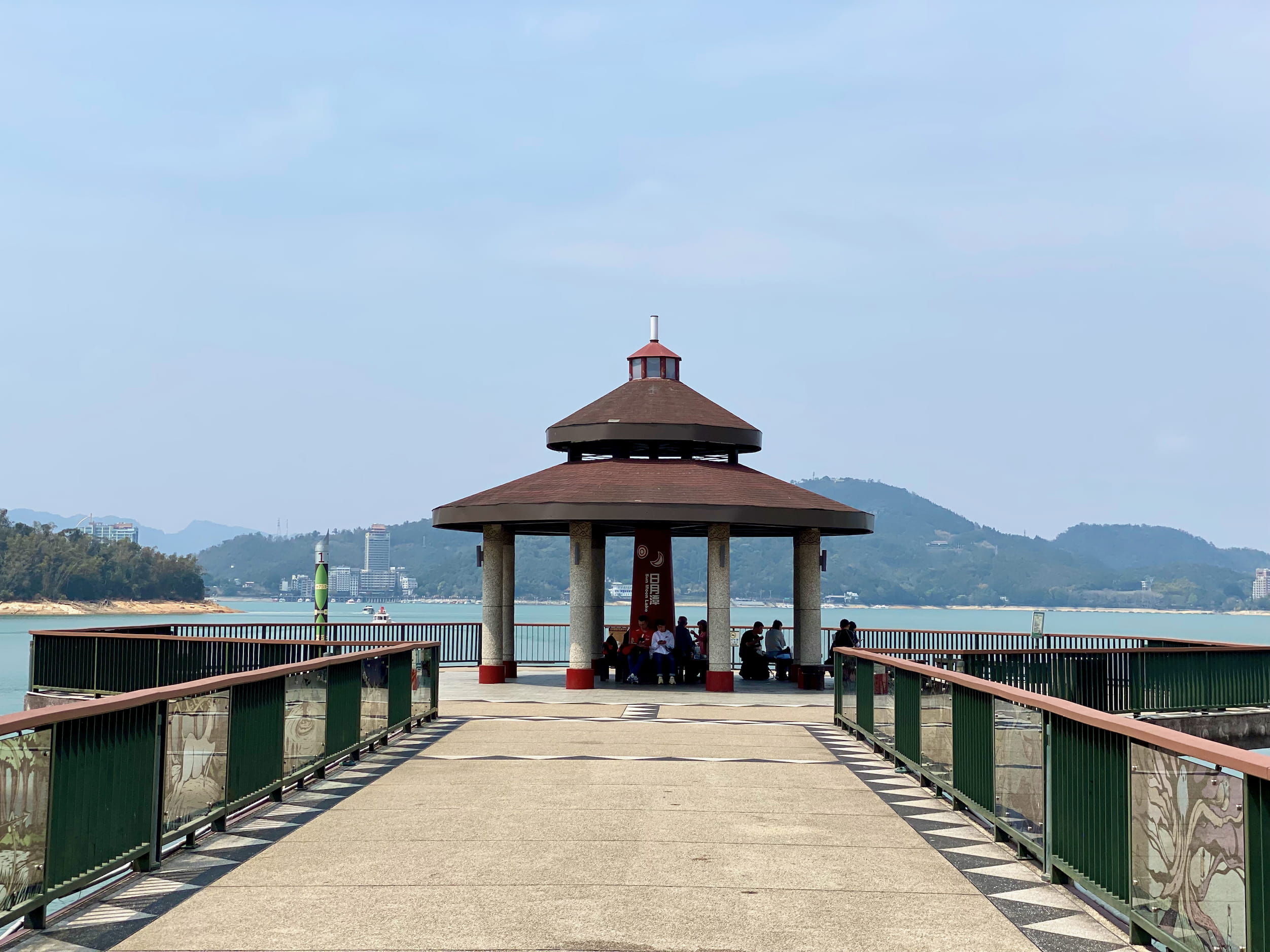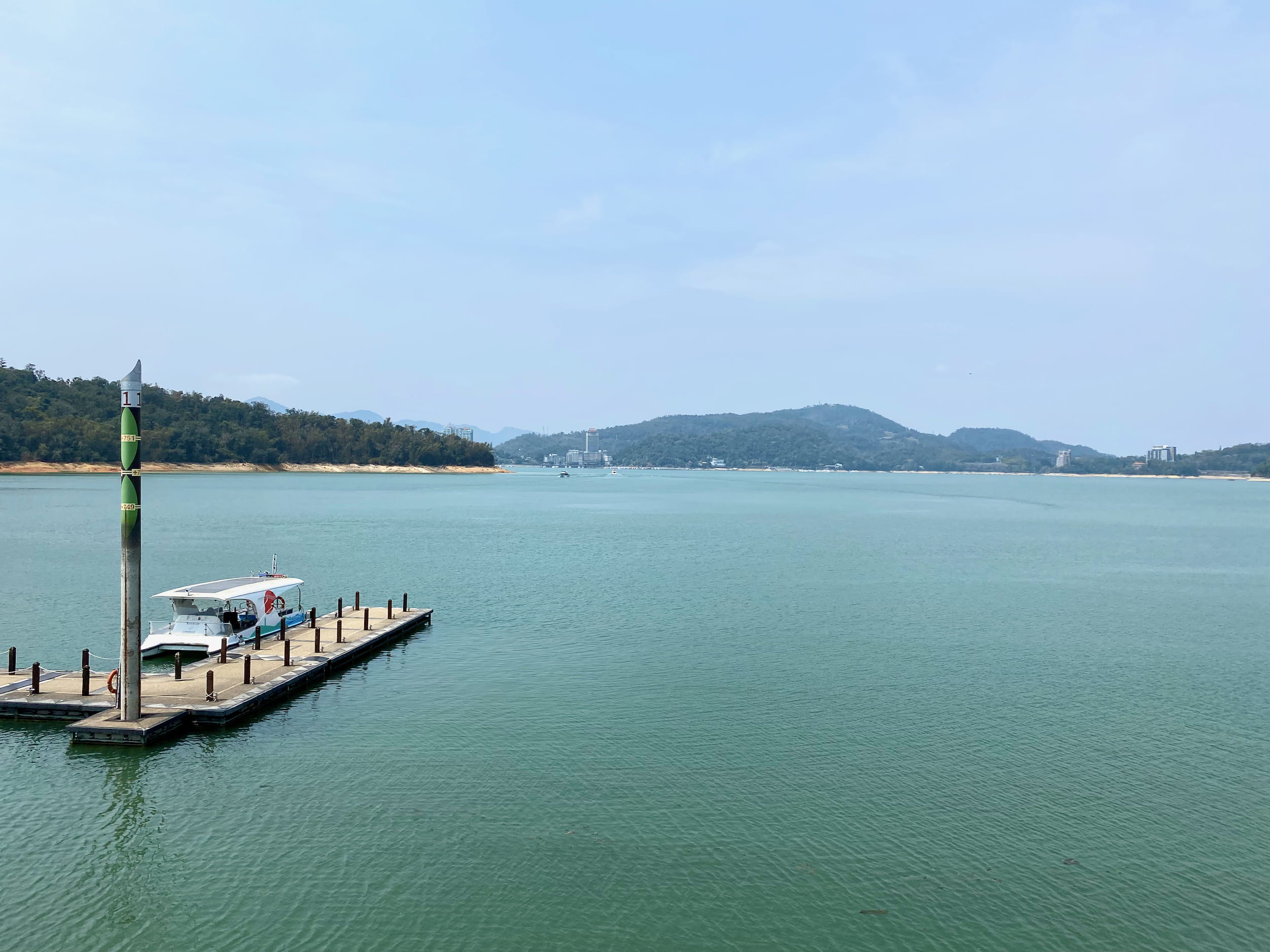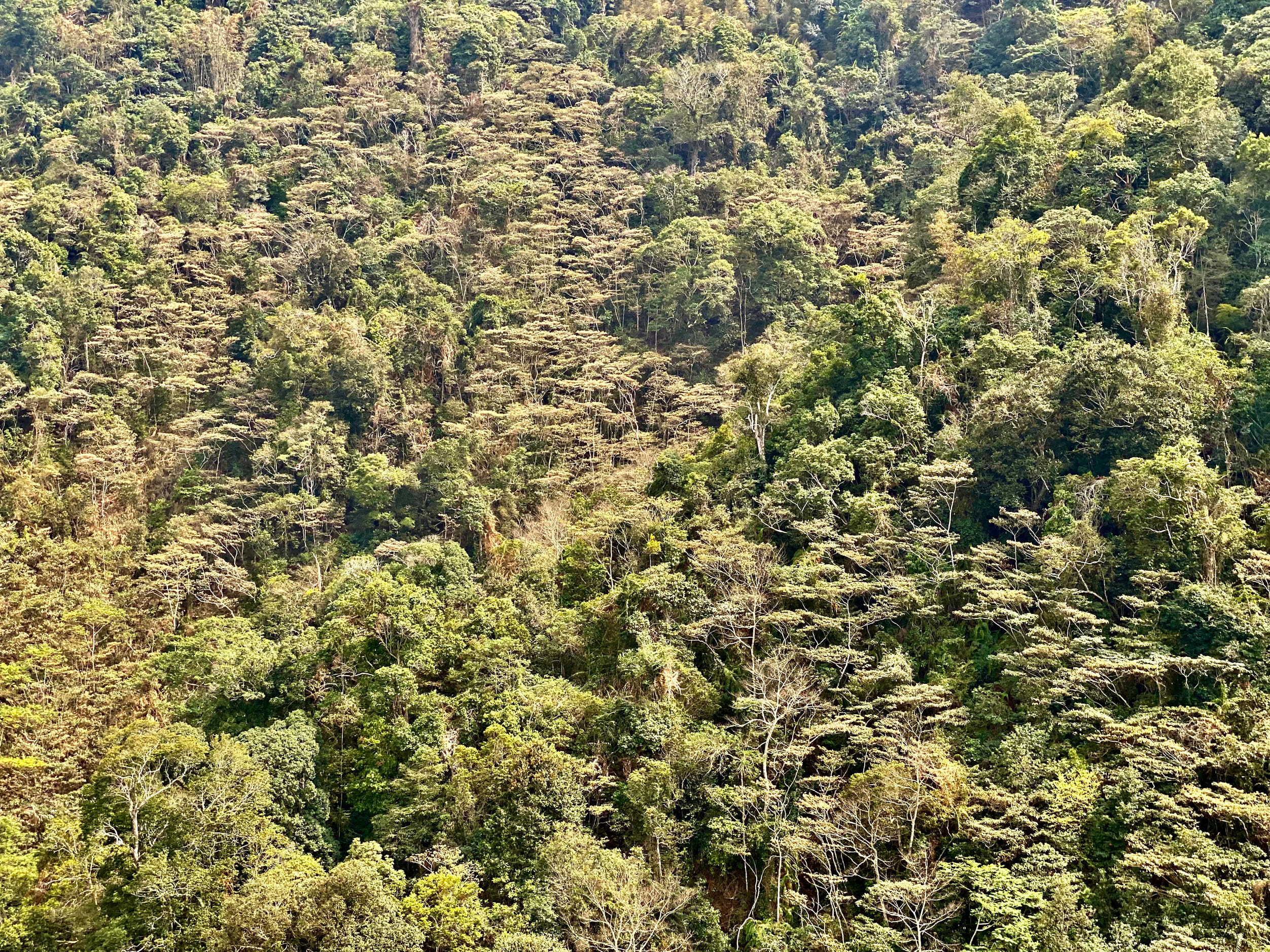 It was interesting to see Sun Moon Lake's infrastructure under such heavy construction. I rarely visit places that are both underdeveloped and in the process of being built up. Most places are either undeveloped and staying that way, or developed but in the process of upgrading or decaying. But at Sun Moon Lake, we could see big changes taking place—whole new boardwalks being built, land or water being reclaimed, foundations and scaffolding for sizeable buildings.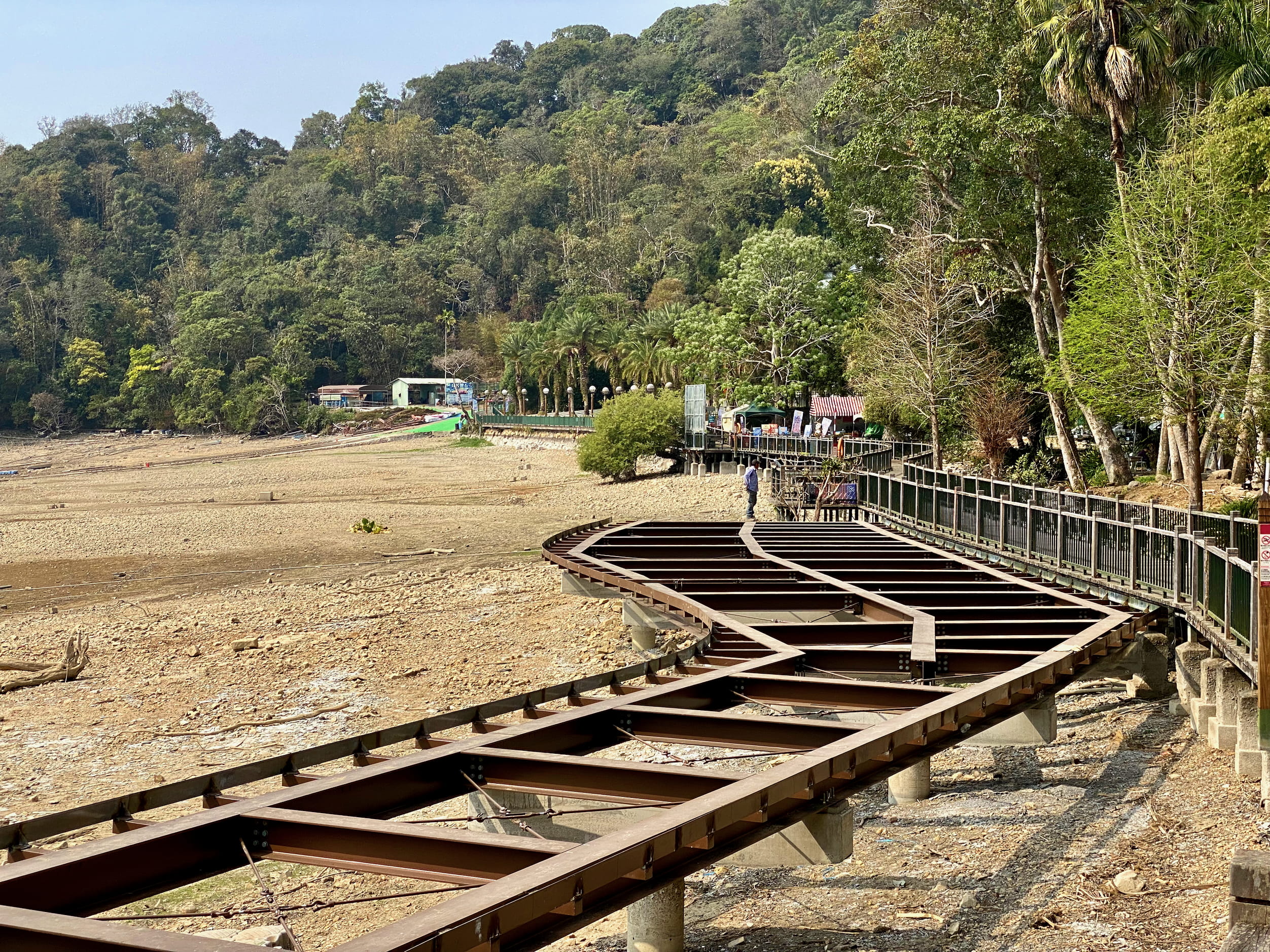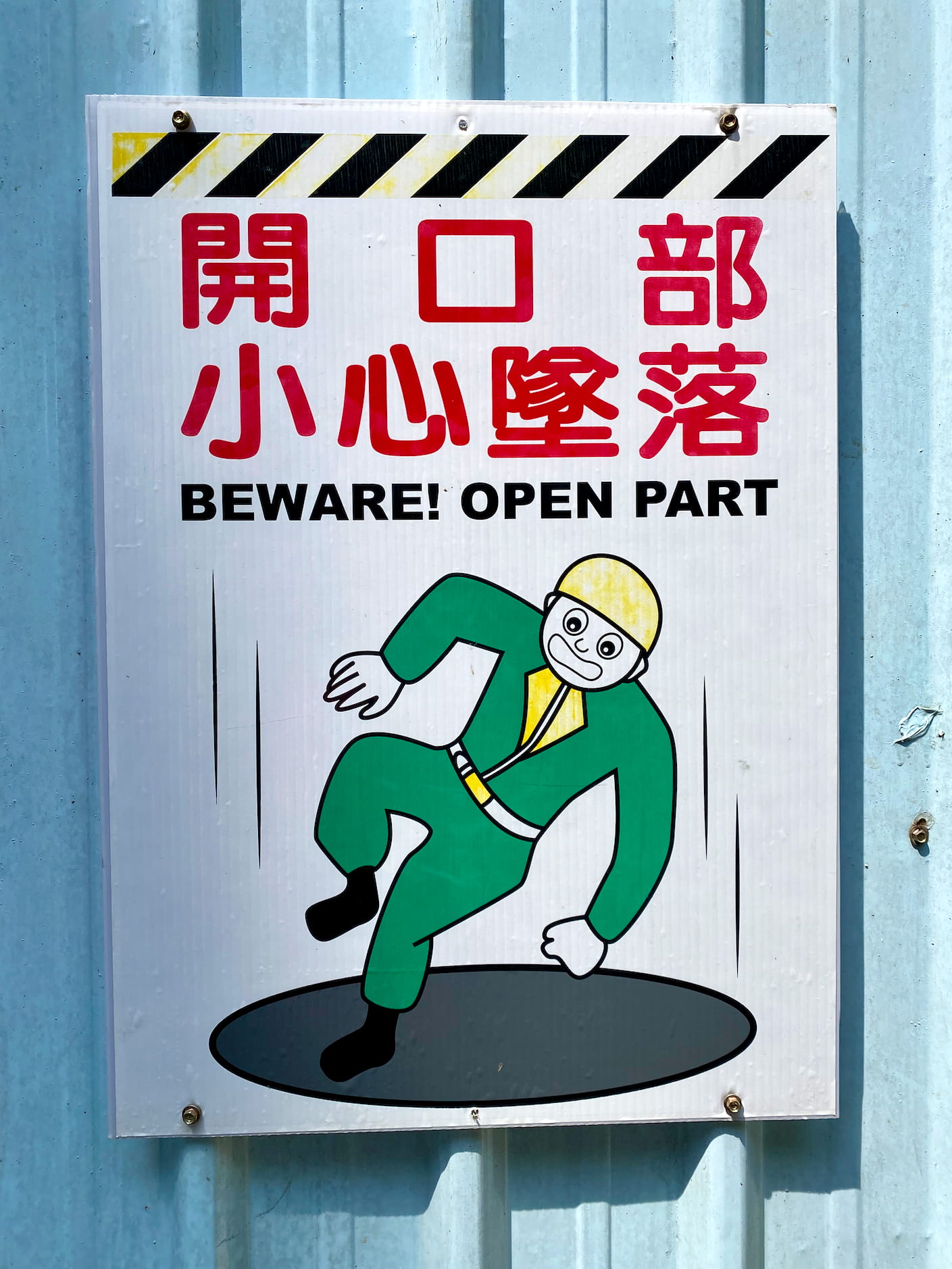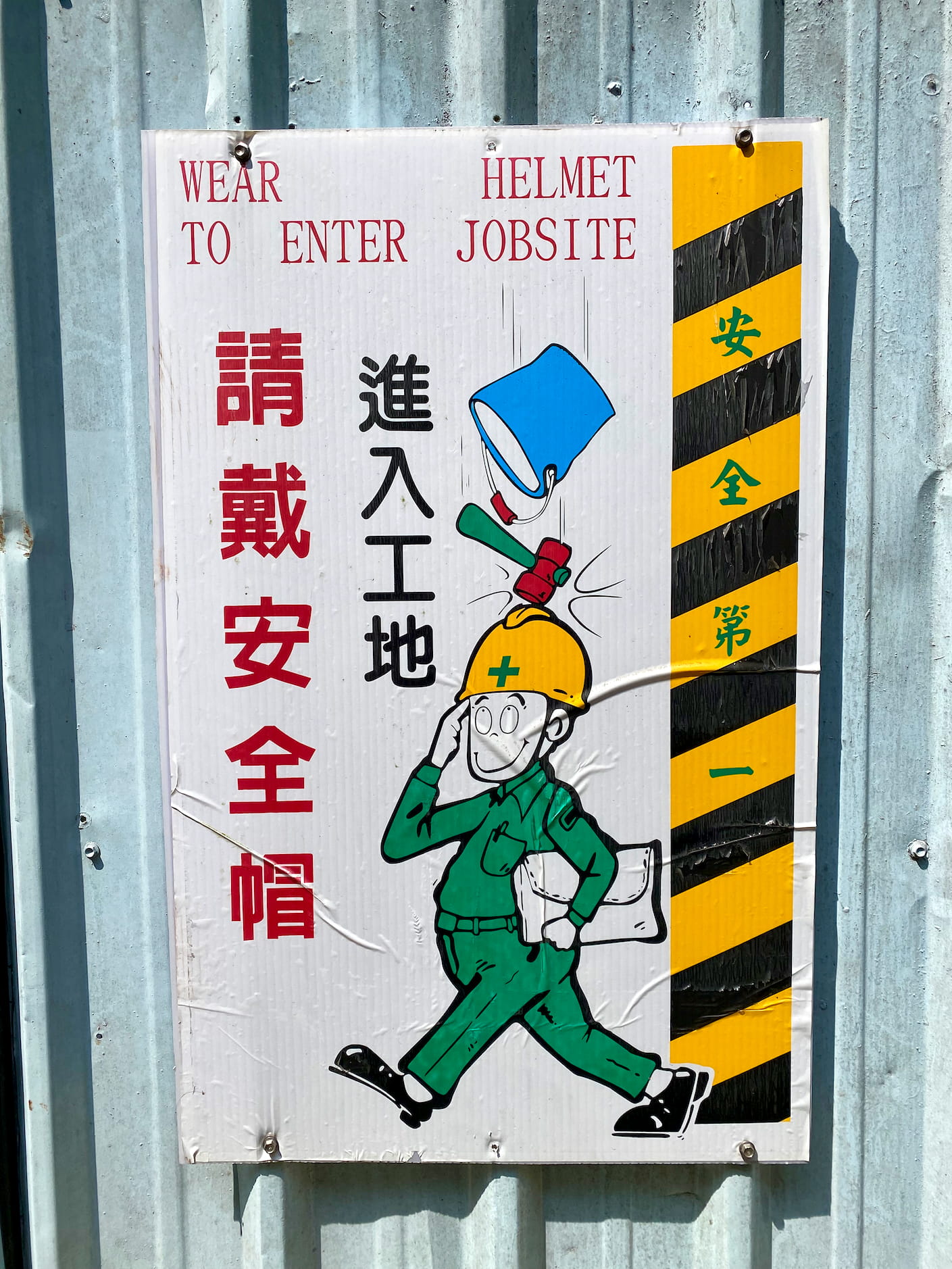 Fechihu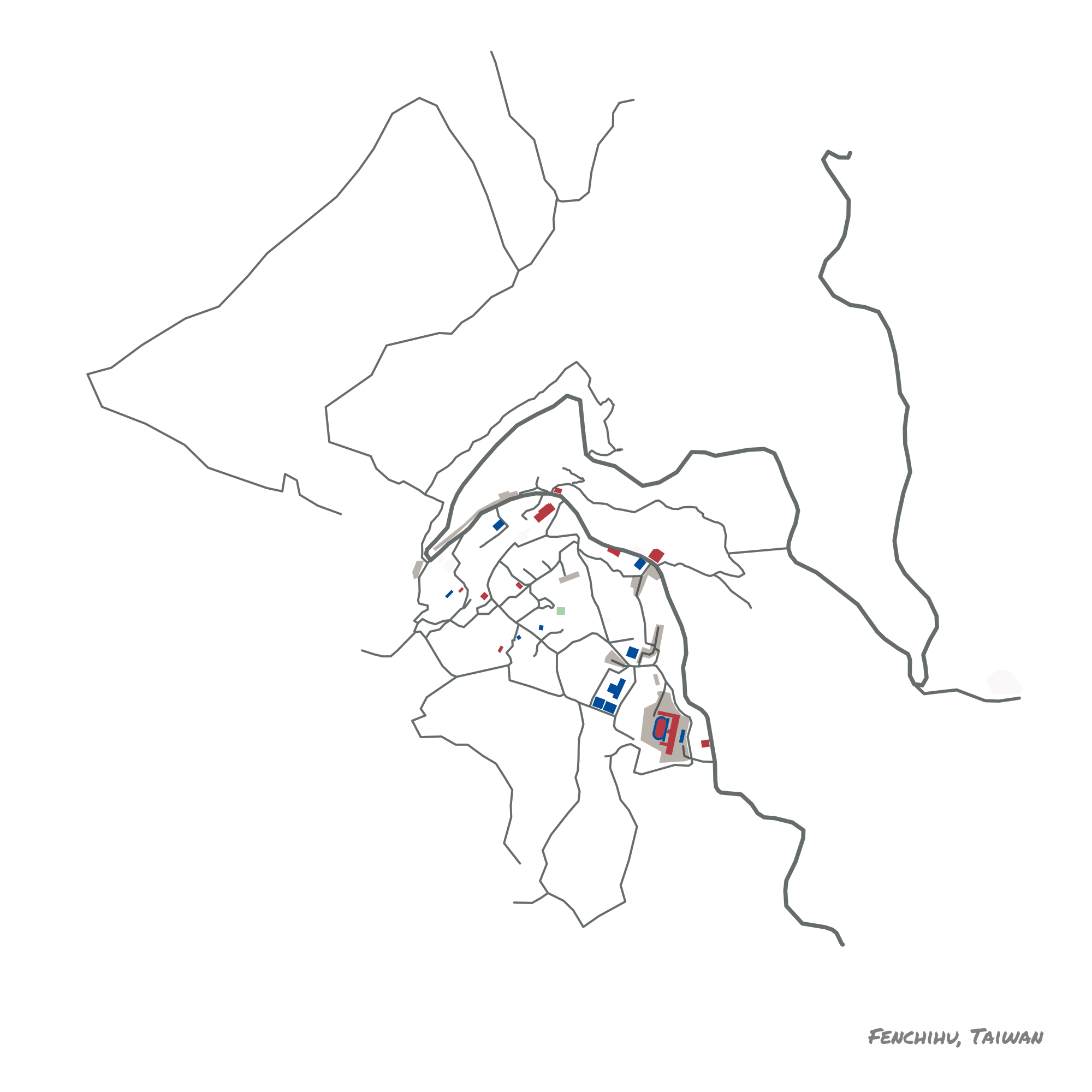 Fenchihu is a town who seems to have formed its identity around metal lunch boxes.04 Pictures of an old guy holding an oval food-packed tin are painted on buildings, faded almost to the point of disappearing. Nearly every food shop seems to sell them.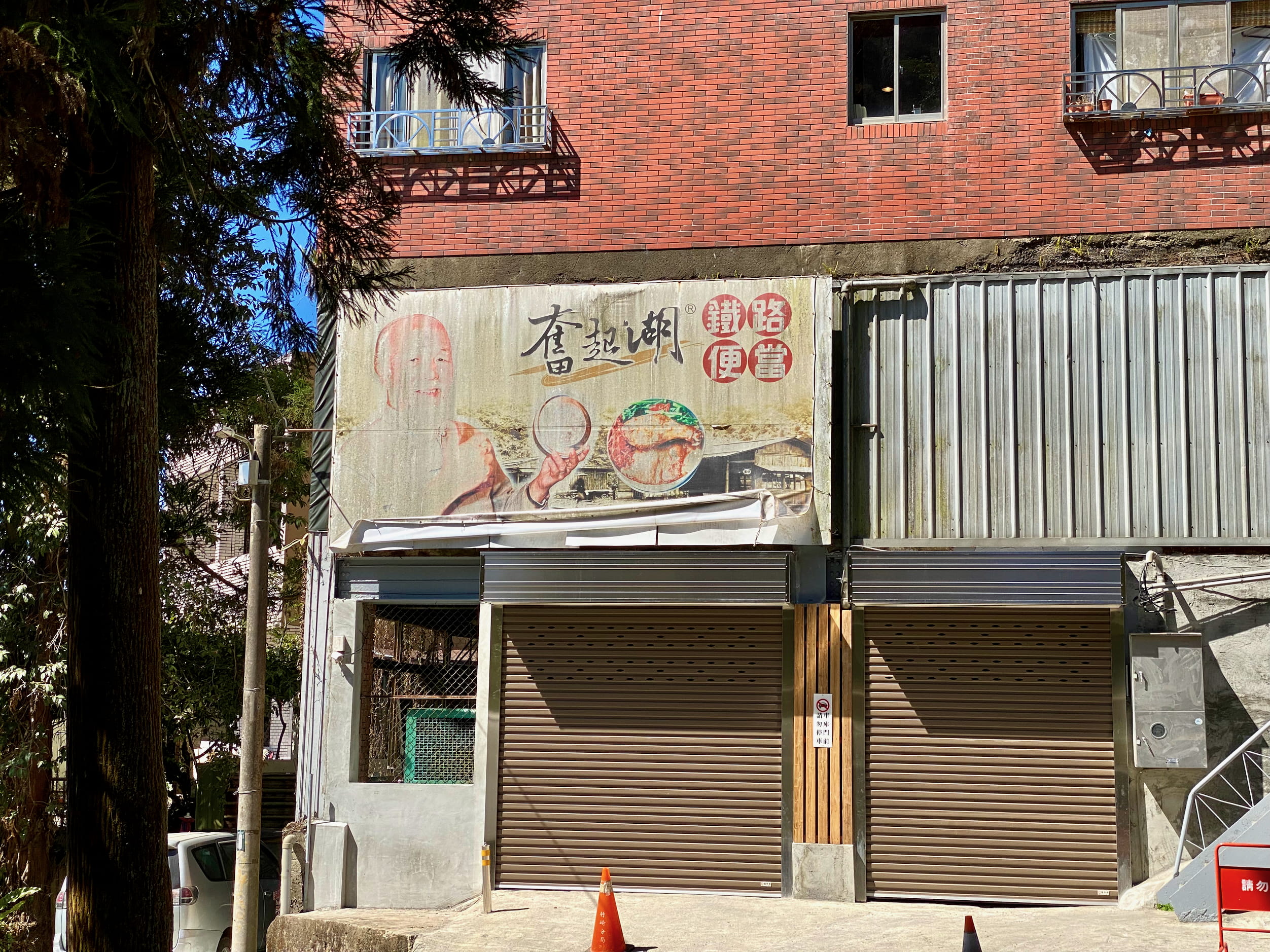 Sorry, I'll back up a sec. Alishan—the most famous of Taiwan's parks and outdoor recreation areas05—does have hotels, but they are notorious for being both overpriced and miserable. We stayed instead in the nearby (~1h drive) micro town of Fenchihu. We first entered the town at dusk and I set about trying to make a good impression on the locals by driving the car, stupidly, right into the center of town, up narrower and tighter and steeper teensy roads than I thought physically possible. After dead ending at a crowd of people eating dinner who all stared blankly at me, and with no place to turn around, I proceeded to do the entire thing in reverse, just to get out onto the highway that we entered on, which was, in fact, where we were supposed to park anyway.06
We lodged at an old fashioned hotel, which I think is a codename for the tub is a hacked off wooden barrel and ants outnumber you fifty to one.07 This was fine—if things get too easy, you start adjusting to it, so I think it's good to live amongst bugs and without AC for a few days. Stay humble. When we arrived, we learned that our room actually didn't have windows.08 I think "windowless room" is one of the charming phrases that booking dot com happens to omit from your reservation. The staff were friendly and let us pay a bit more and change it on the spot. Bless them.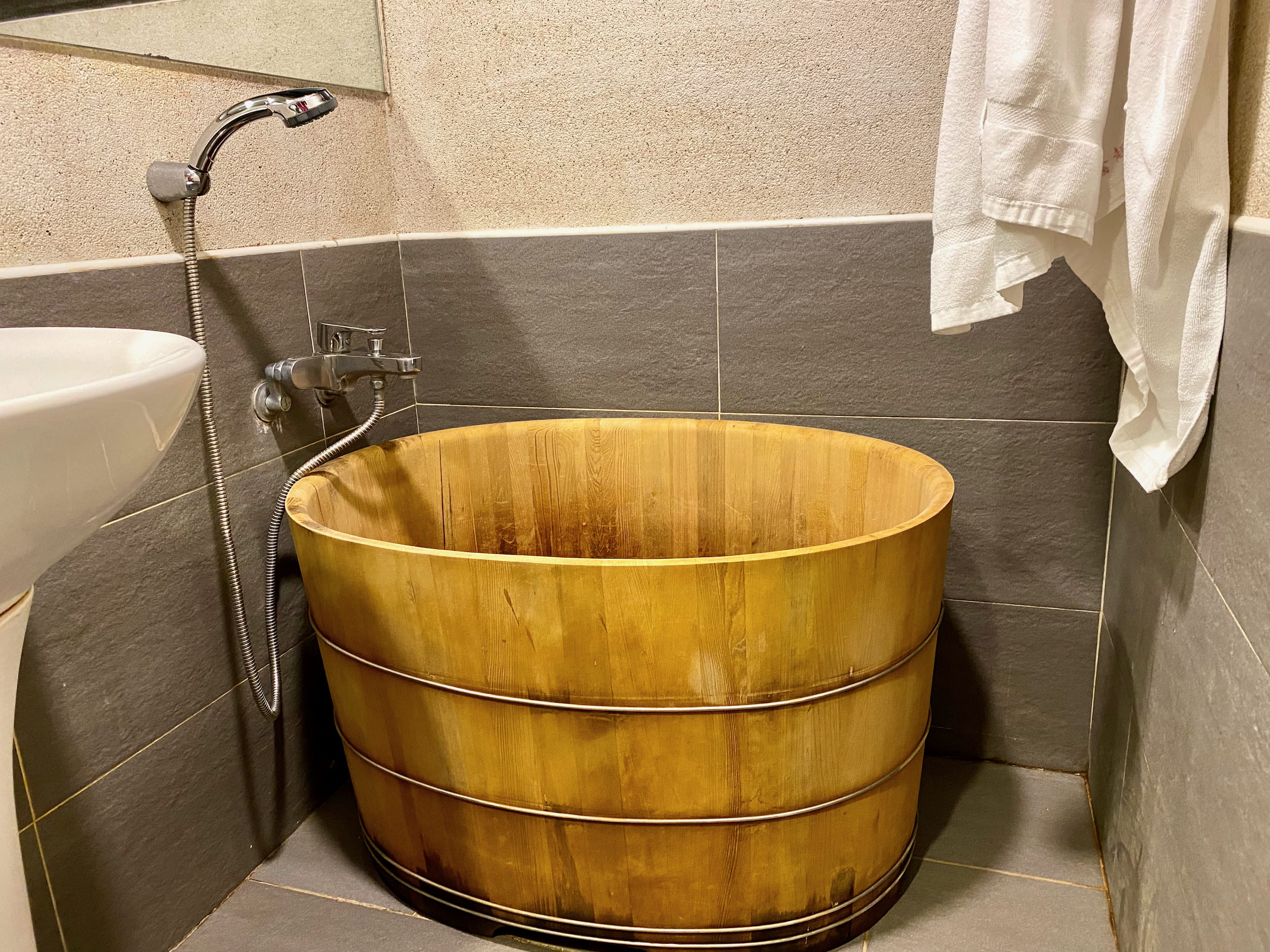 The food options being a bit limited, they actually gave us, as part of our standard booking, coupons to the 7-11 located directly above the hotel. Like, a lot of them. Honestly, not bad.09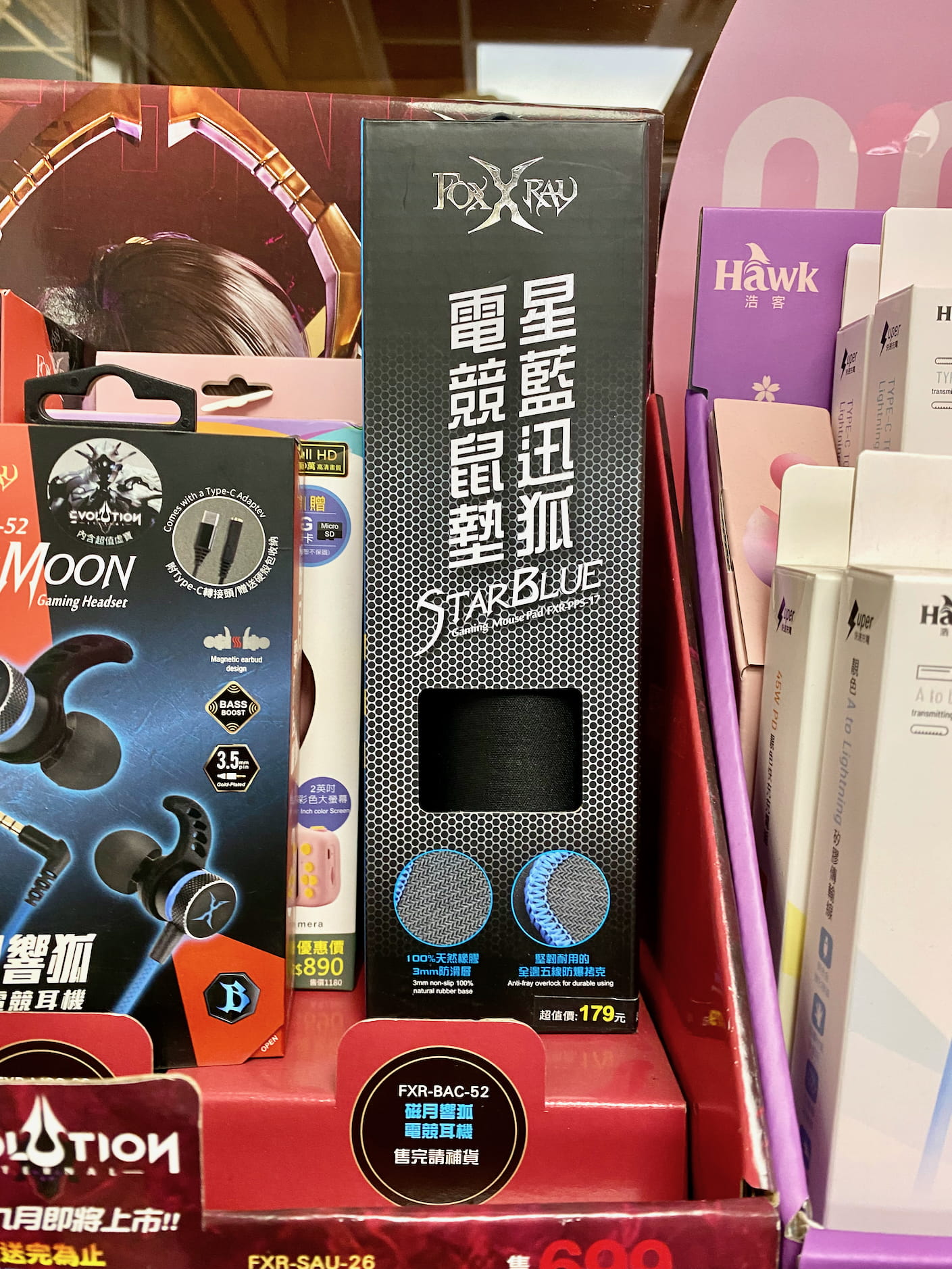 The town was charming enough and had some fun morsels to discover over the few days, like artisanal coffee, sesame noodles (pictured), and fresh mini doughnuts of which I could have eaten probably thirty.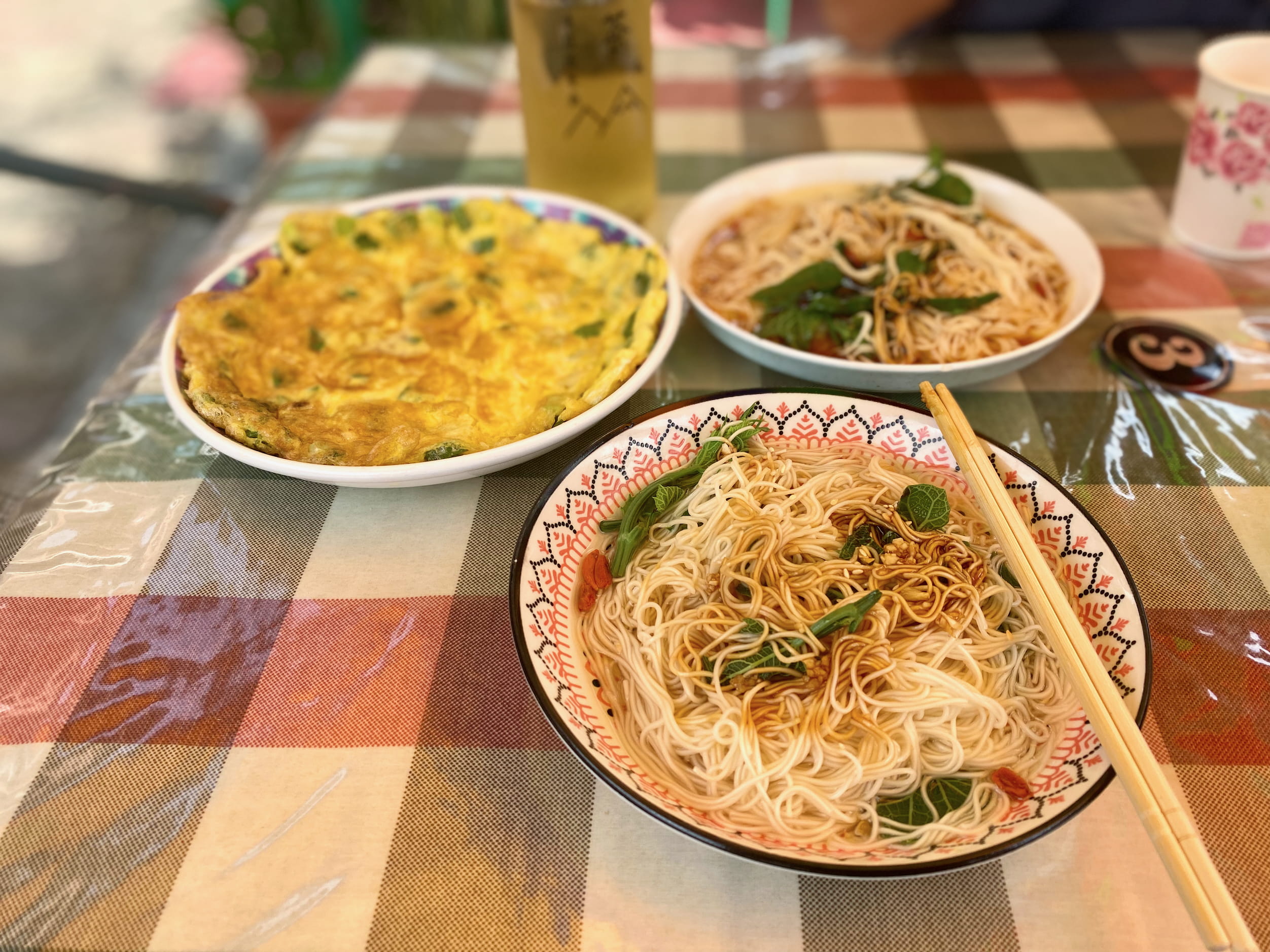 Just out of town are some quietly delightful hikes, dirt paths winding up among bamboo groves and past meadows of monstera.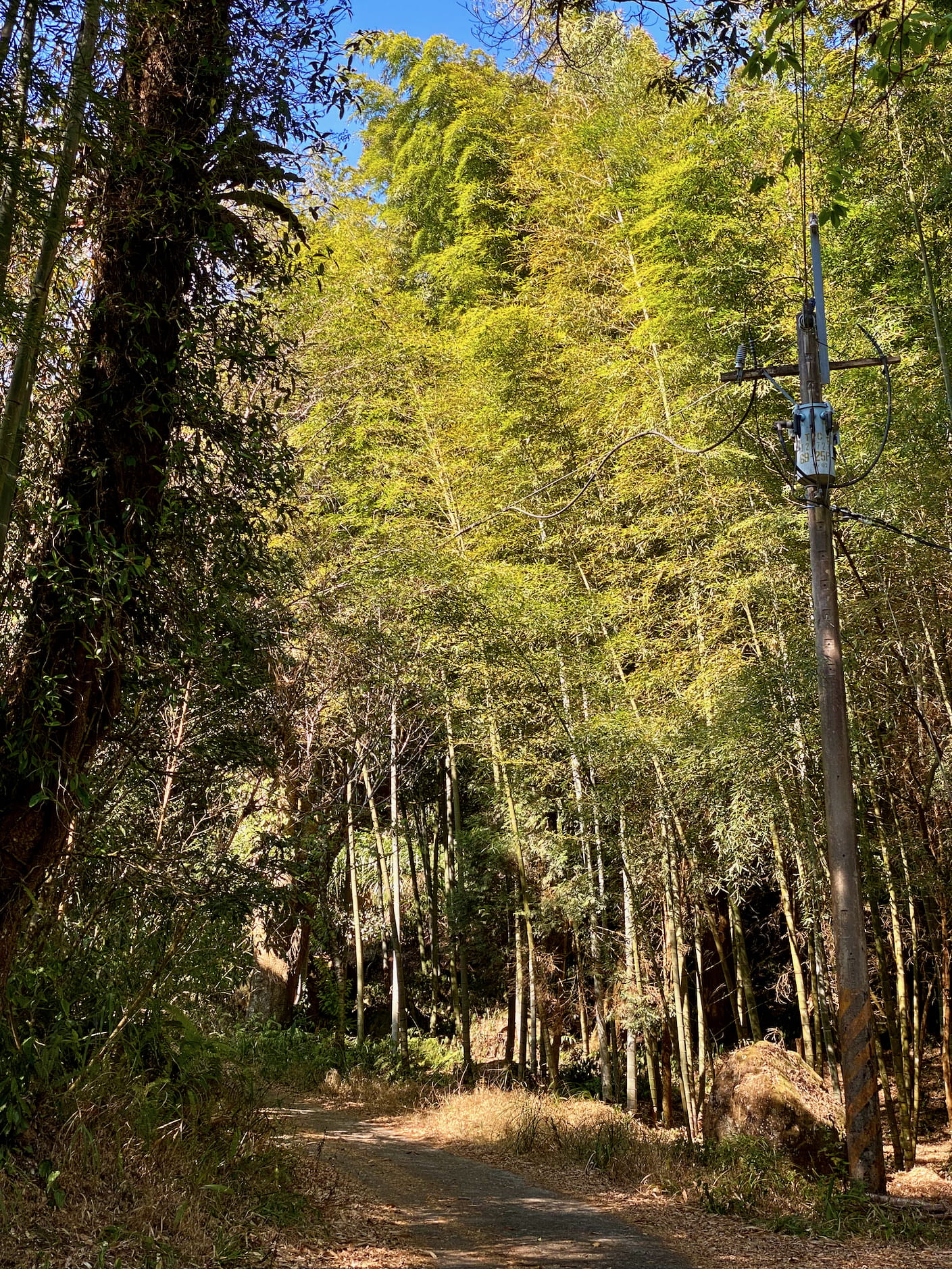 Alishan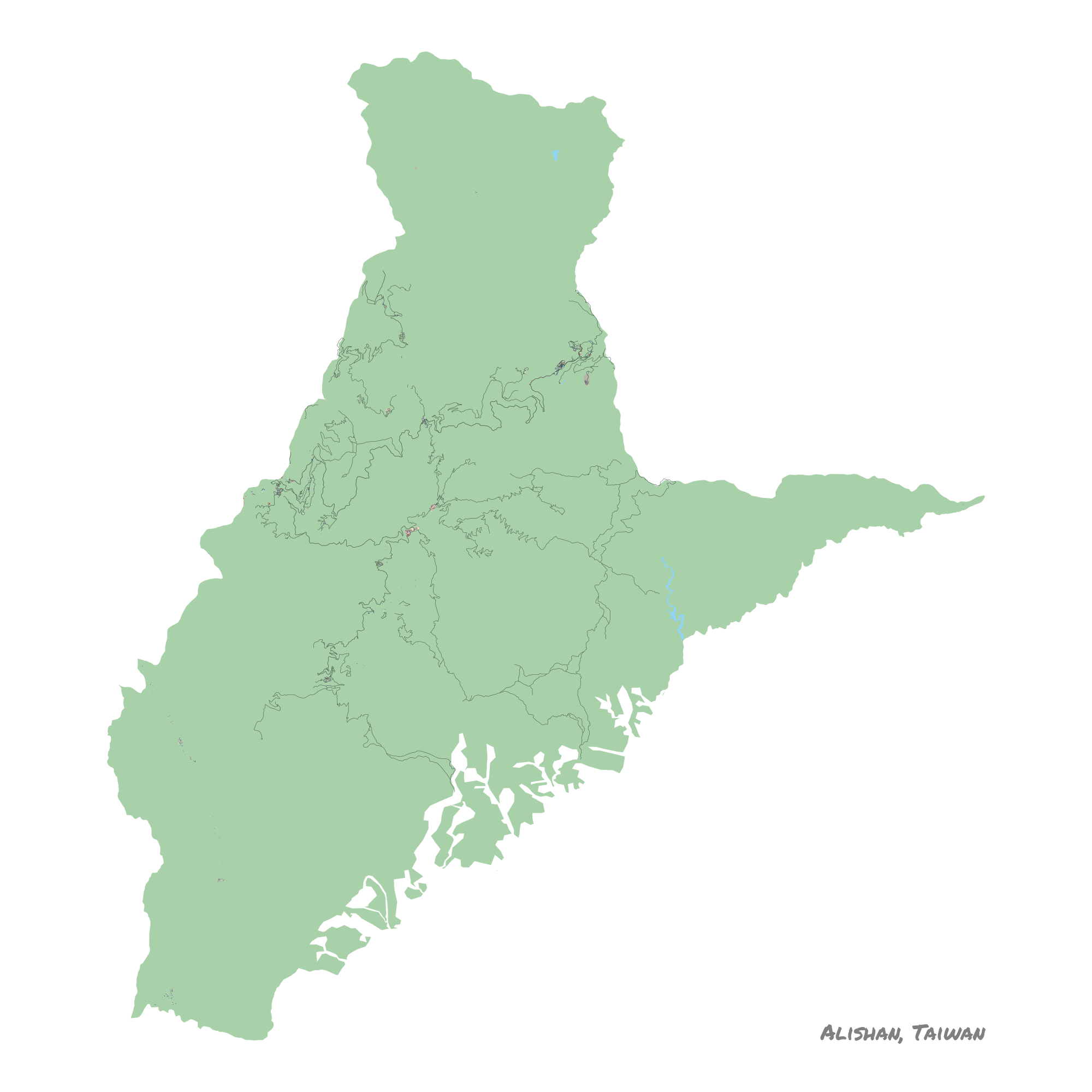 We were lucky enough to visit Alishan in sort of cherry blossom season.
I say sort of because if you thought, like me, there's just one cherry blossom season, you will be informed there are actually many.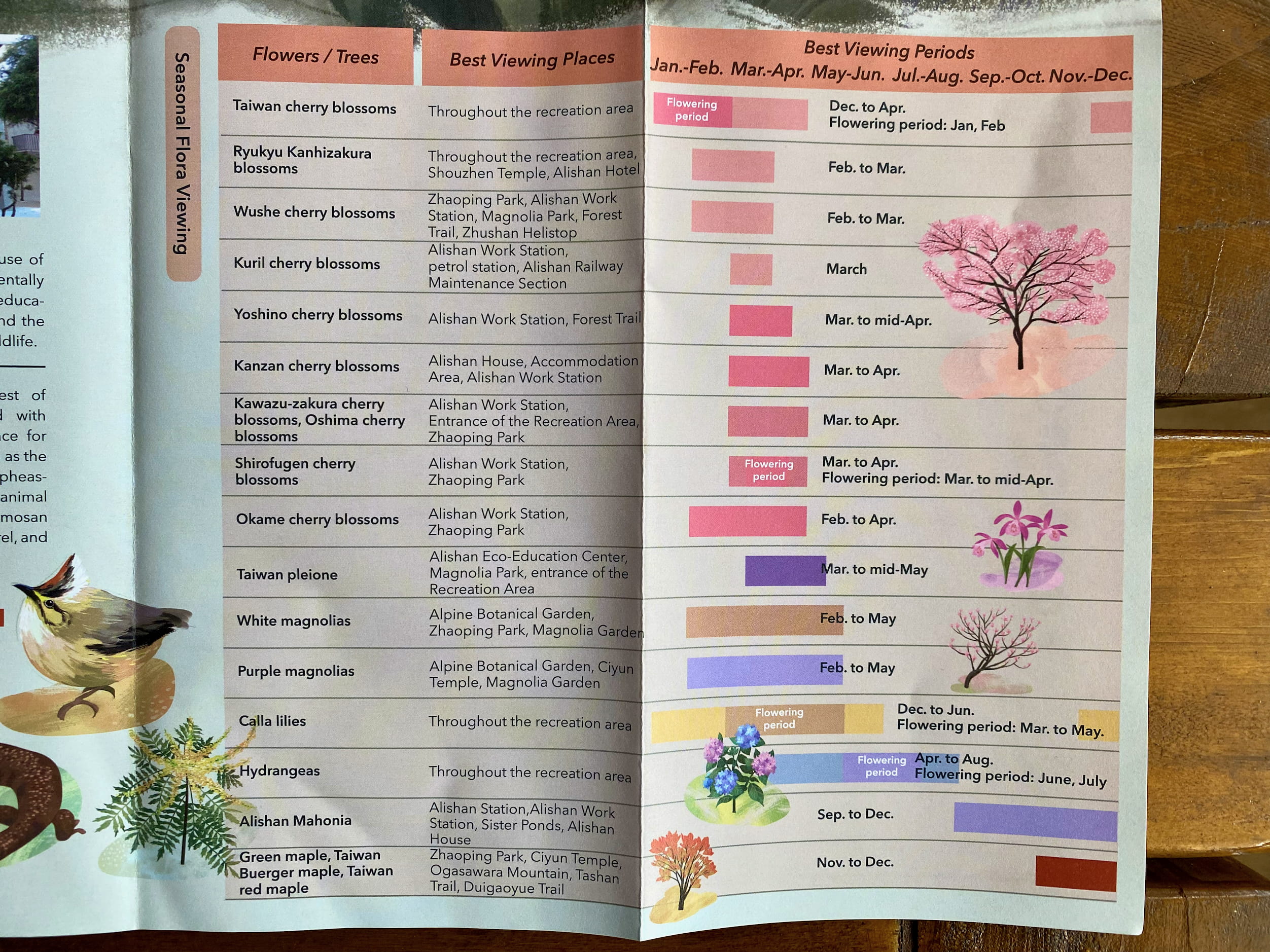 The cherry trees were, I think, imported and planted by a Japanese guy. Maybe around a thousand of them? Anyway, it makes for great viewing. Not the flowers themselves (they are OK), but the variety of squatting awkward poses everyone takes when assuming the photographer role.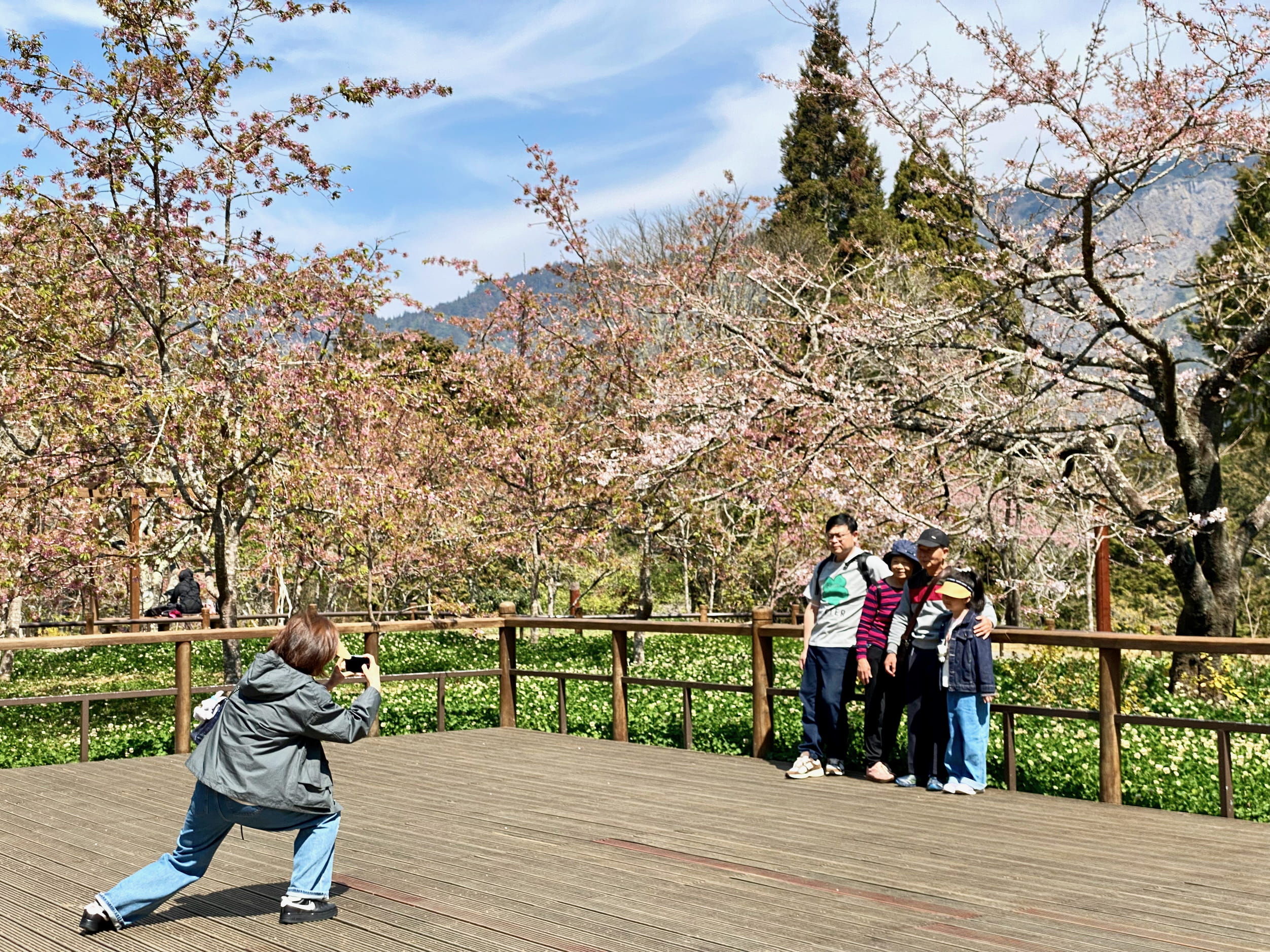 And even aside from cherry trees, there was a good amount of supremely infrastructured park. Paths and huts and signs and bridges and bathrooms.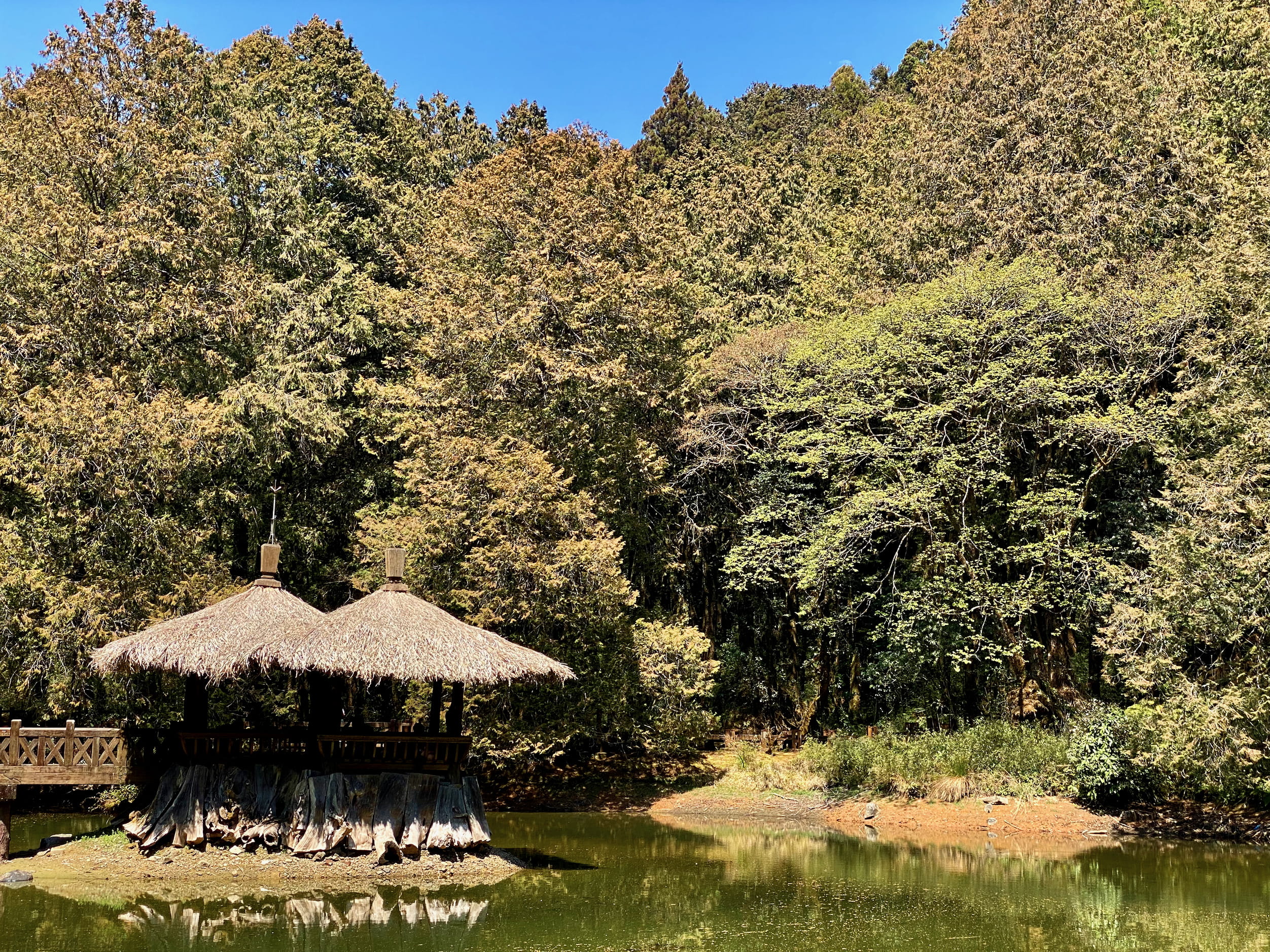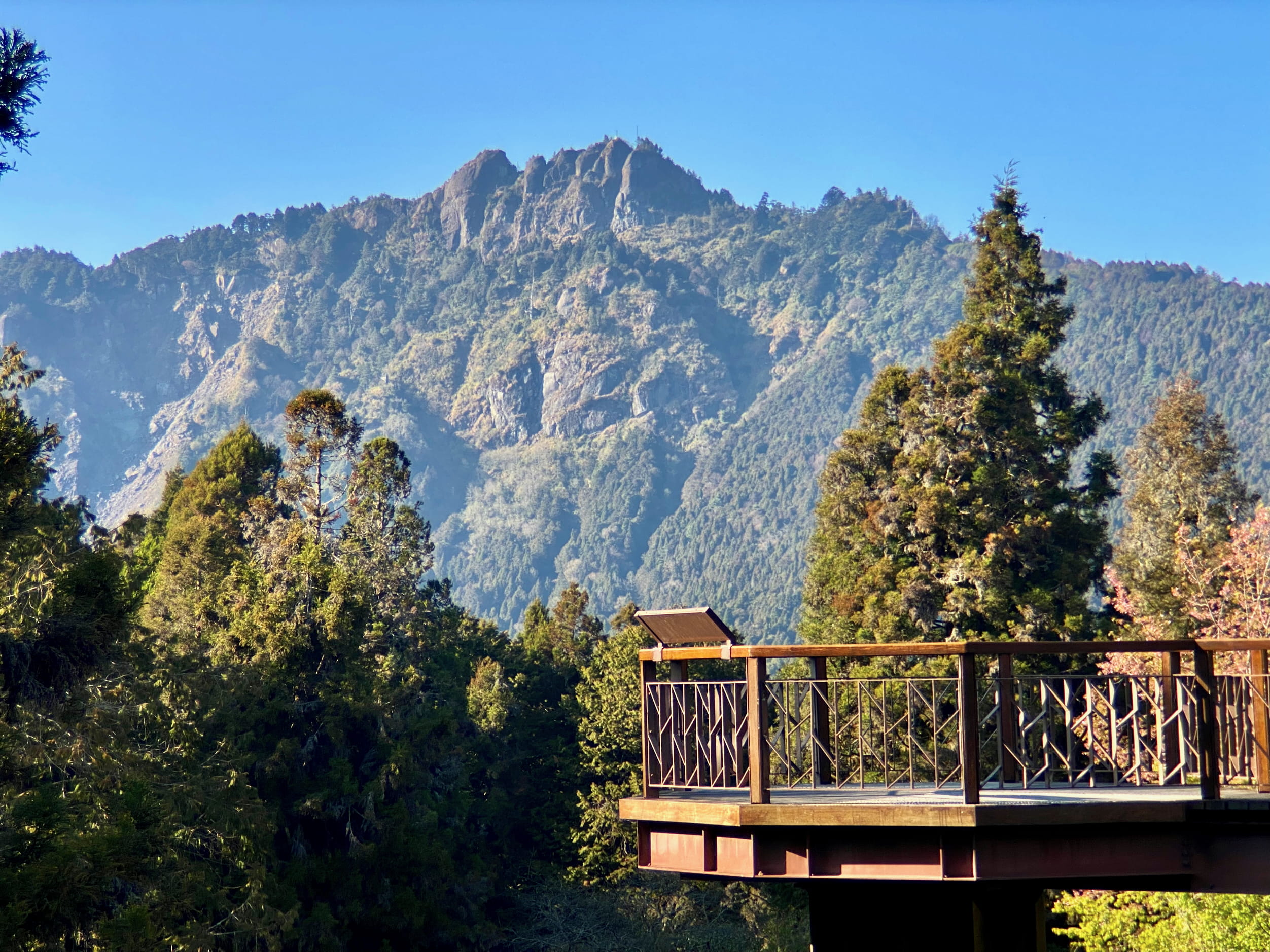 Alishan is kind of like a national park underwent Disneylandification but without rides.10 Every remotely interesting tree or stump or pond has been named and is marked on the guide map.
This is disorienting at first, because you're wandering around, face buried in the big map, trying to make sure you hit all the spots you want to behold. Let's see, we saw the Three Sisters Trees, but I can't tell if we passed the Kingly Stump. Was that back behind the Seven Branches That Look Like A Dog?" etc. But then you'll constantly walk past spots without even realizing their spotitude.
Eventually, it will dawn on you: there are no spots. It's just all made up. Nature is doing its thing and some people made a map with dense enough labels to make the entry price feel like a good deal.
Shortly after realizing this, we ejected ourselves from the main trail and found a hiking route that ascends one of the park's mountains. This random choice turned out to be a great one, because we immediately left all the photo mobbing and constantly shouting old people11 behind and emerged into some ultra pleasant woods hiking.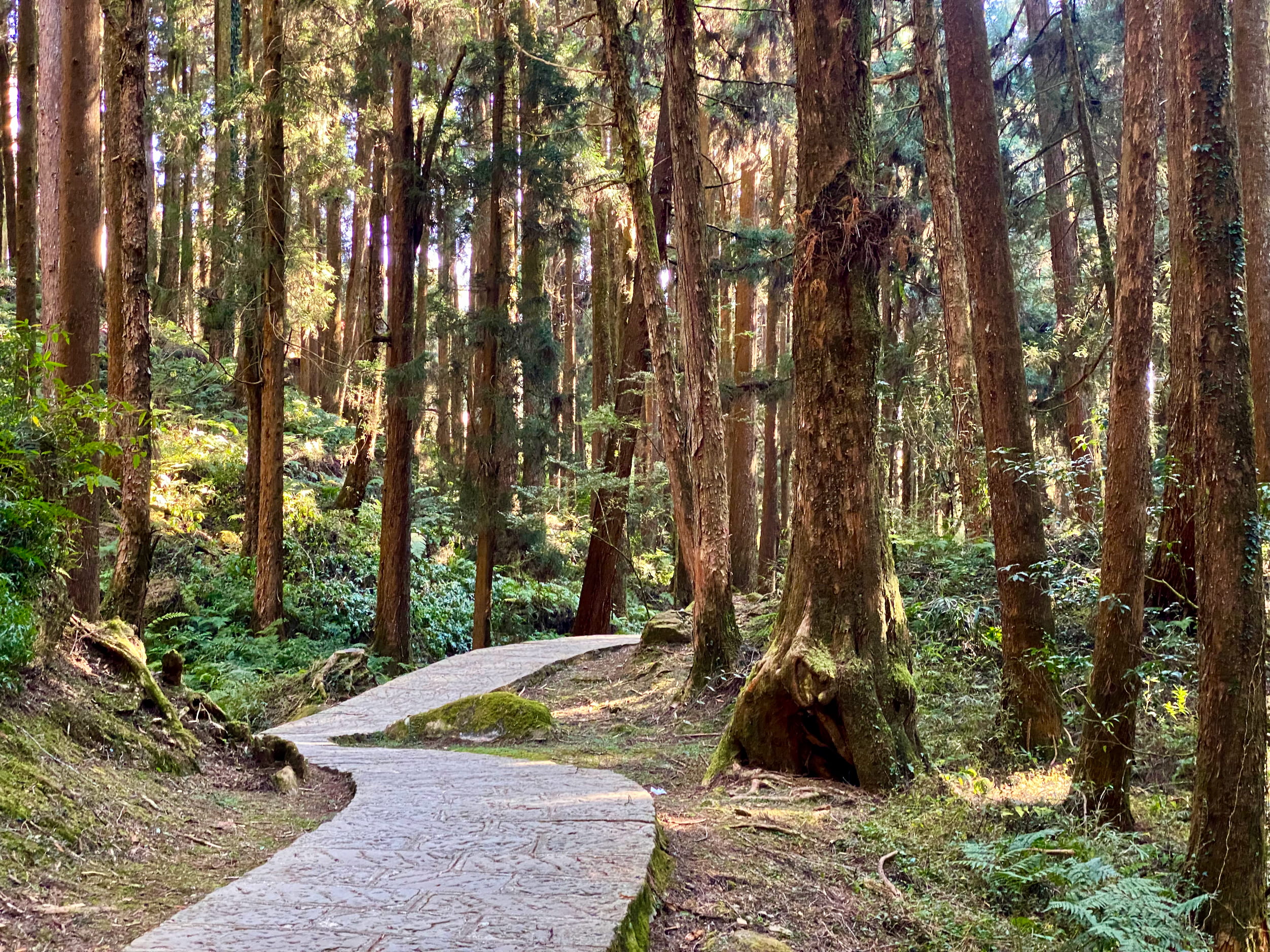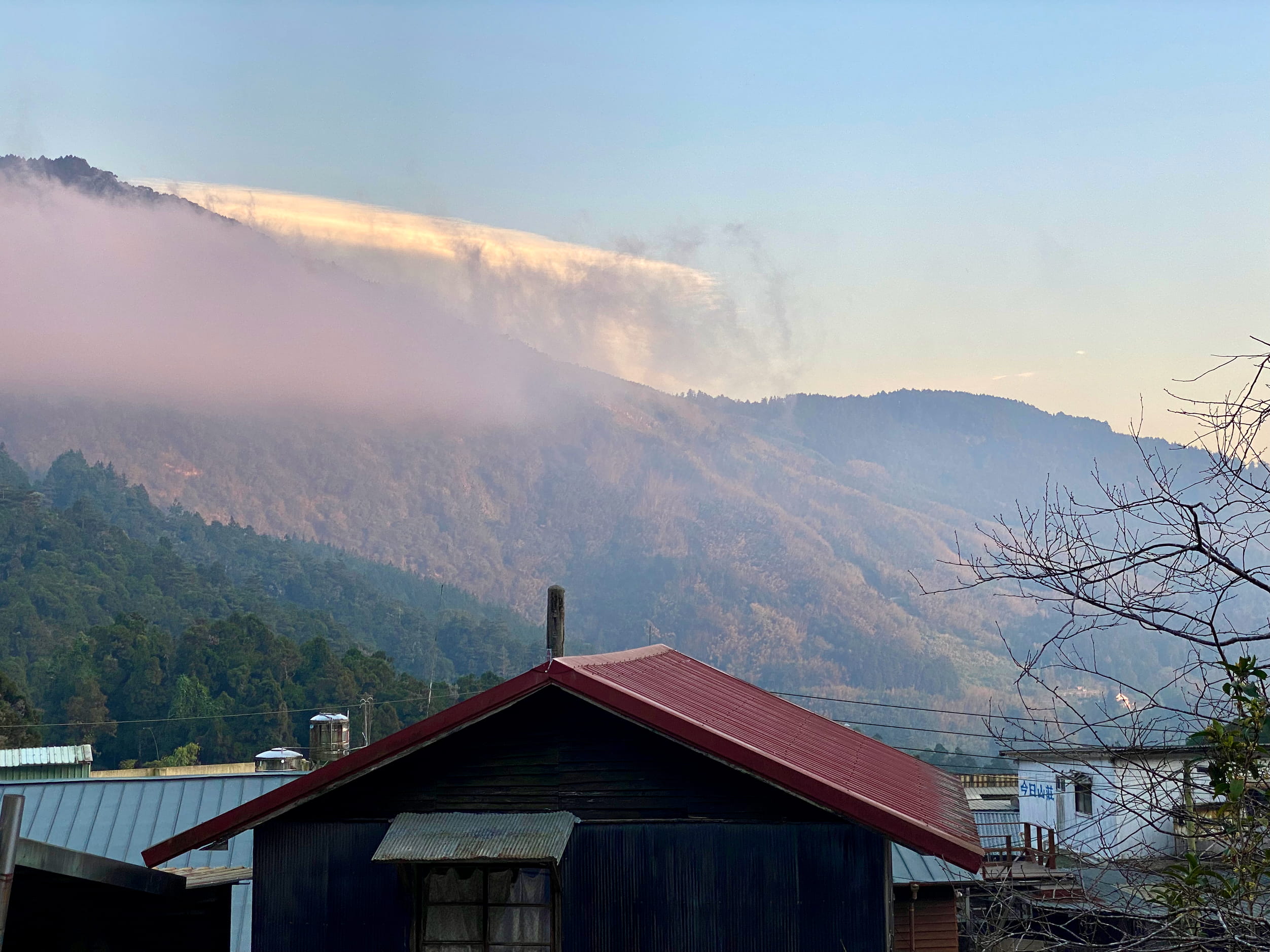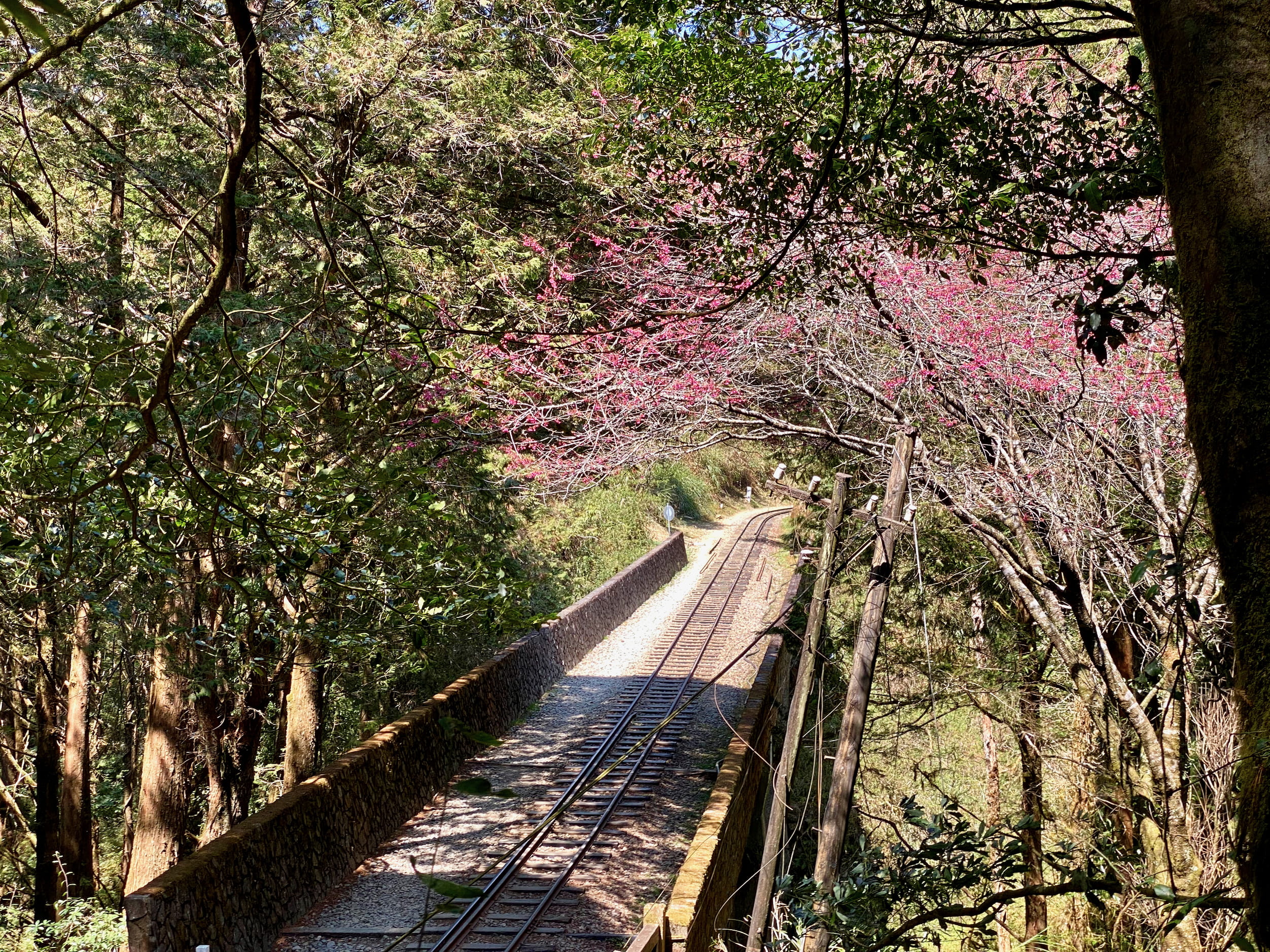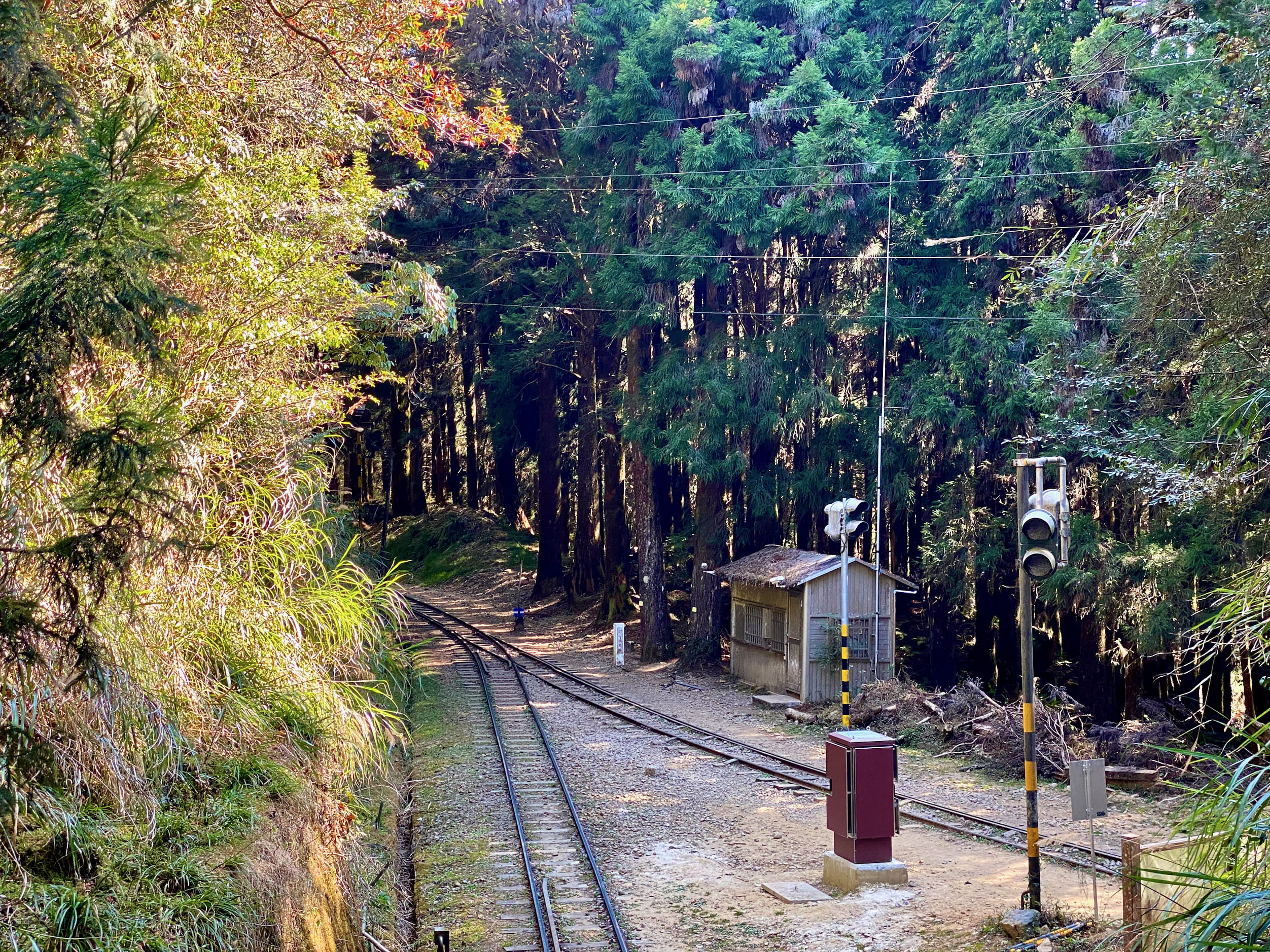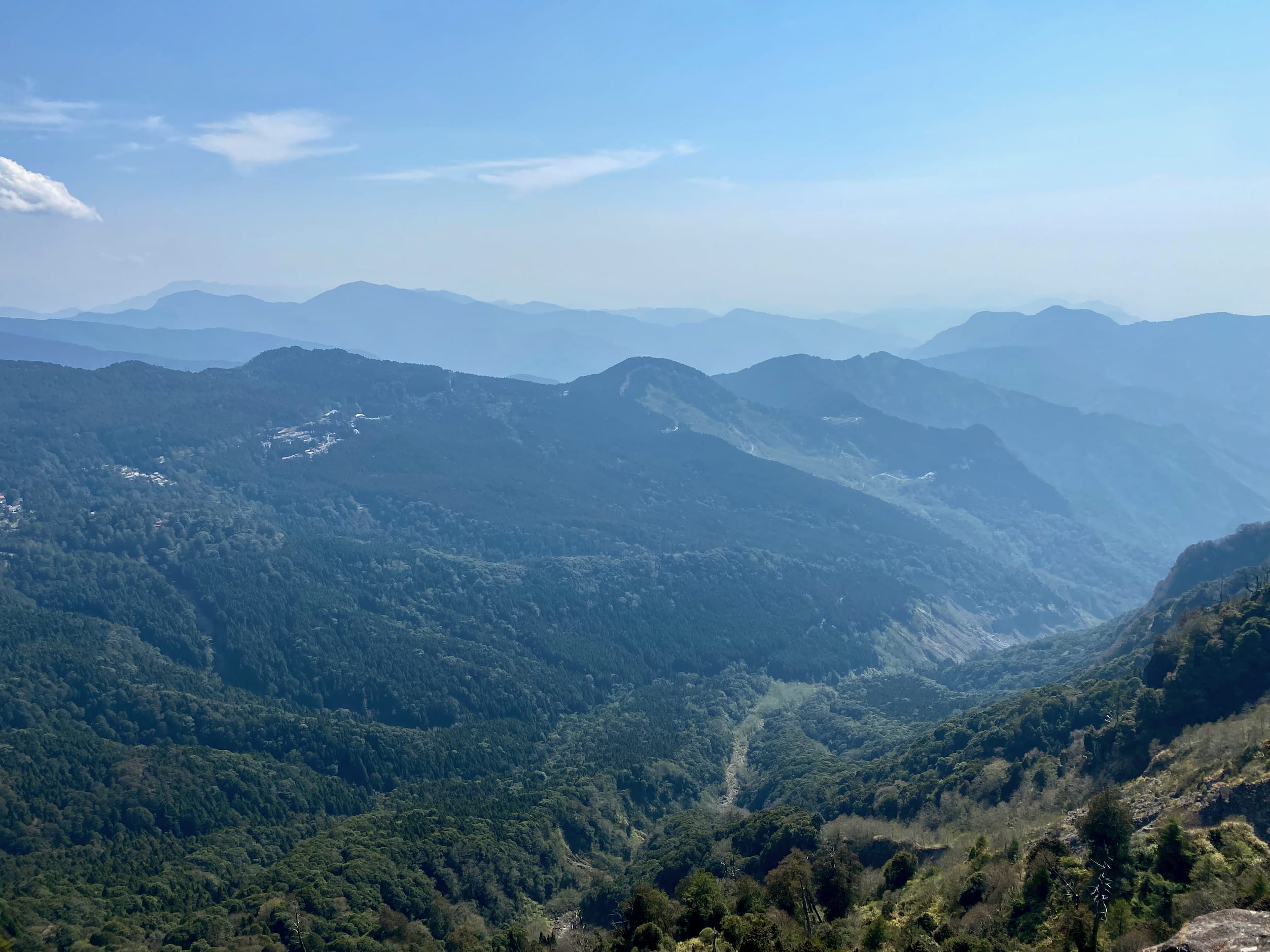 The view at the end ended up being one I had already came to know well in Taiwan: misty forested hills. But no matter—journey not destination kinda thing.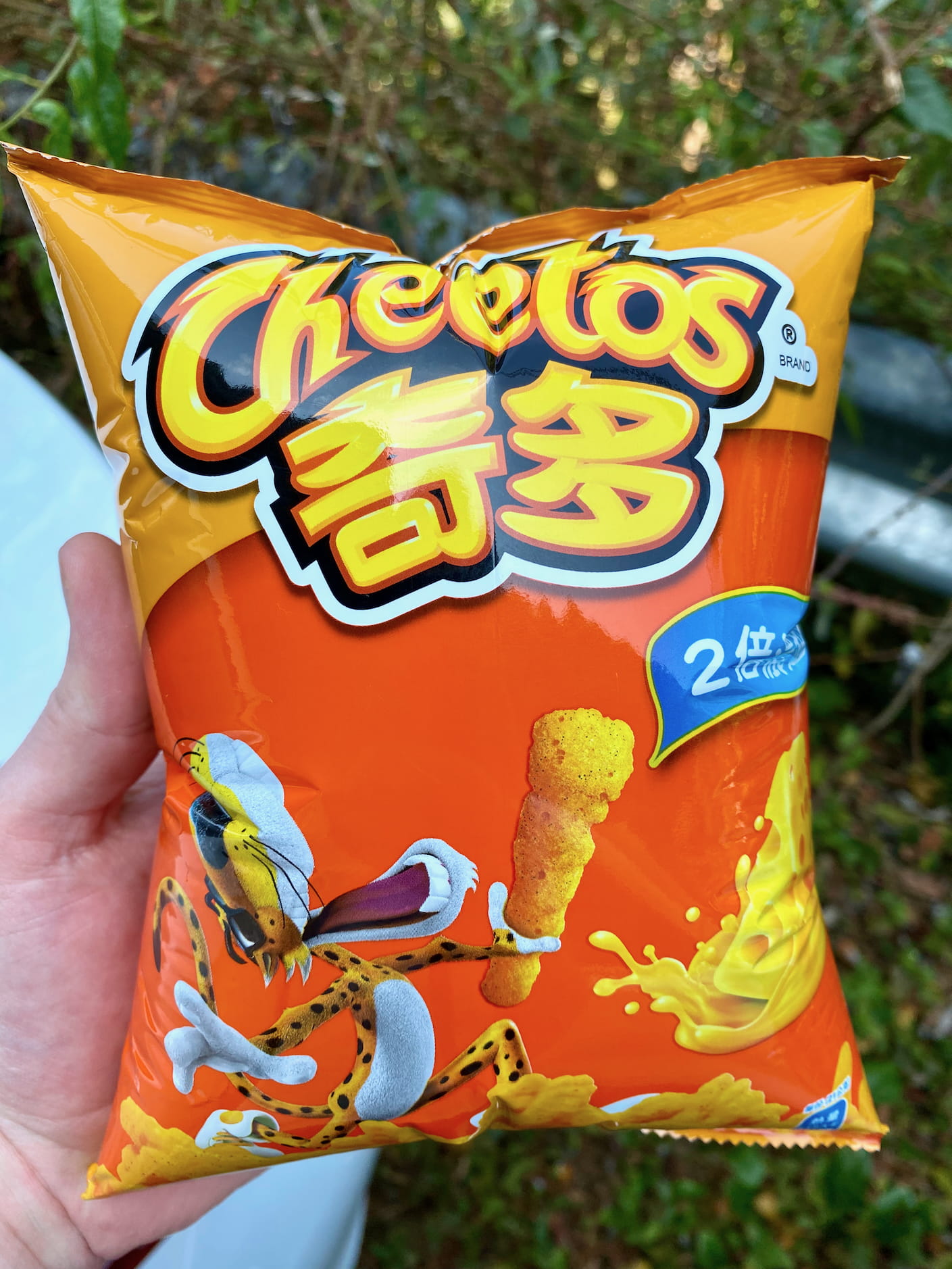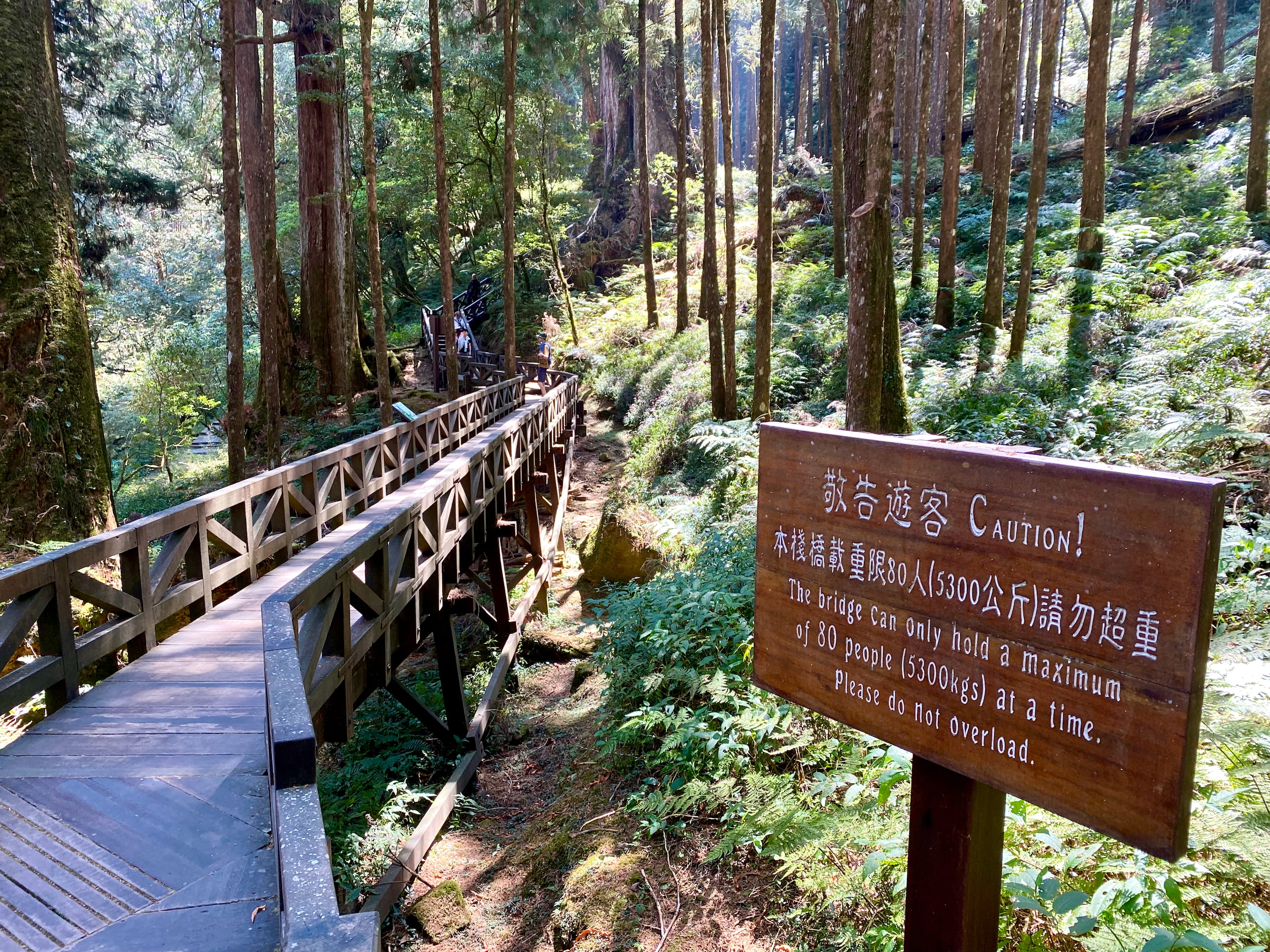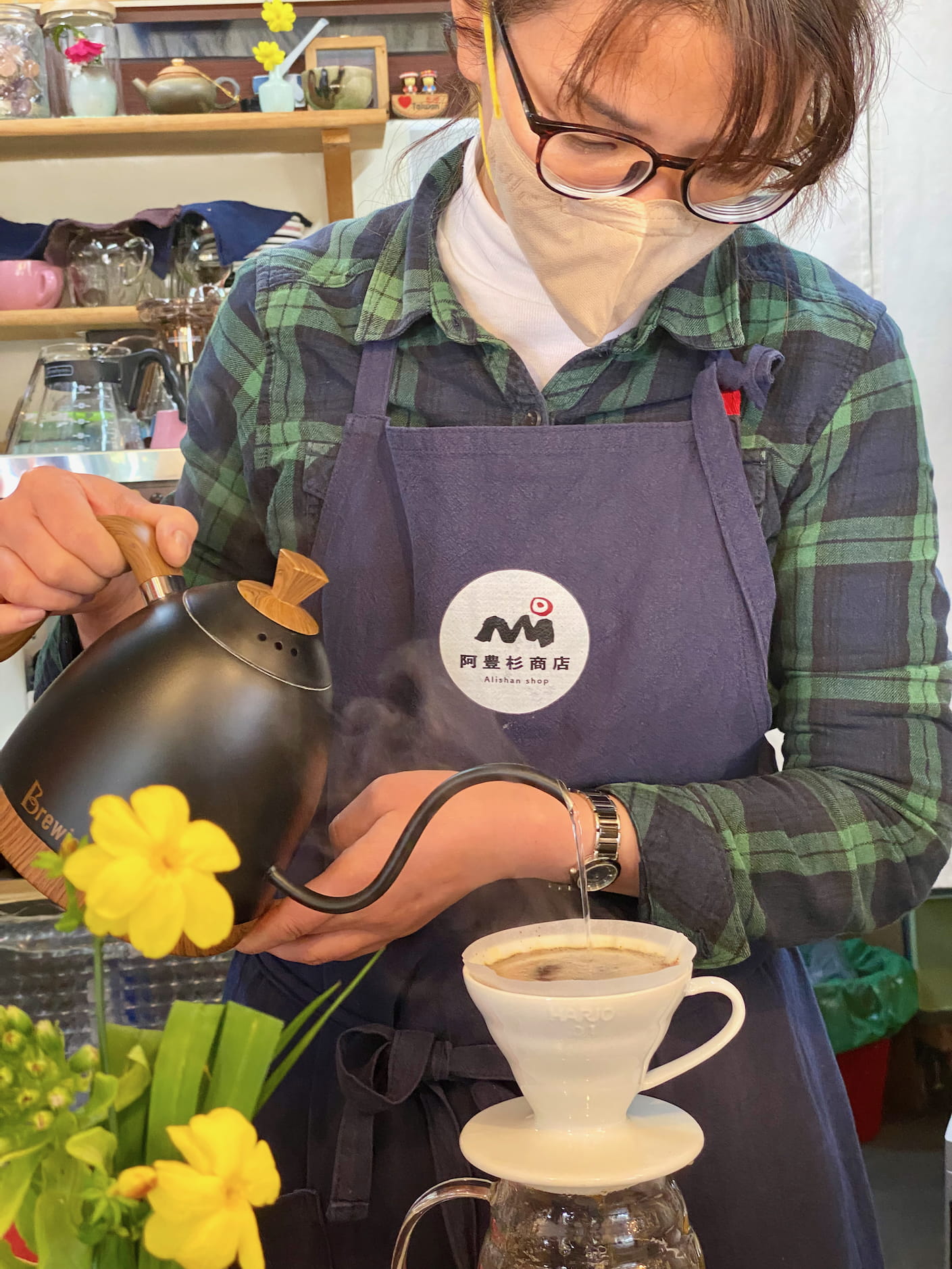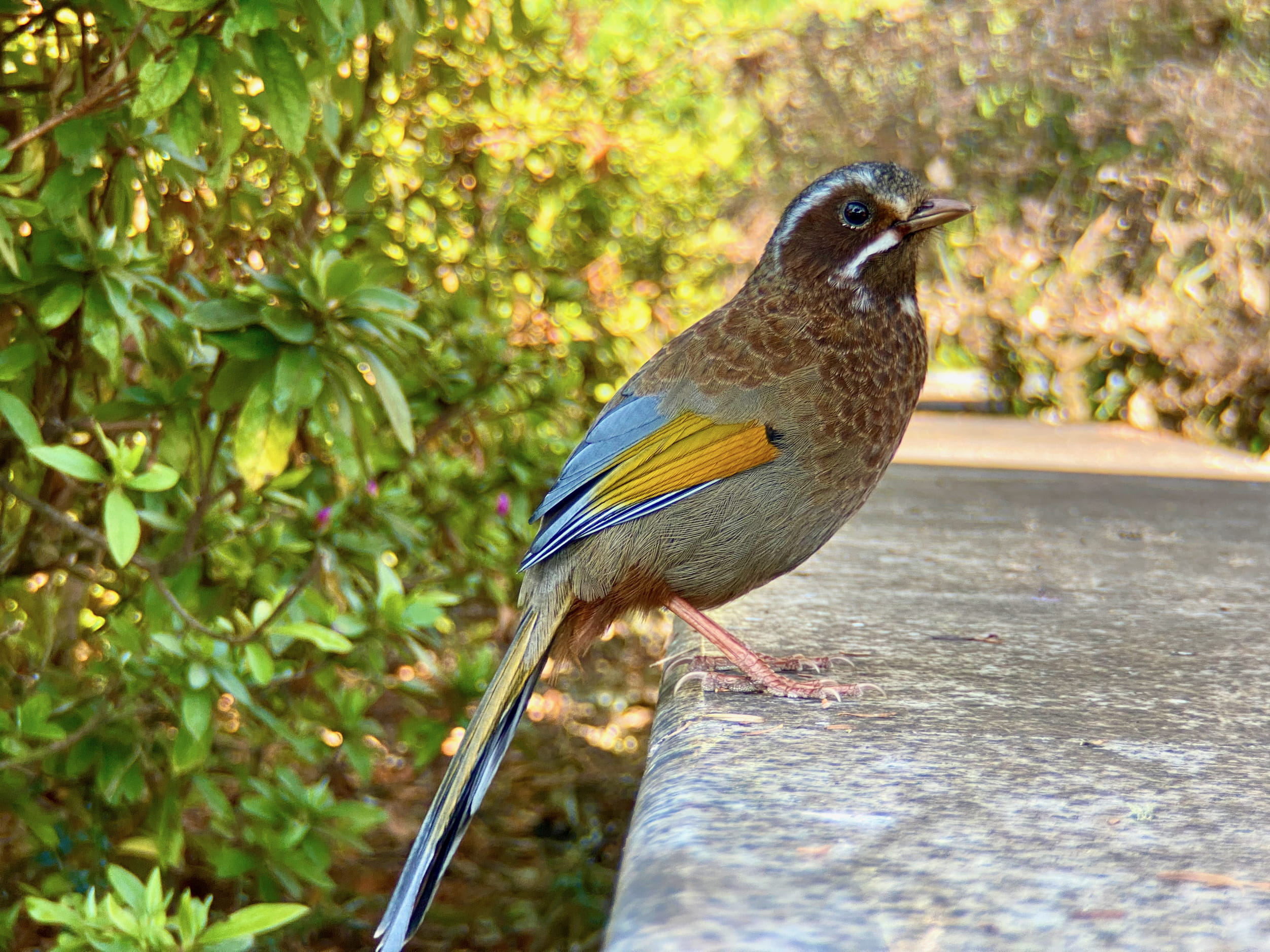 Yushan
Yushan is the tallest mountain in Taiwan.
If you'd like to hike Yushan (AKA Mt. Jade), you have to do a truly shocking amount of paperwork. In fact, even if you'd like to just hike part of the mountain, or another nearby mountain, you still need to do this paperwork.12 Somehow, despite there being a multitude of websites, the central questions of (a) where should I go?, (b) do I need to do anything in advance? (c) how do I do that? are wildly challenging to figure out. In addition to applying for a hiking permit, you also have to apply for a police permit (?). They both have different websites, various parts are not translated, but also hard-to-autotranslate formats like PDFs or web pages with images or hidden options. So you might end up doing stupid stuff like pointing your phone at your computer screen to translate on-the-fly. Once you successfully apply for things, you will need to print out various copies of your documents, which will only be made available for printing at specific (and different) numbers of days before your trip, etc. etc. ad nauseum.
This process did lead me to learn something I hadn't realized about Taiwan: they have their own calendar system, that's like actually in use. Specifically, they have their own year numbers. 1912 becomes year 1. So the current year (2023) is Taiwan year 112 (I think). I found this out while attempting to fill out the separate police hiking permit paperwork and following a few dead ends trying to determine what sort of date system was going on.


Anyway, we did all that, planning to do the shorter North Peak hike as a nice day trek. Then we had an injury the day before and bailed on the whole thing. We drove up anyway and went for some short walks. A bag of chips finally actually just exploded while I was holding it, which was cool.13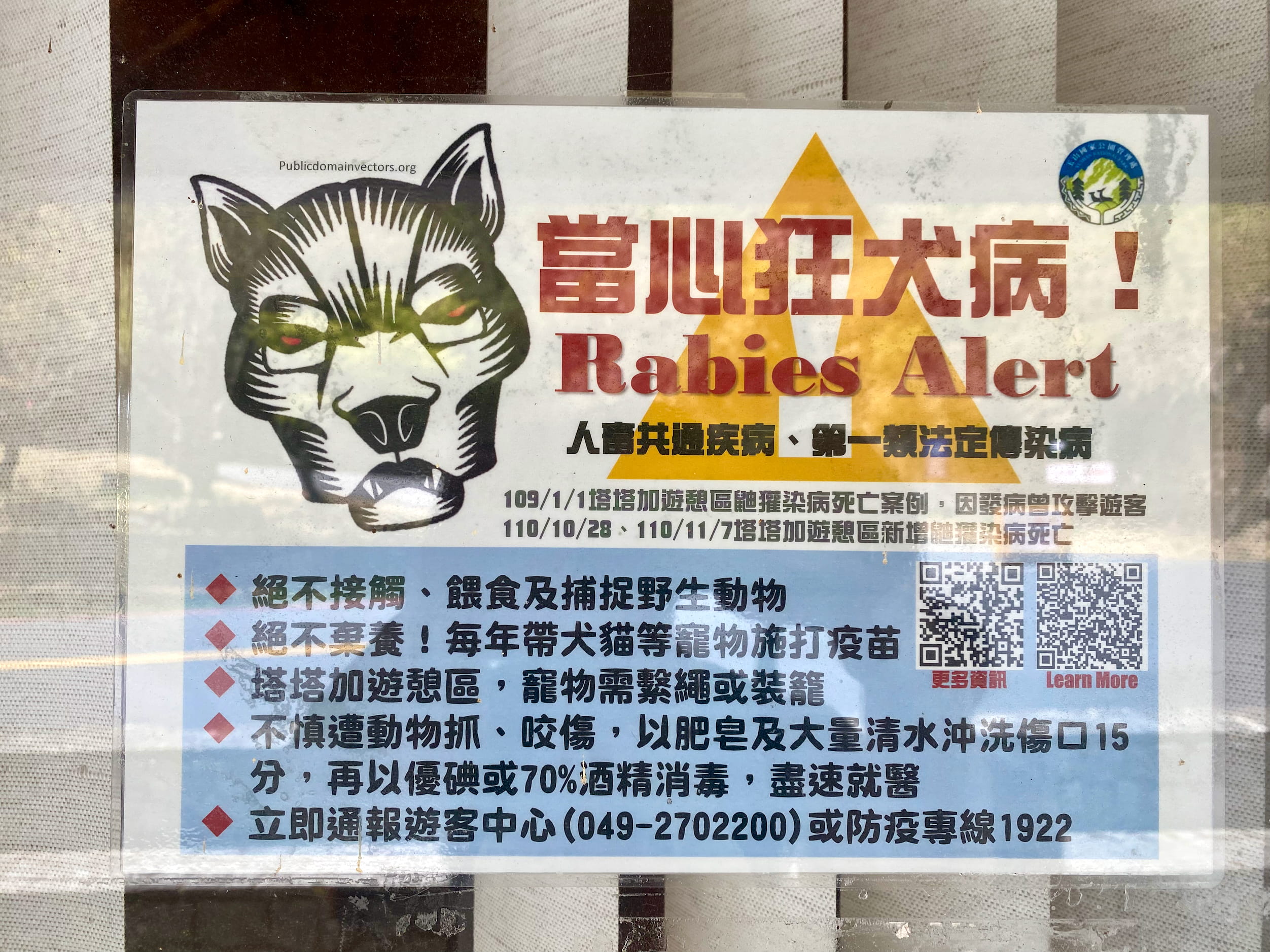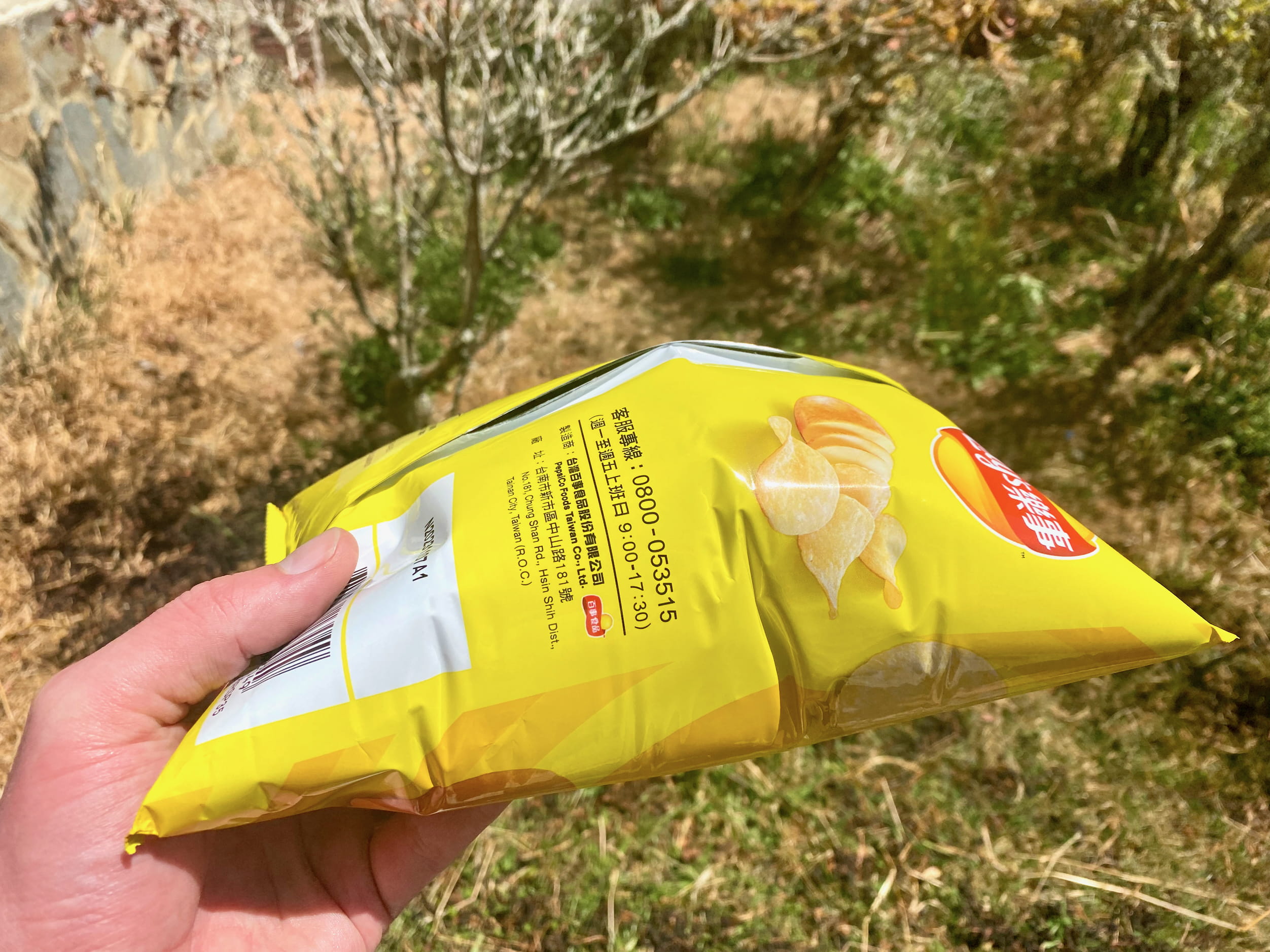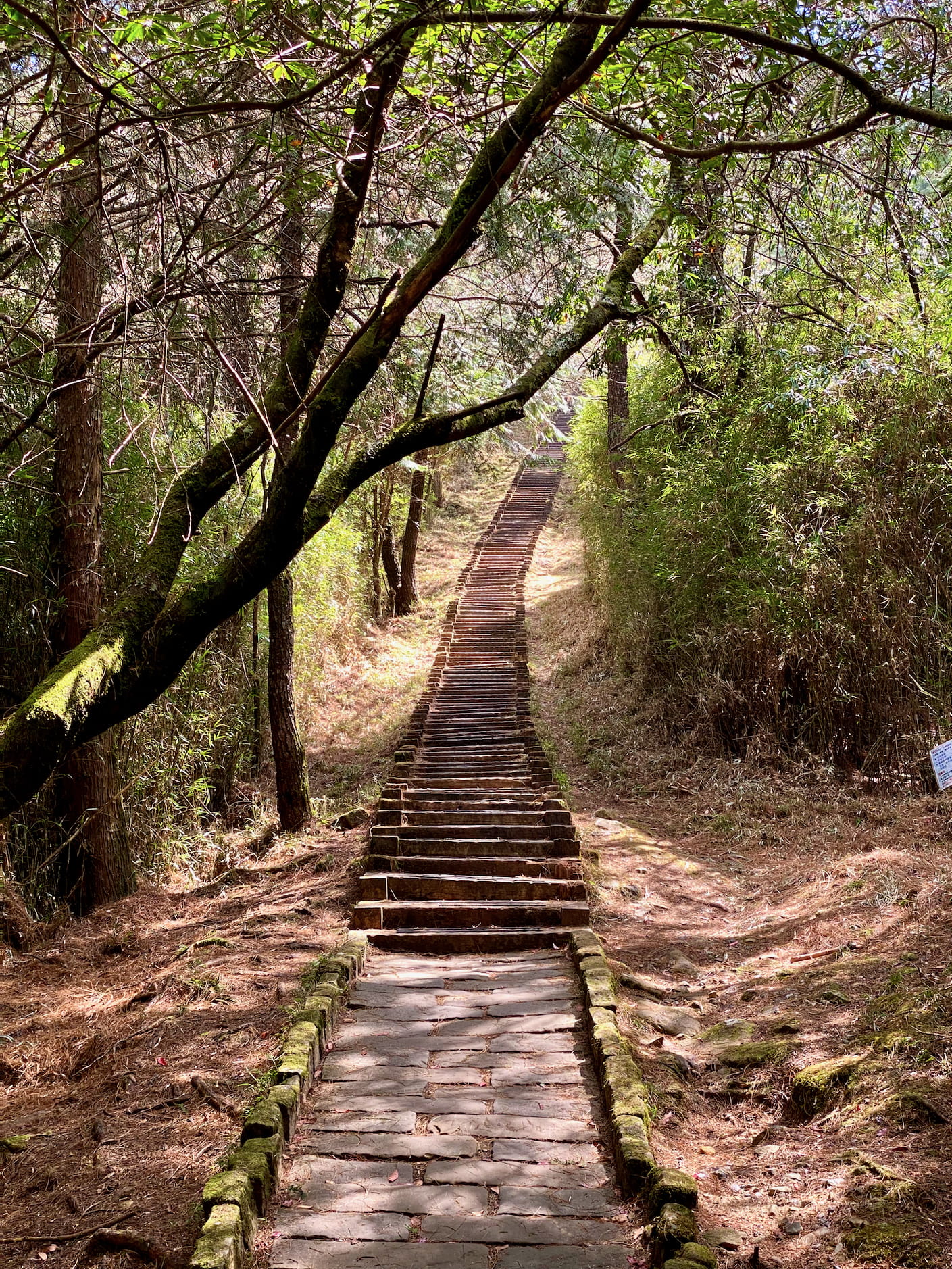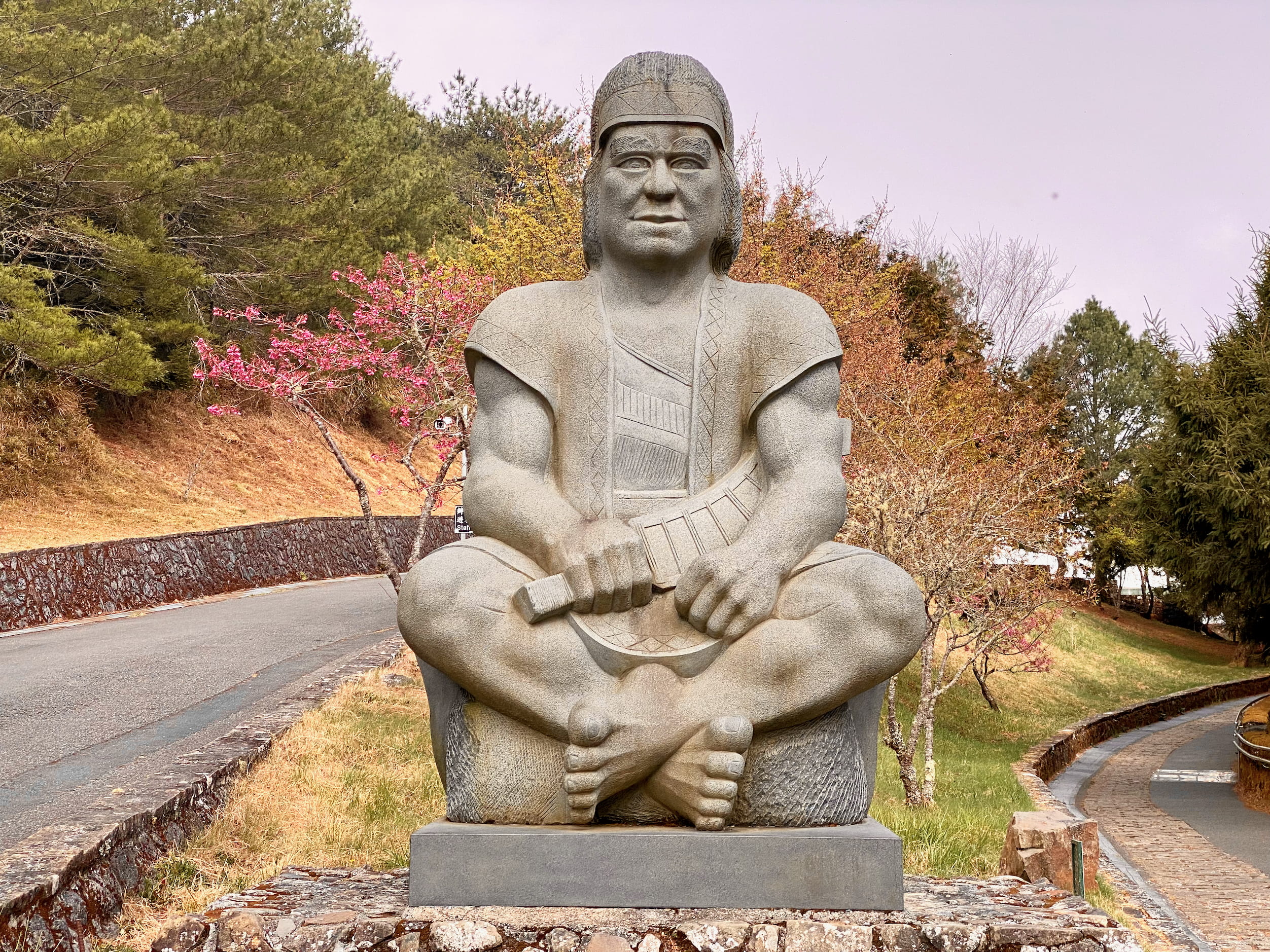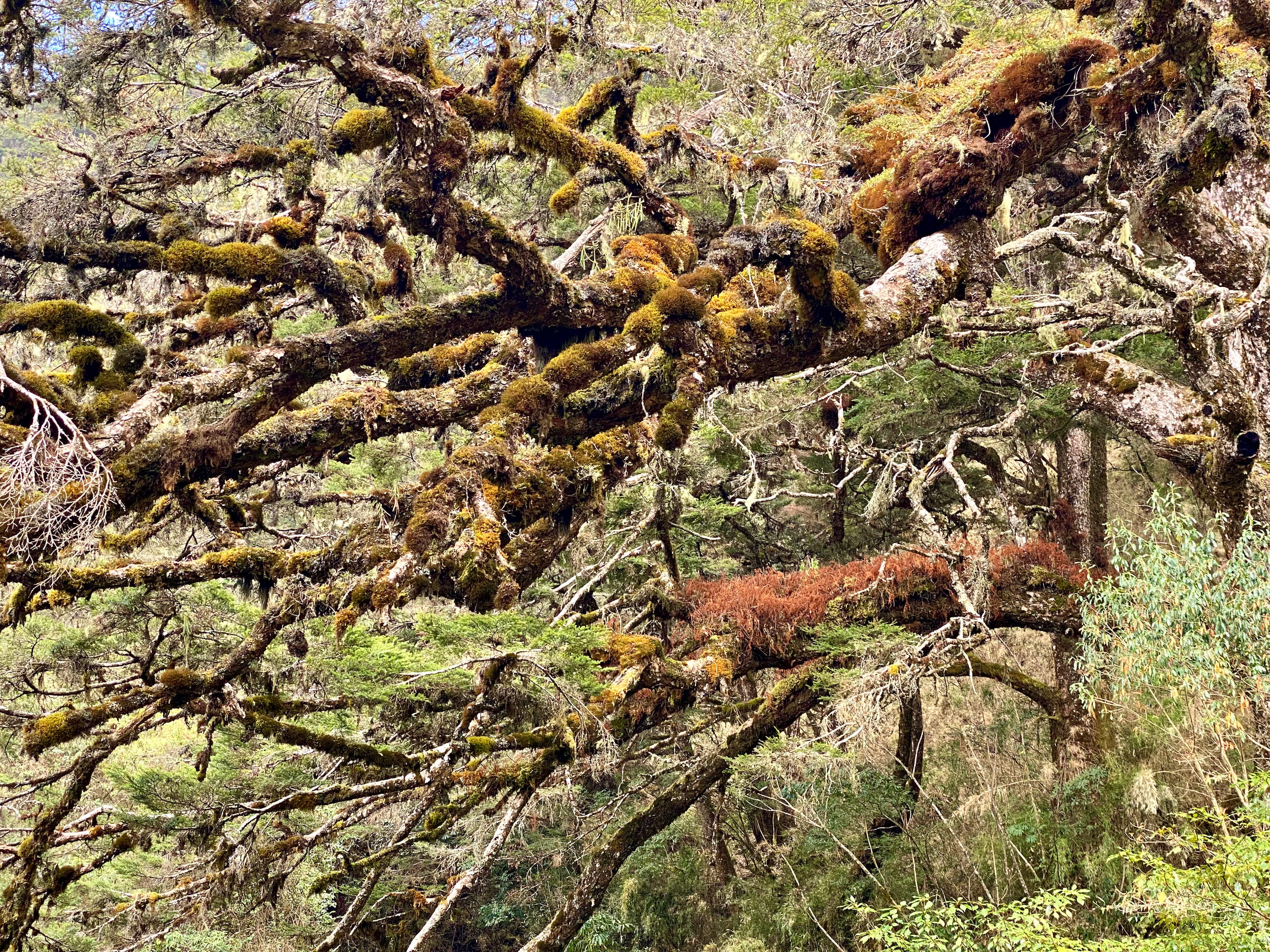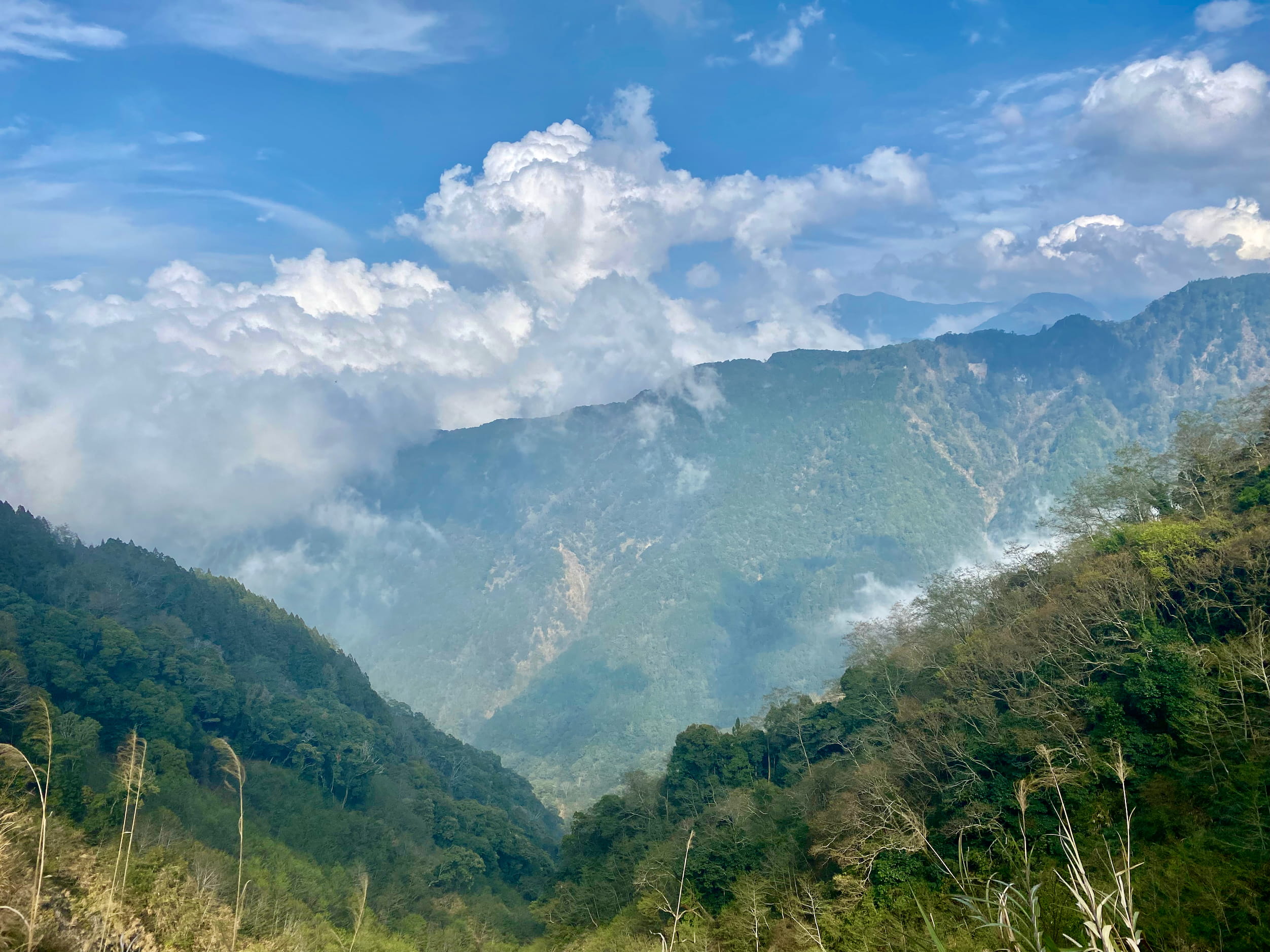 South to Tainan
Refreshed by nature's splendor, we continued our journey south along Taiwan's west coast to Tainan, my favorite city of the circumnavigation.