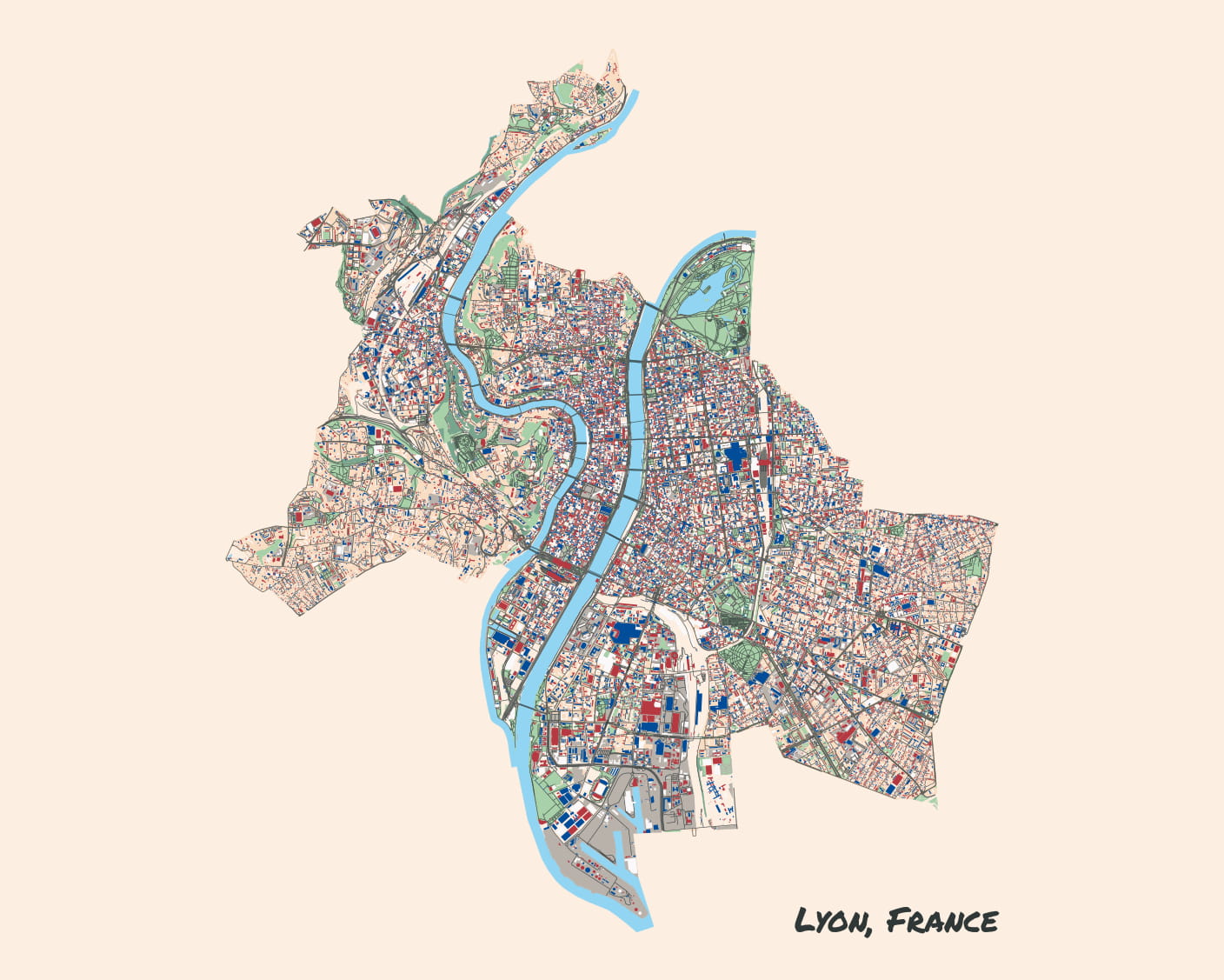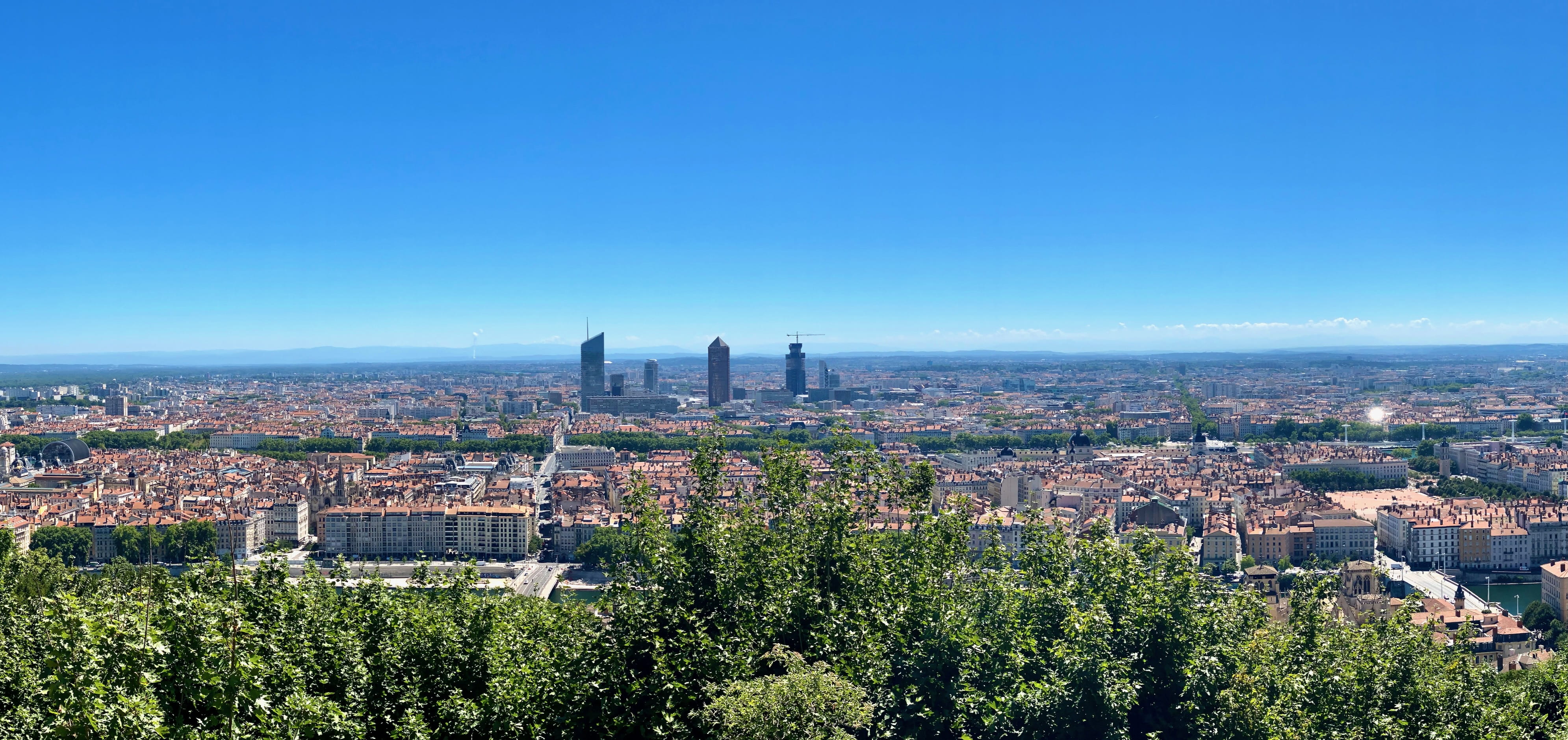 Lyon was my favorite French city we visited. I would love to go back.
The city is beautiful—w/ the river Rhône running right through it—and it's got truly lovely parks and amazing food.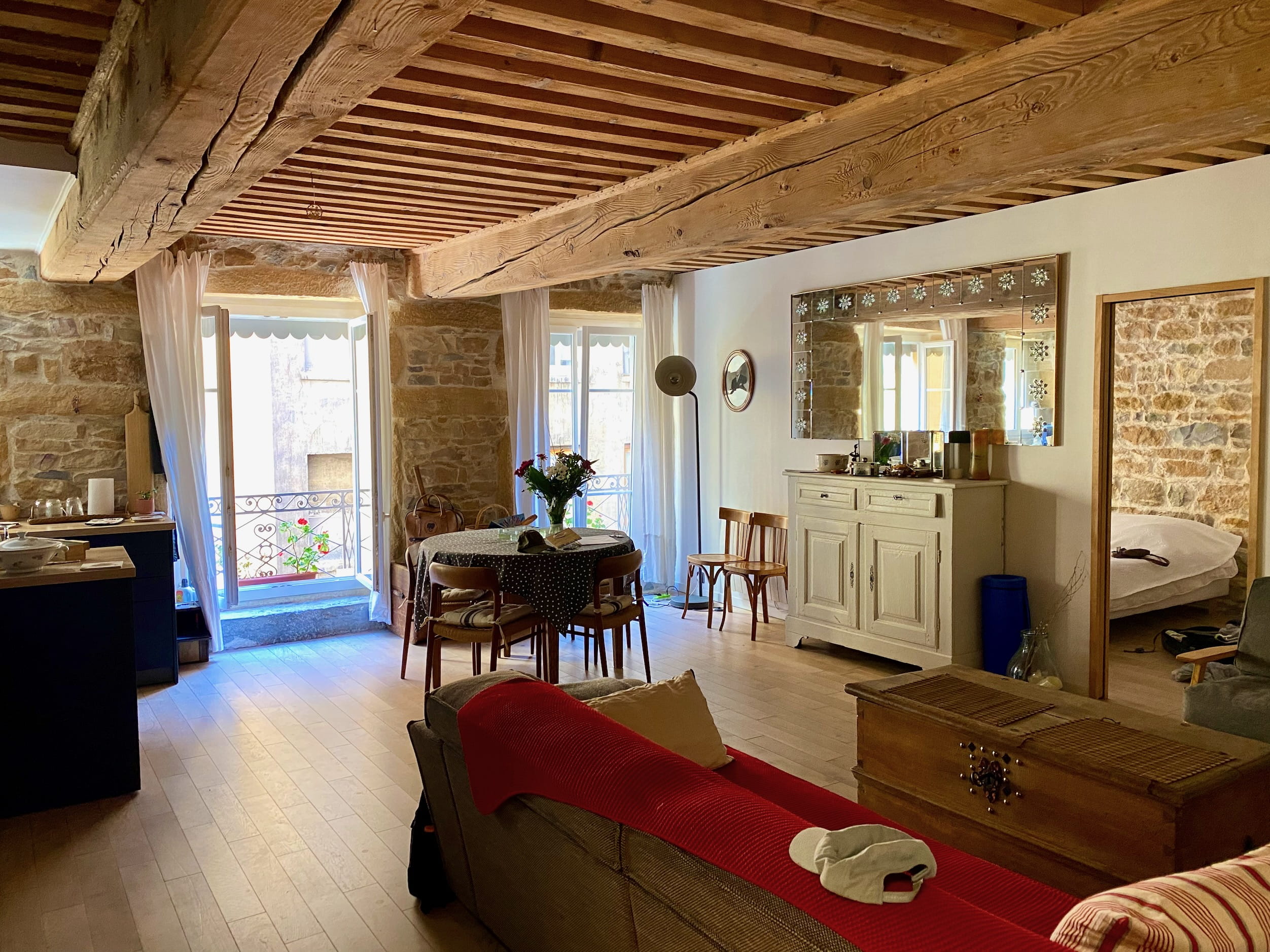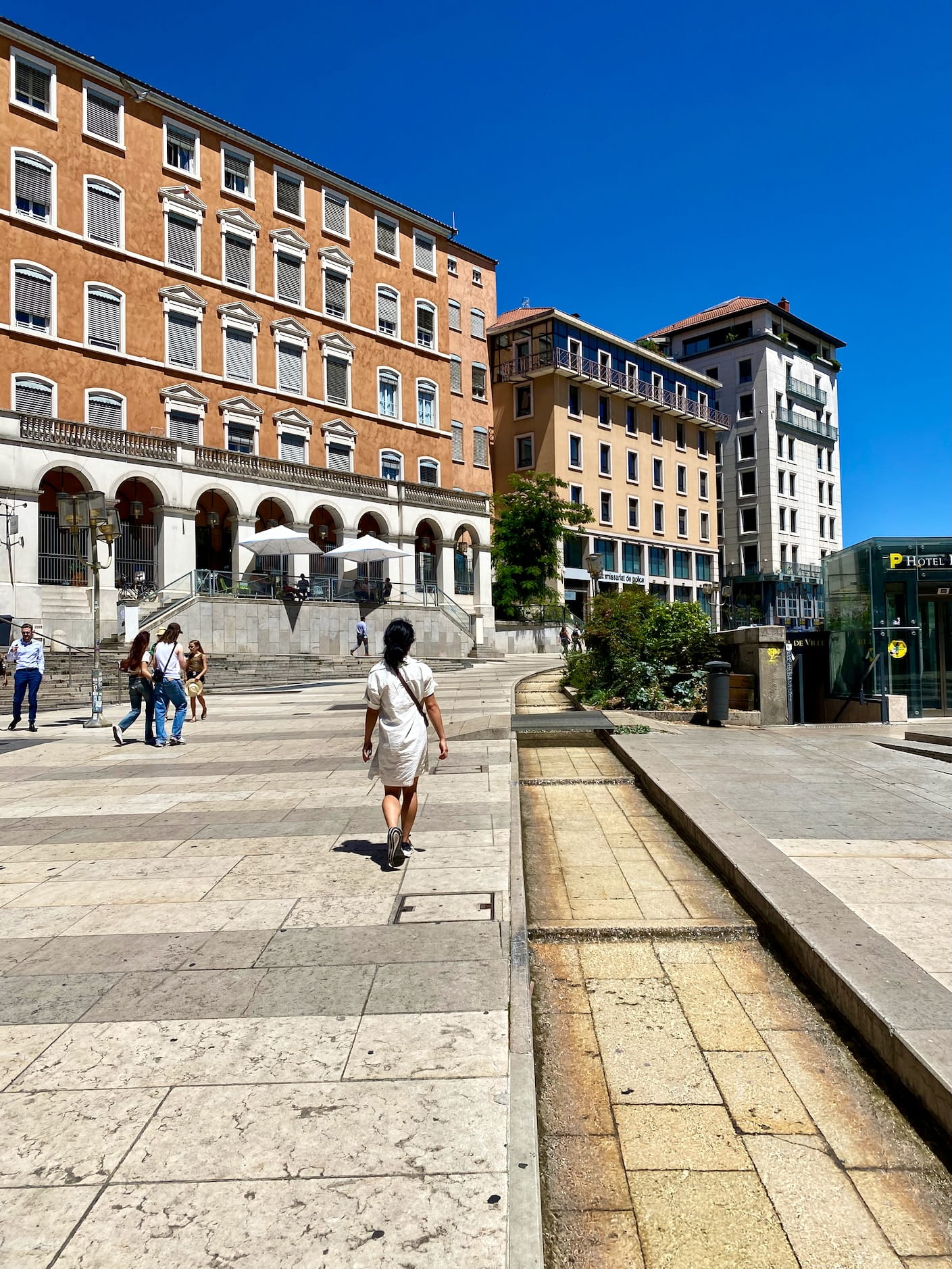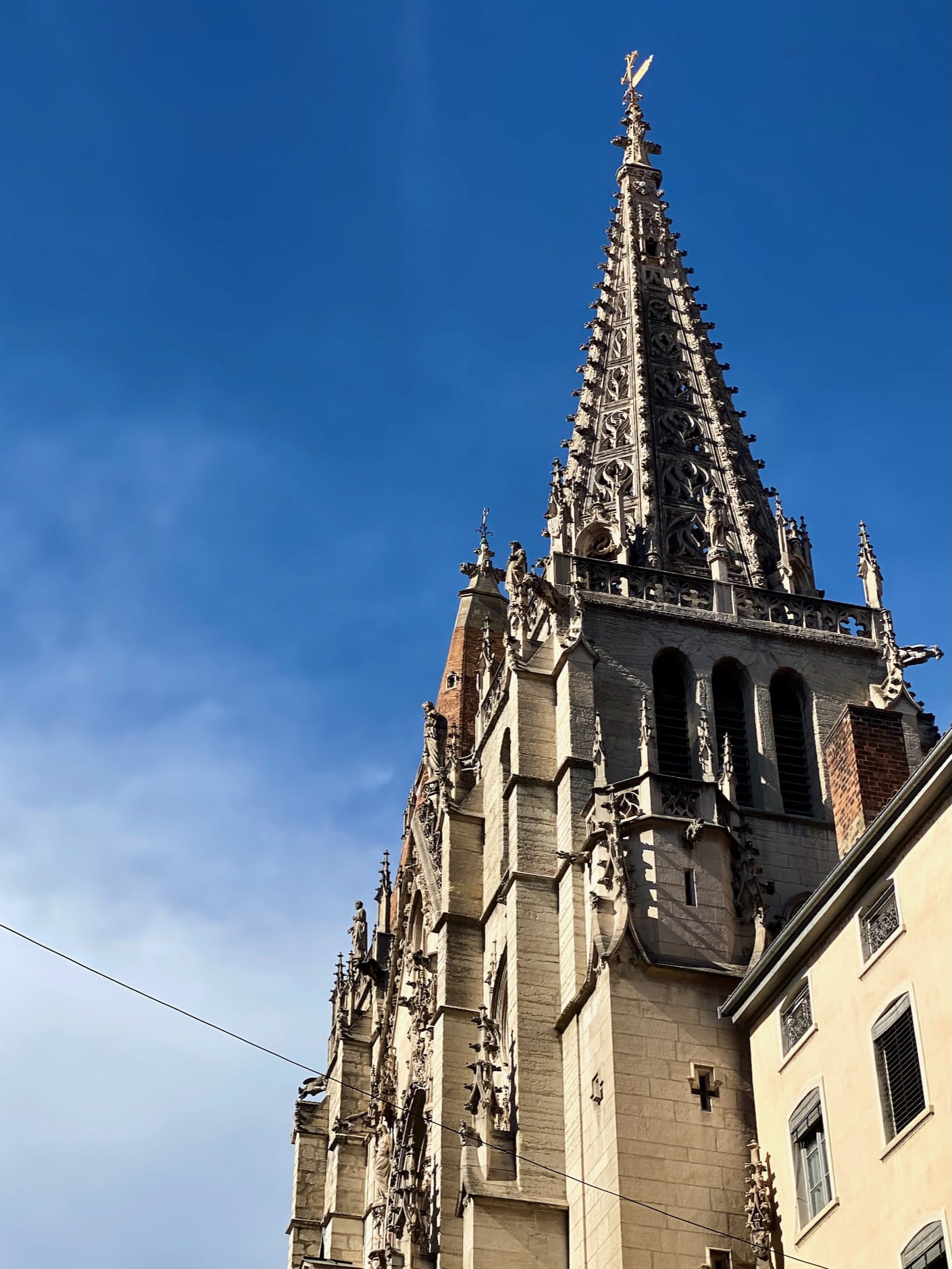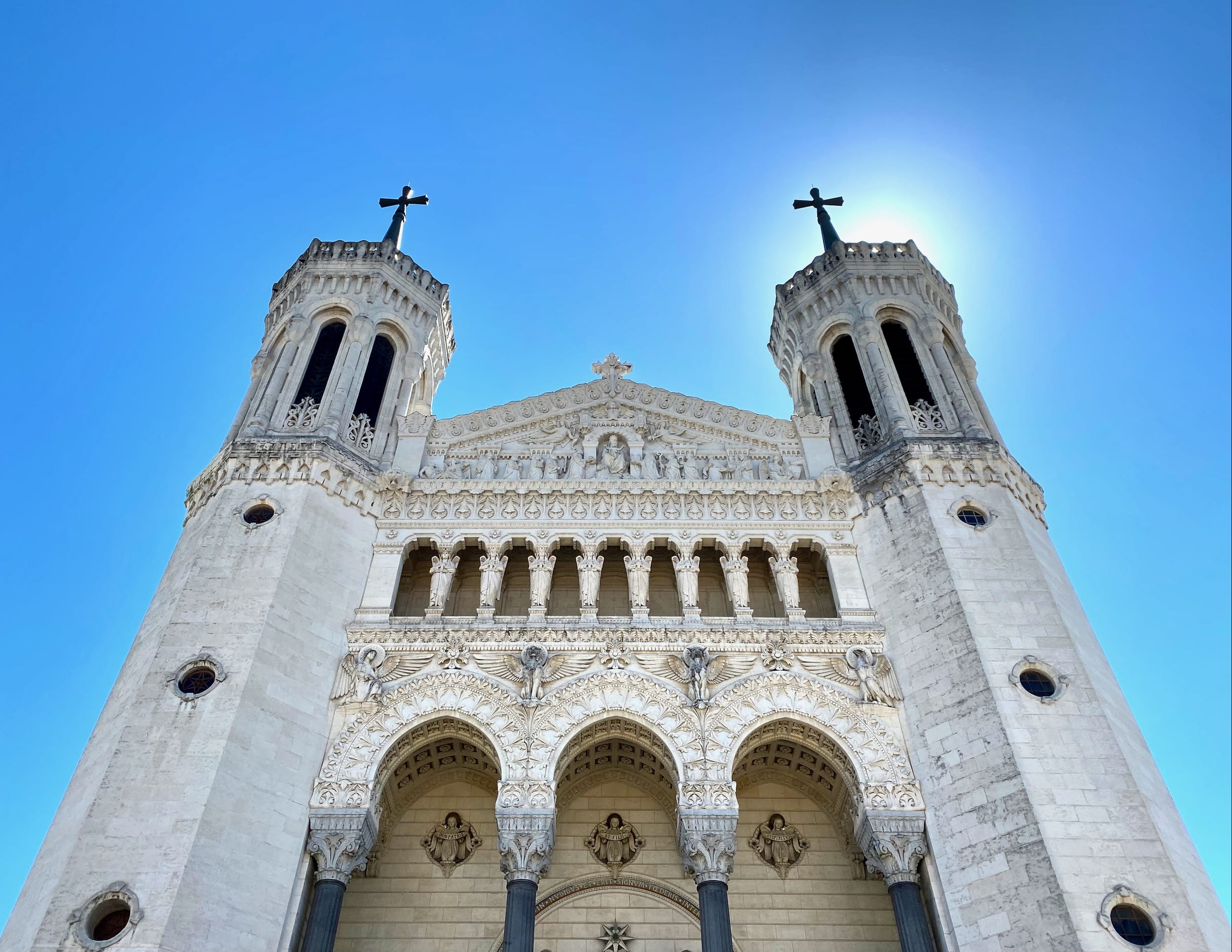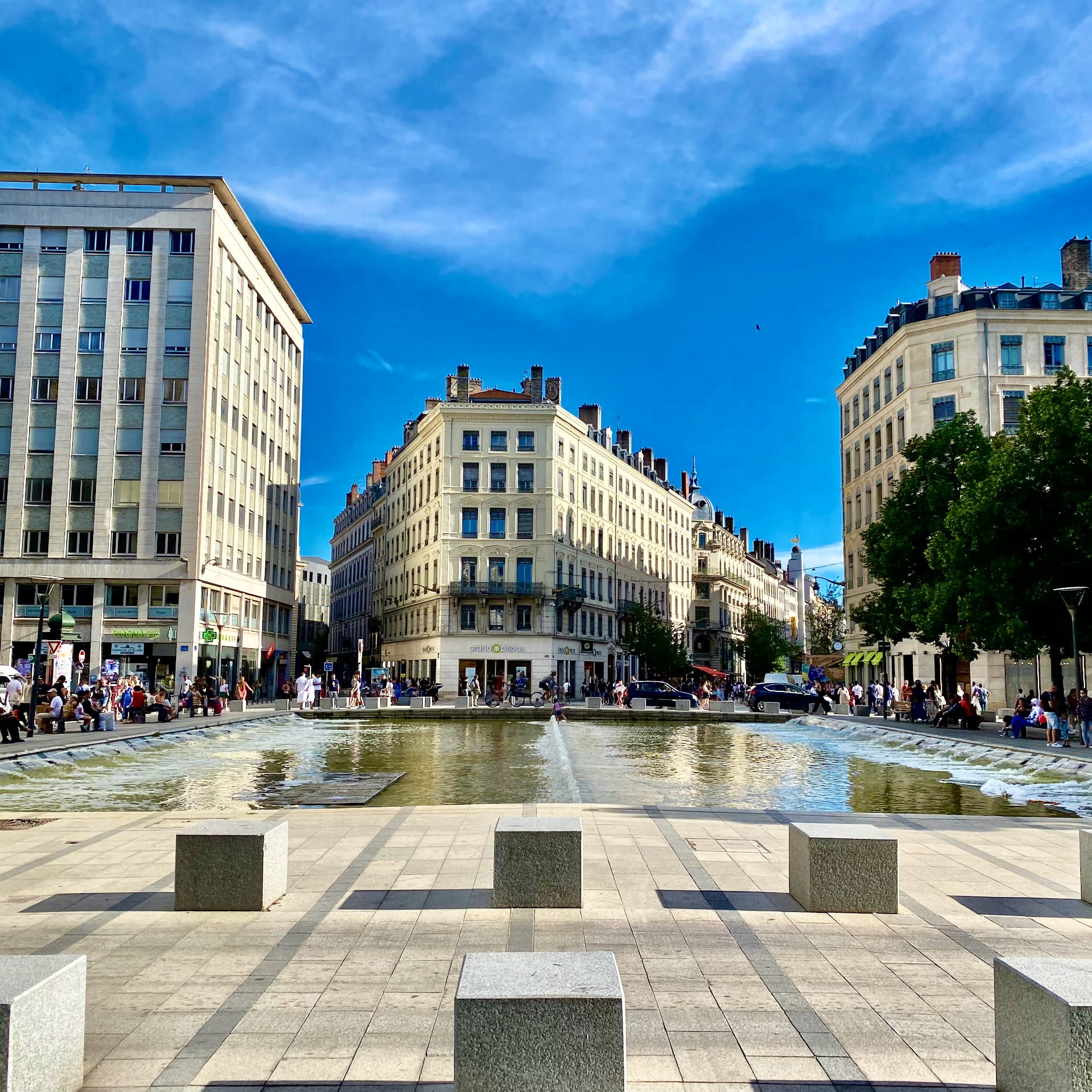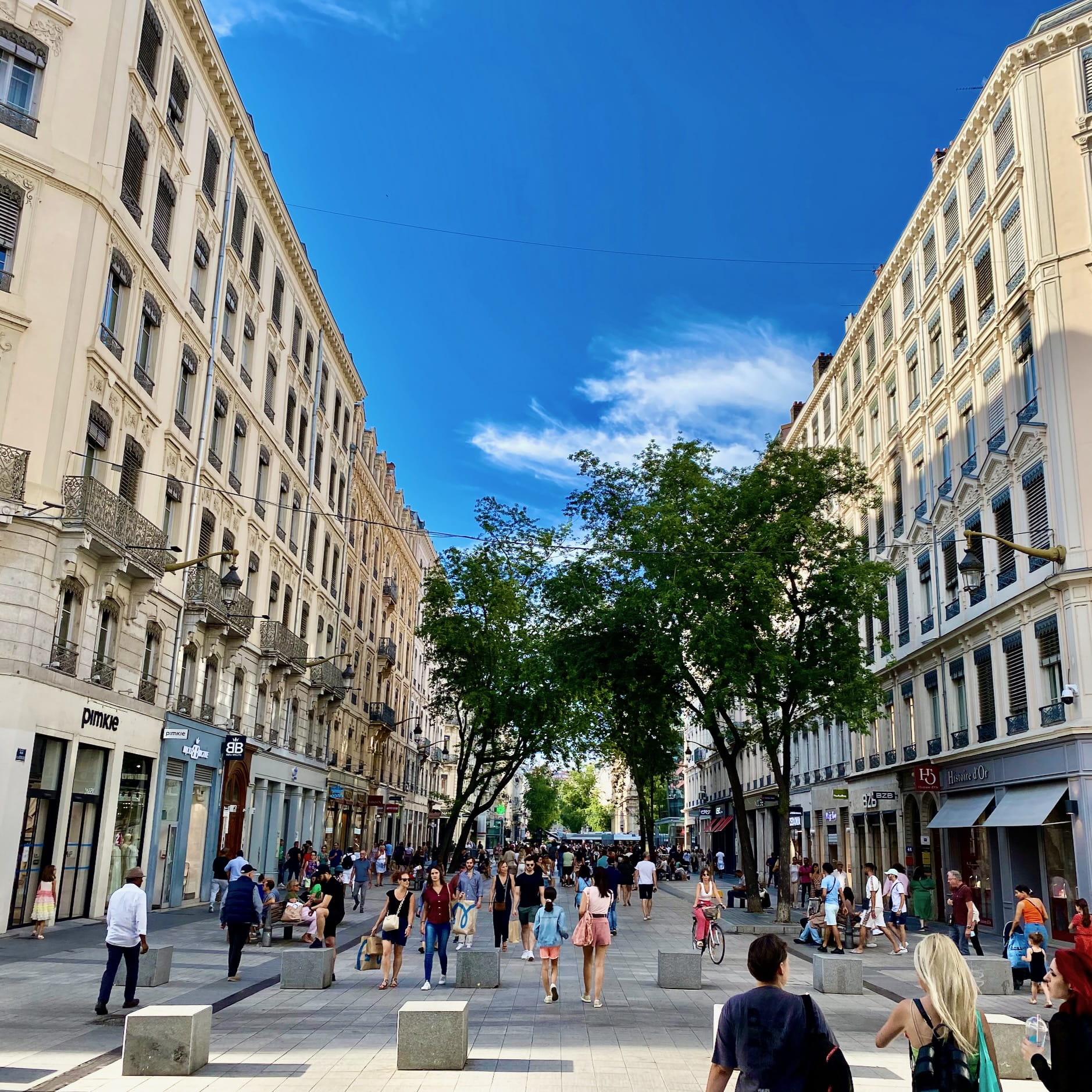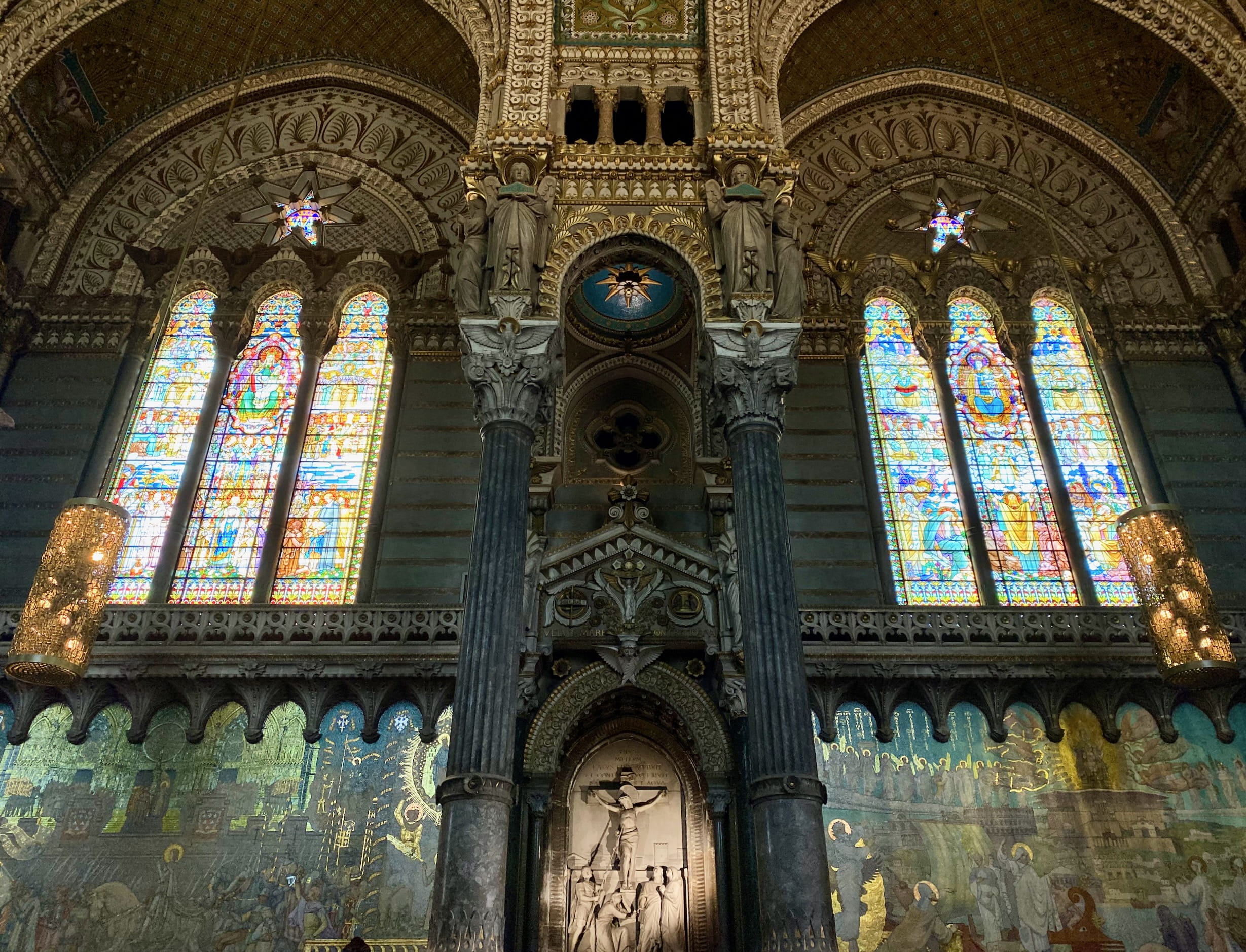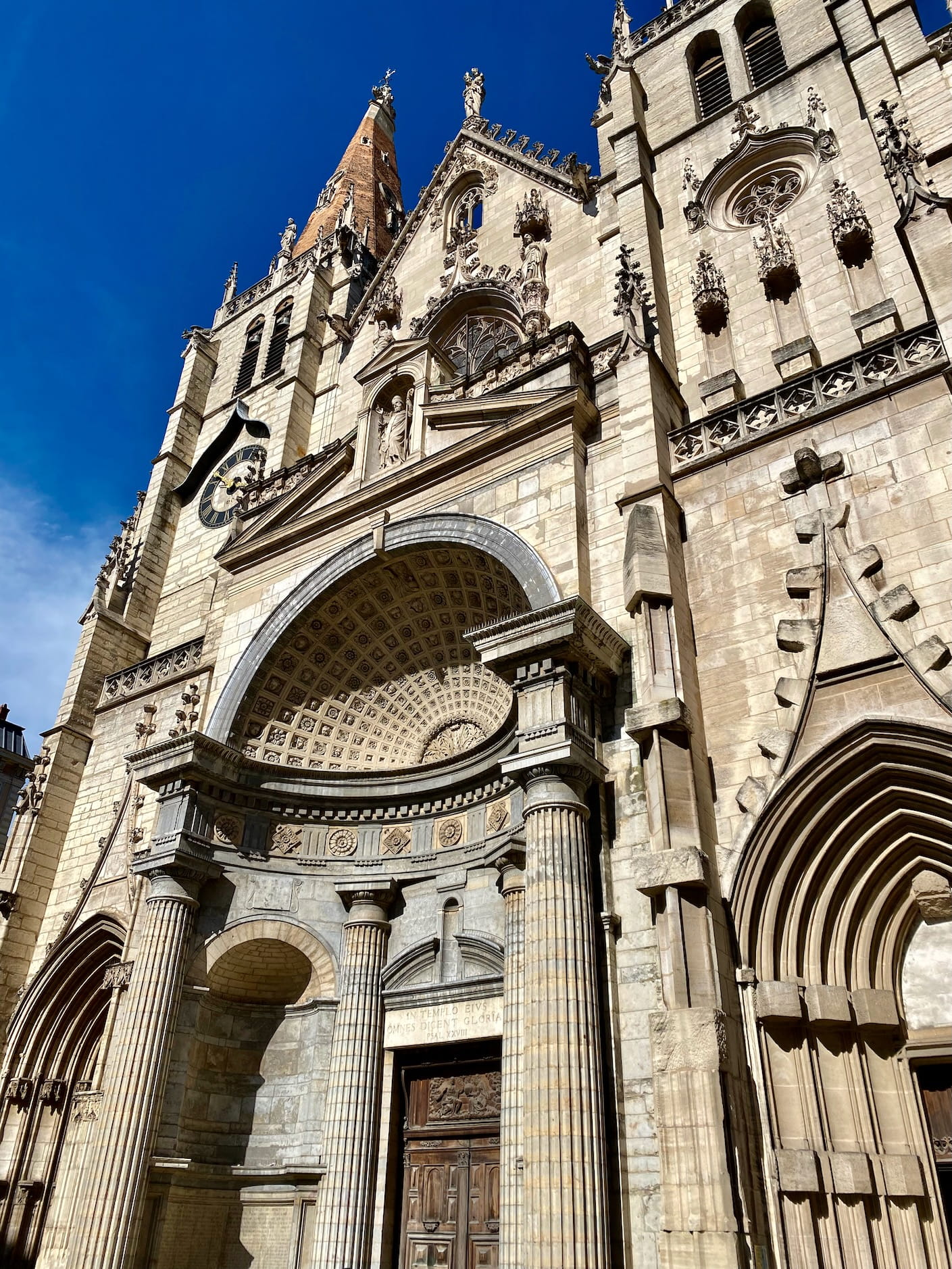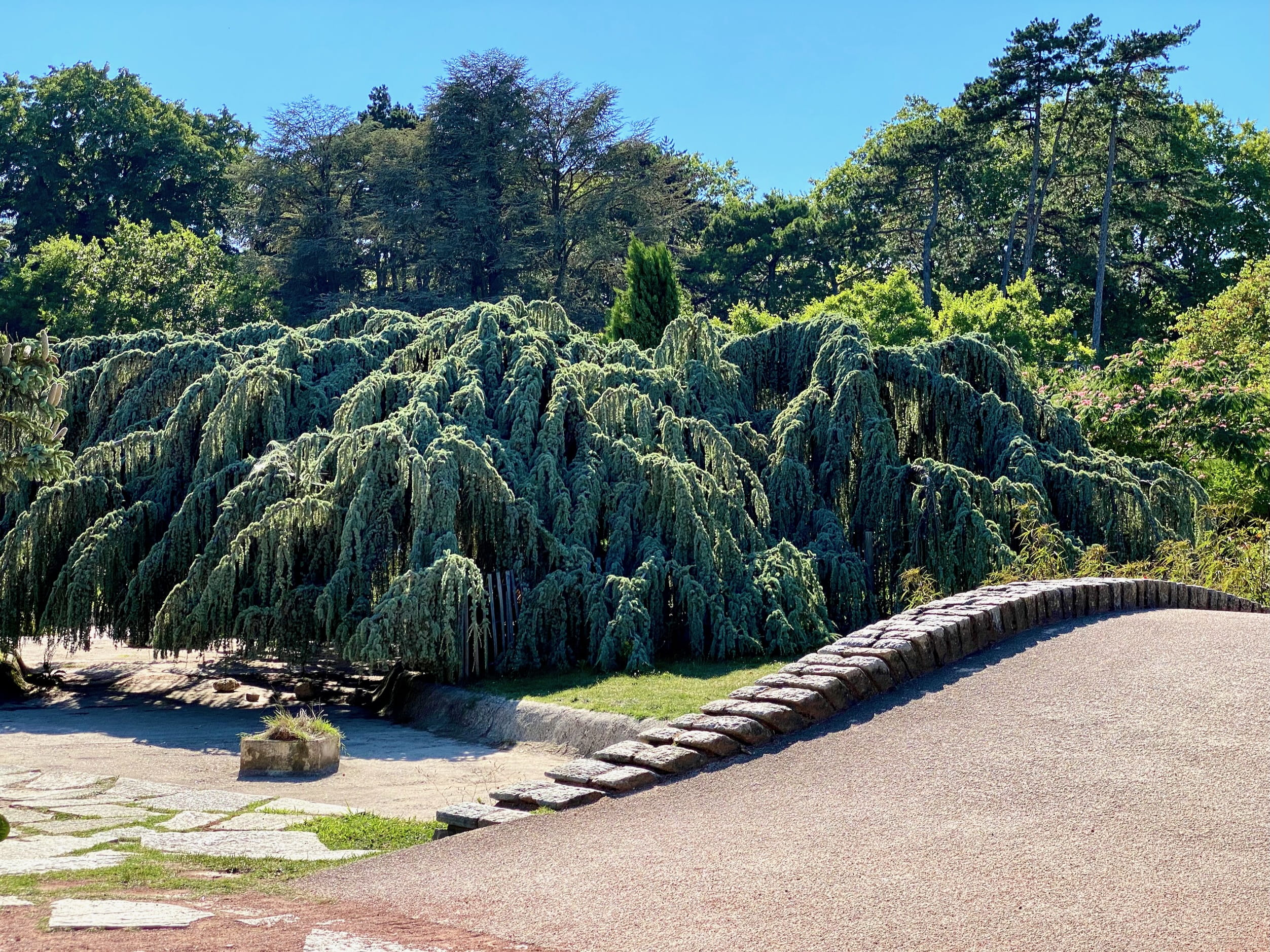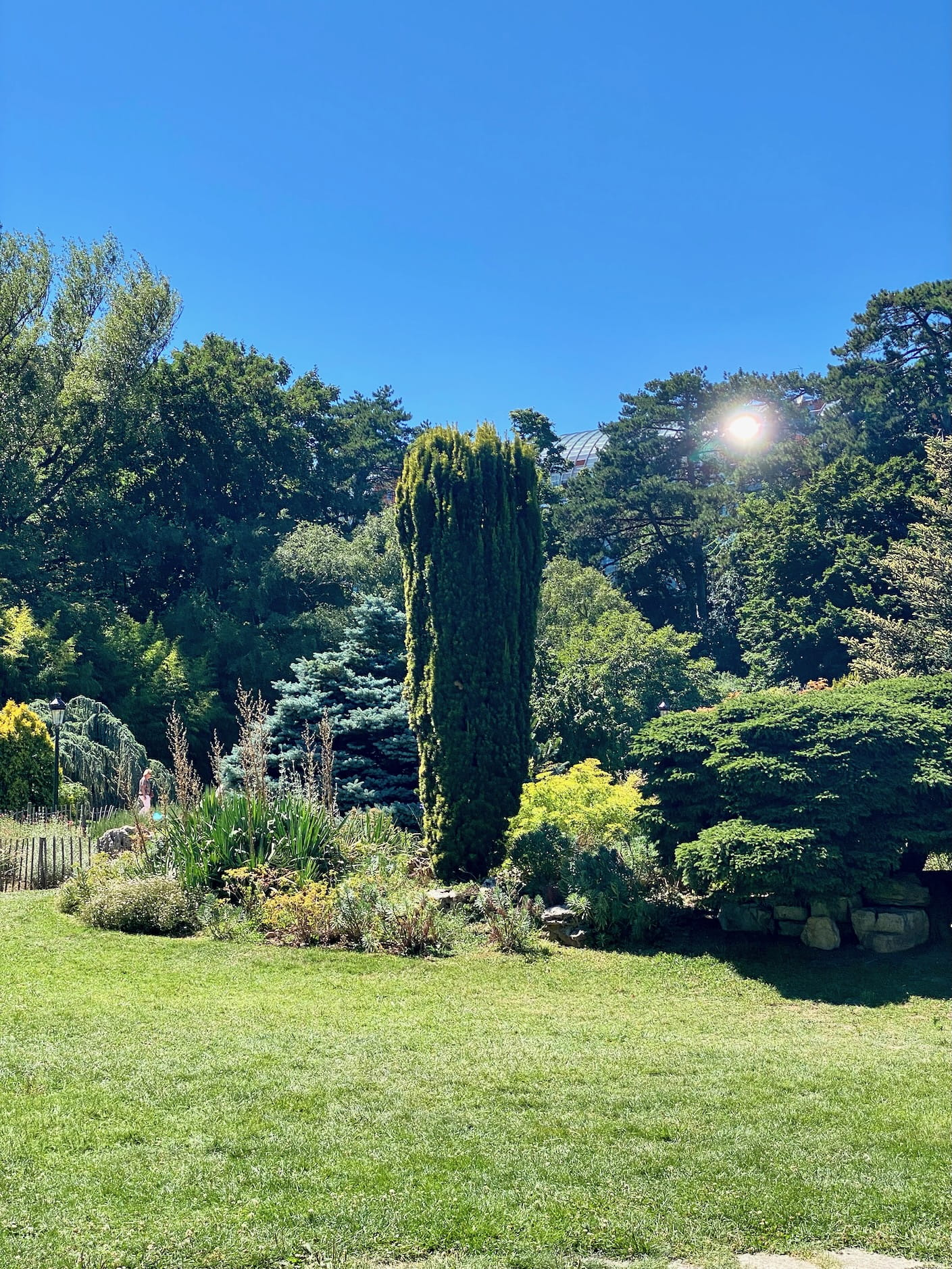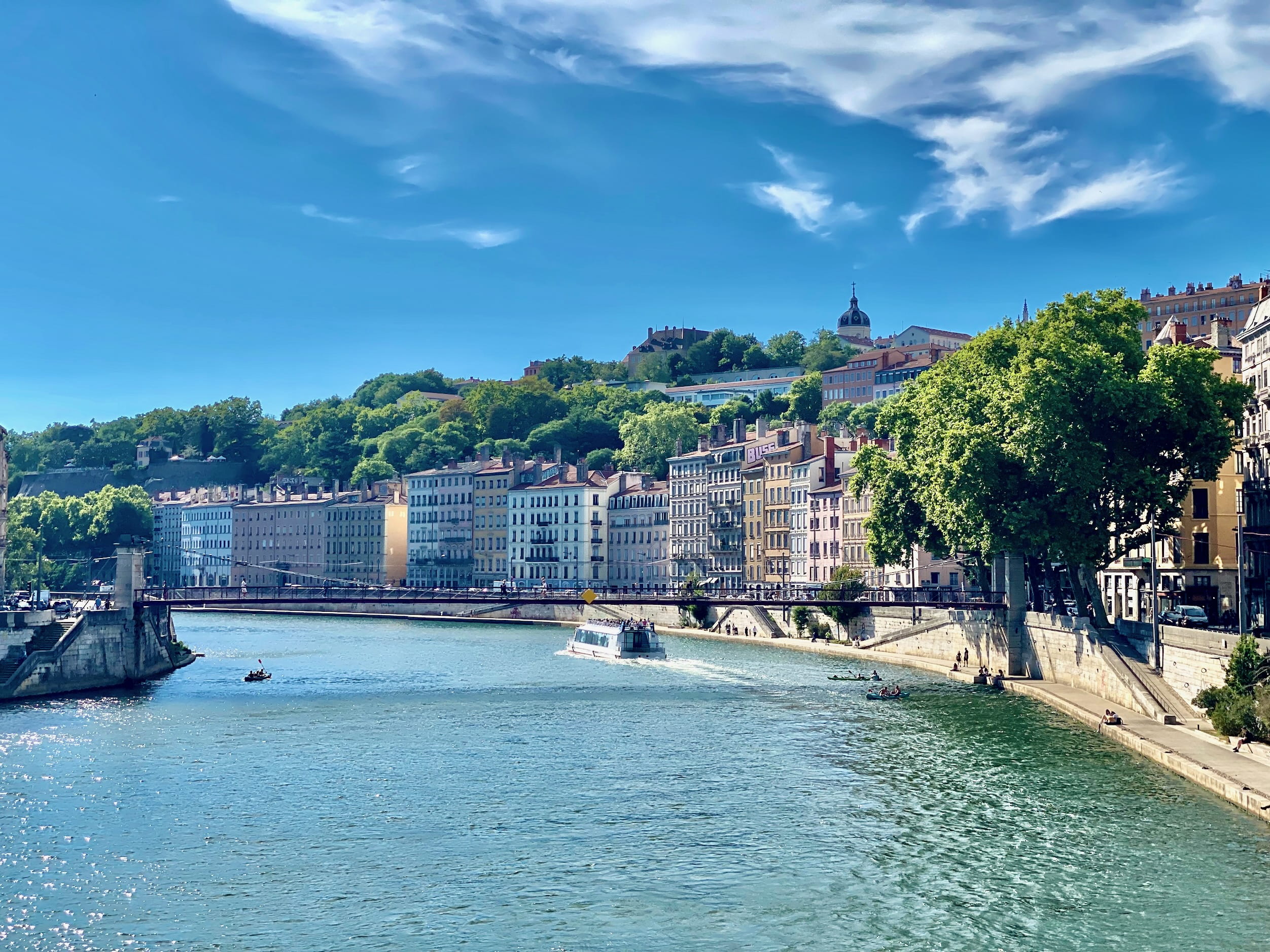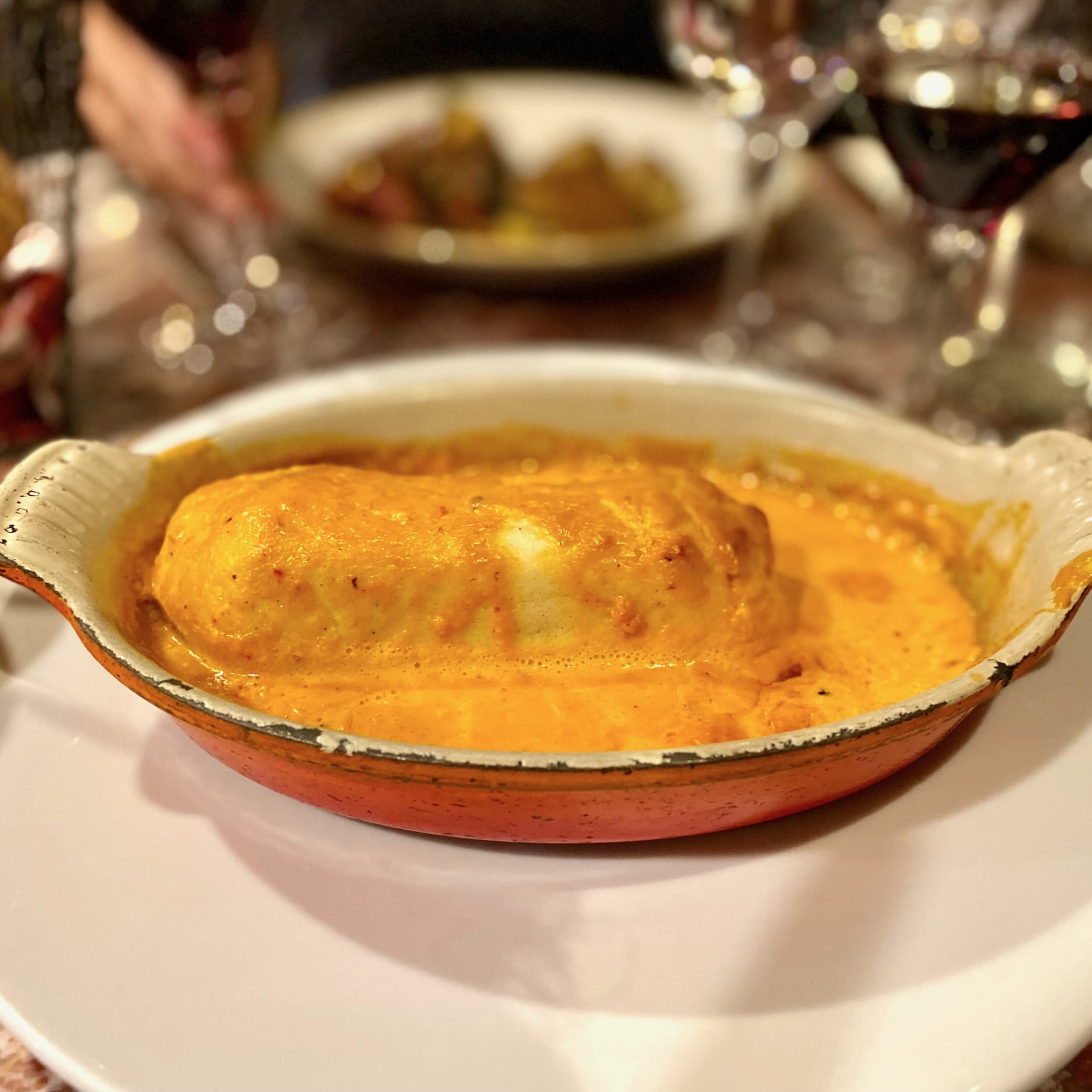 There were a bunch of shops near where we stayed that seemed like DIY craft spaces / teaching halls. This one (pictured below) is for making your own beer. We also saw ones for pottery, clothes making, and painting.
It made me think a bit about the value of having places for artists, and how challenging this is to maintain when a city gets really expensive, and how sad it is when that fails (see, e.g., Seattle for all of the above).
I have no reason to believe that Lyon has solved this issue. But seeing how many places there were for newbies to take classes made me wonder about that as a model for providing income and studio space for practitioners.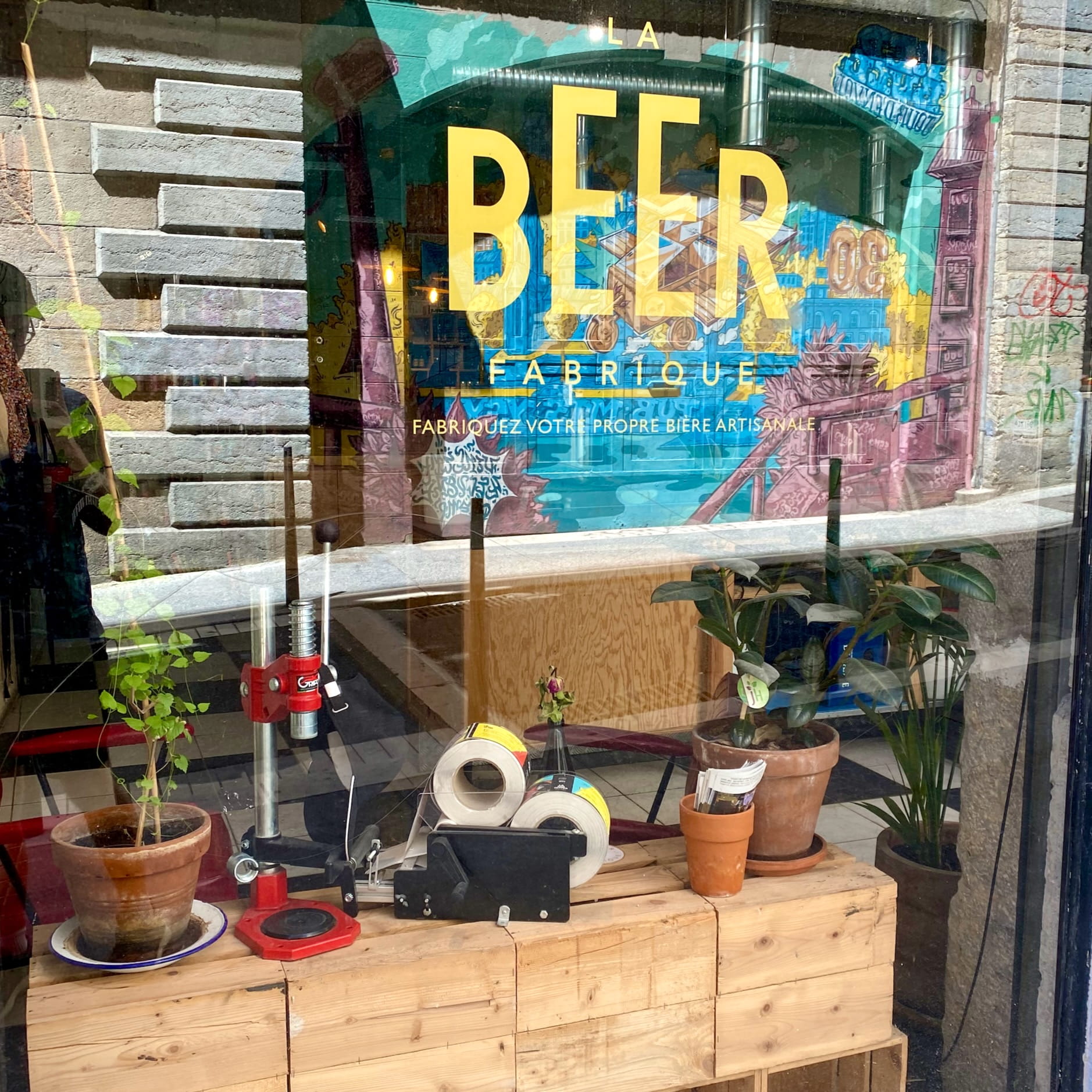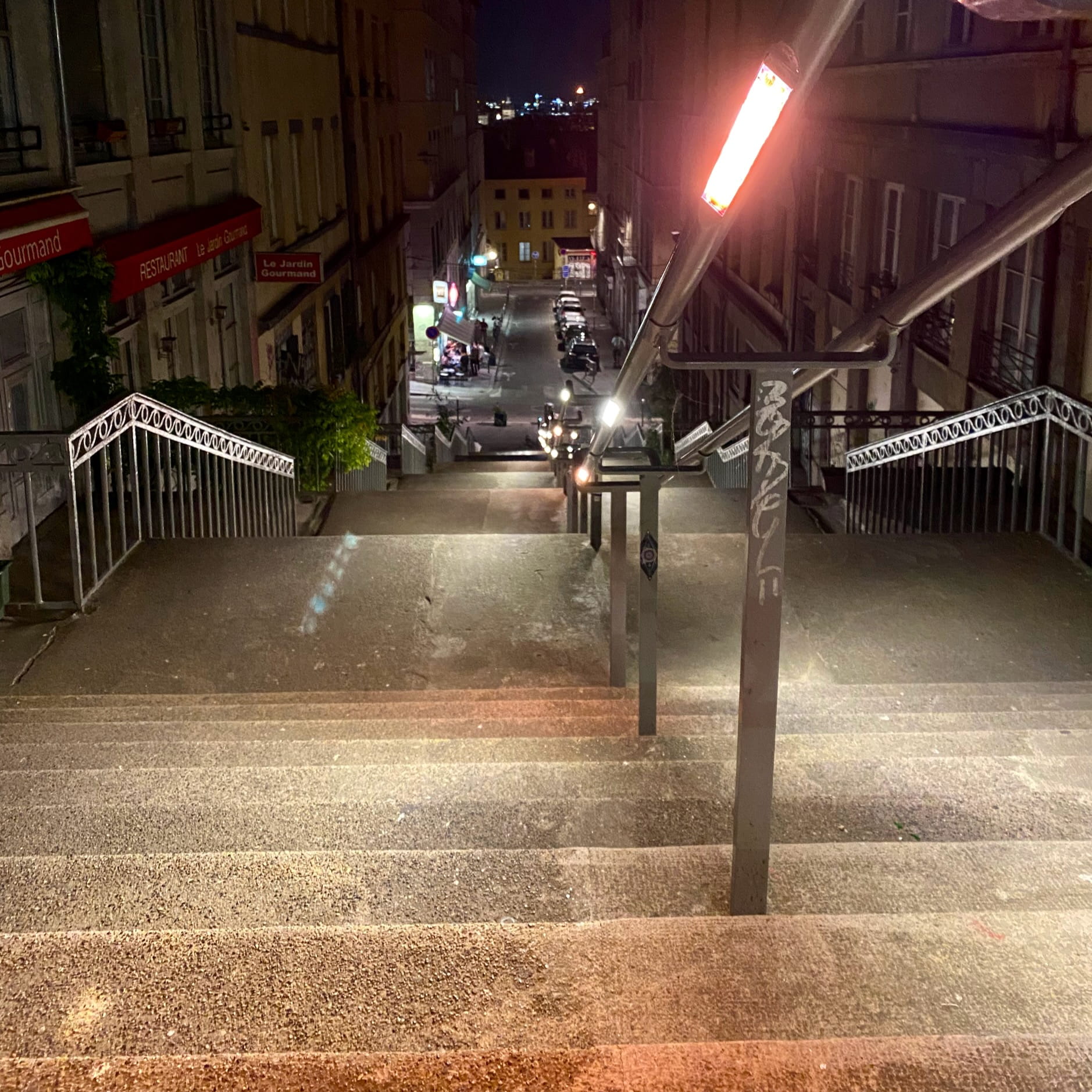 A tiny bit about taking pictures.
I have no photography training (as I am sure you can easily tell from looking at this blog), so I sometimes feel like I'm slowly learning by doing everything wrong.
E.g., I noticed that all of my photos of this big Lyon park (Parc de la Tête d'Or) look… I don't know, somehow off. Like the lighting is bad. Which is weird, because the sun was extremely bright, and there was like no cloud cover. I think I had a similar problem in Crete.
My recent thought: I wonder if direct overhead lighting is bad? It's like, "too harsh," or something like that? Maybe it's good to have shadowed areas that are more horizontal than vertical?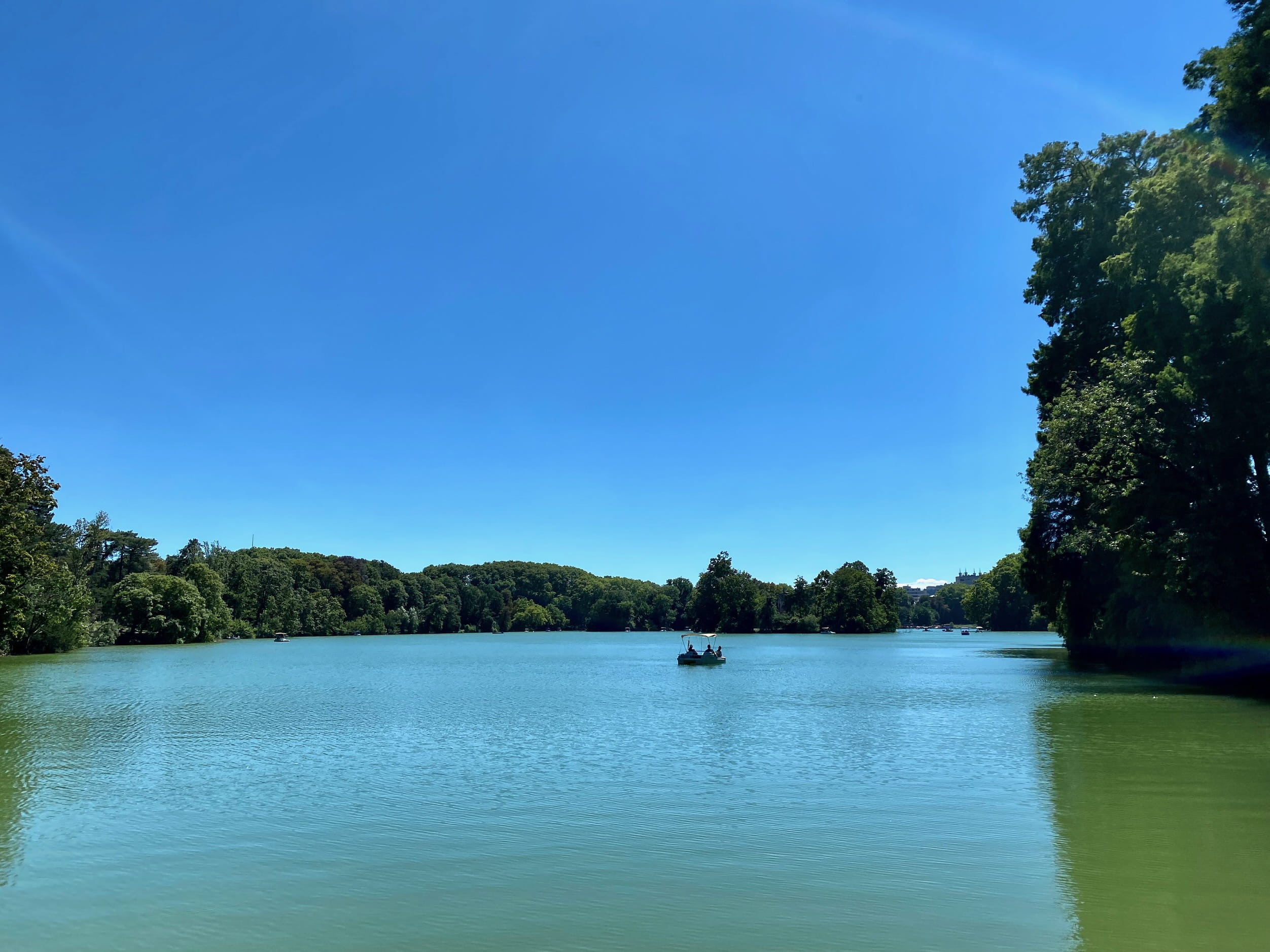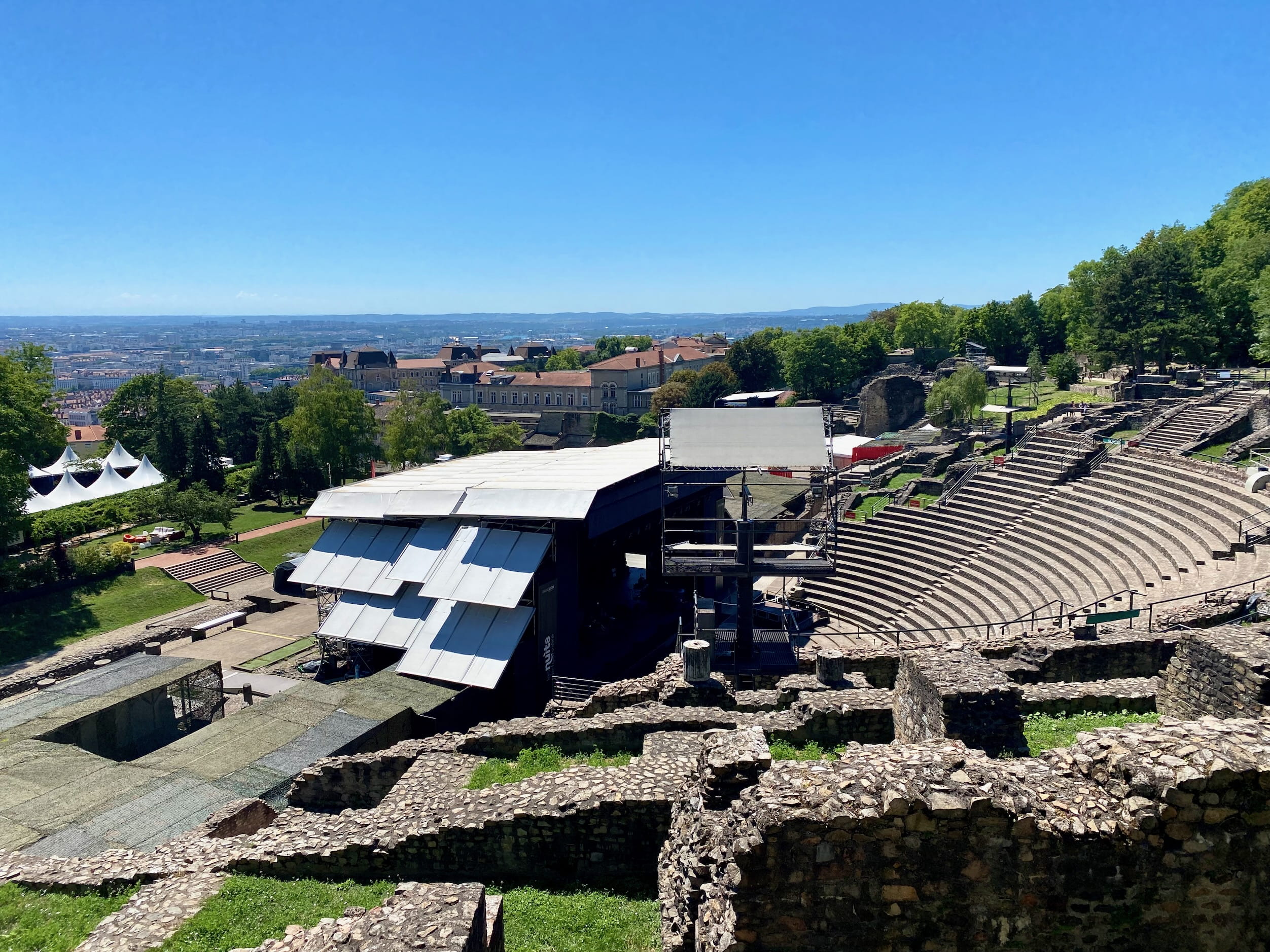 Photographing Art
Permalink to "Photographing Art"
I have two modes in museums:
Not photographing anything. Looking down at people who take photographs. "Just enjoy the art!" I think to myself. How foolish they are.
Photographing a bunch of stuff. "I want to remember, to be inspired later!" I think.
It's really impressive how bad the photos always are. In fact, they rarely even remind me what was so good about a piece.
To me, it's quite surprising that this is the case. You'd think, an image is an image, right? The scale and texture and physicality really matters, though, I think. Not to mention the whole designated space / mood for looking at them. Plus the context of an exhibition.
Anyway here's a few I took and some light commentary.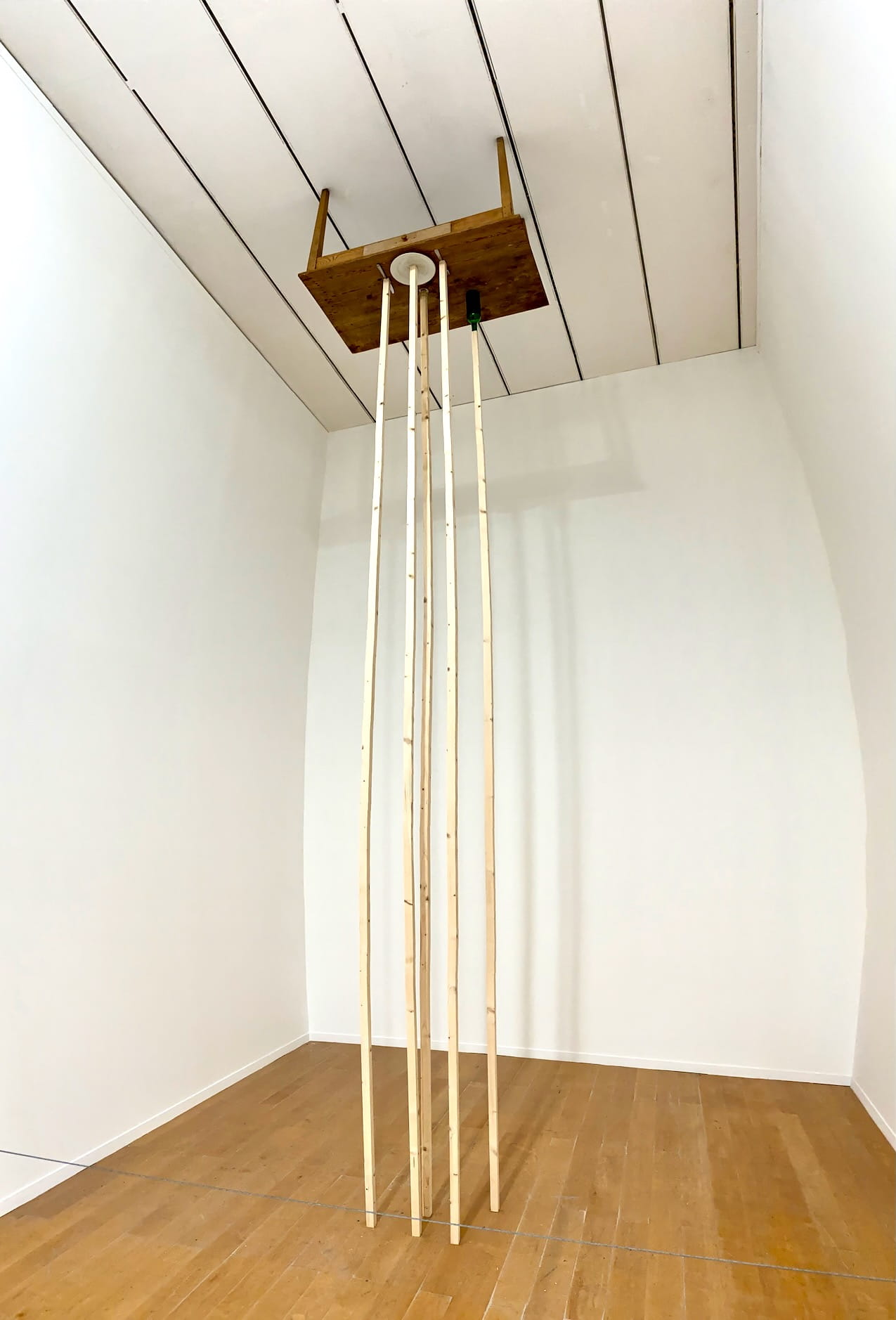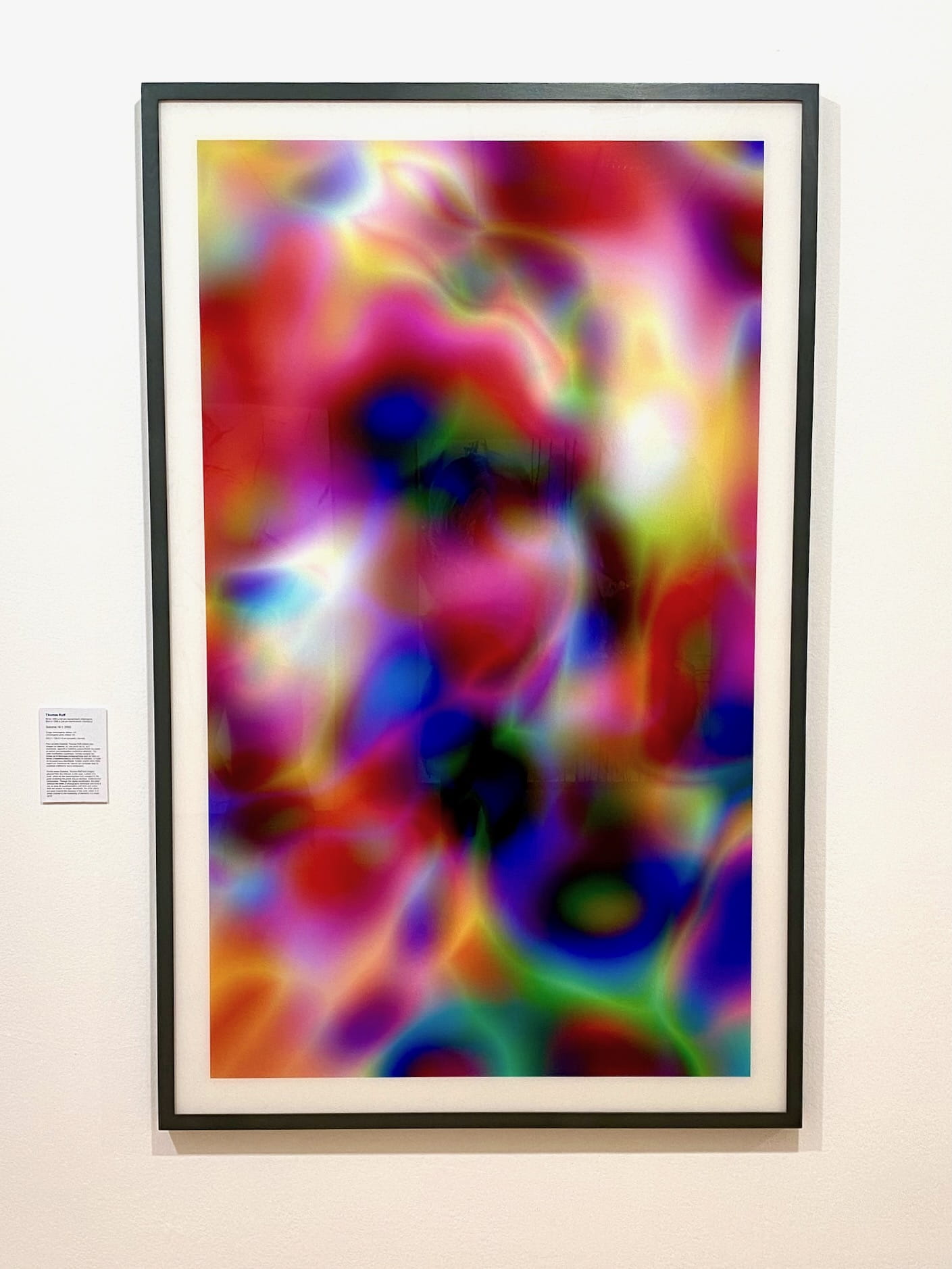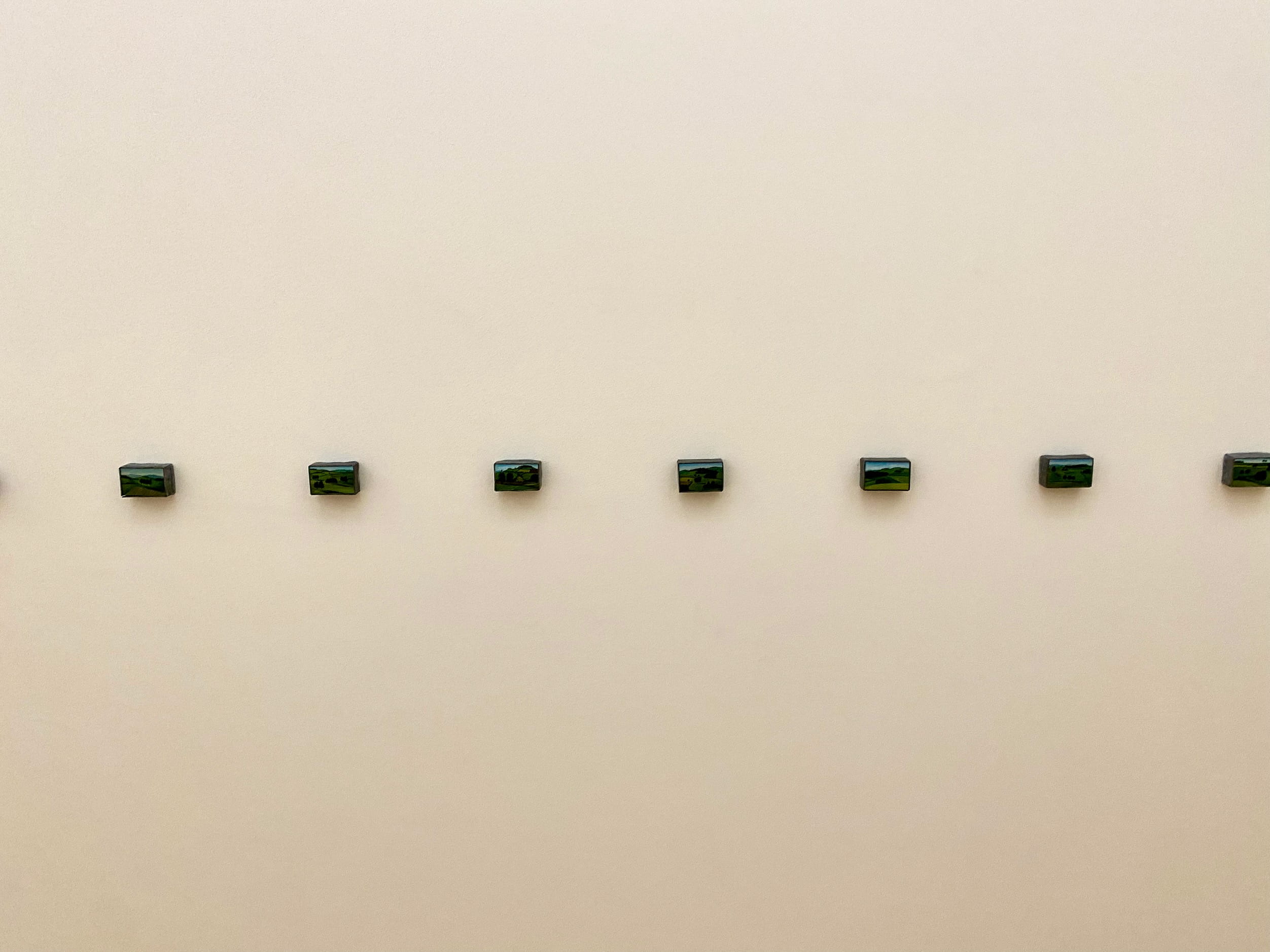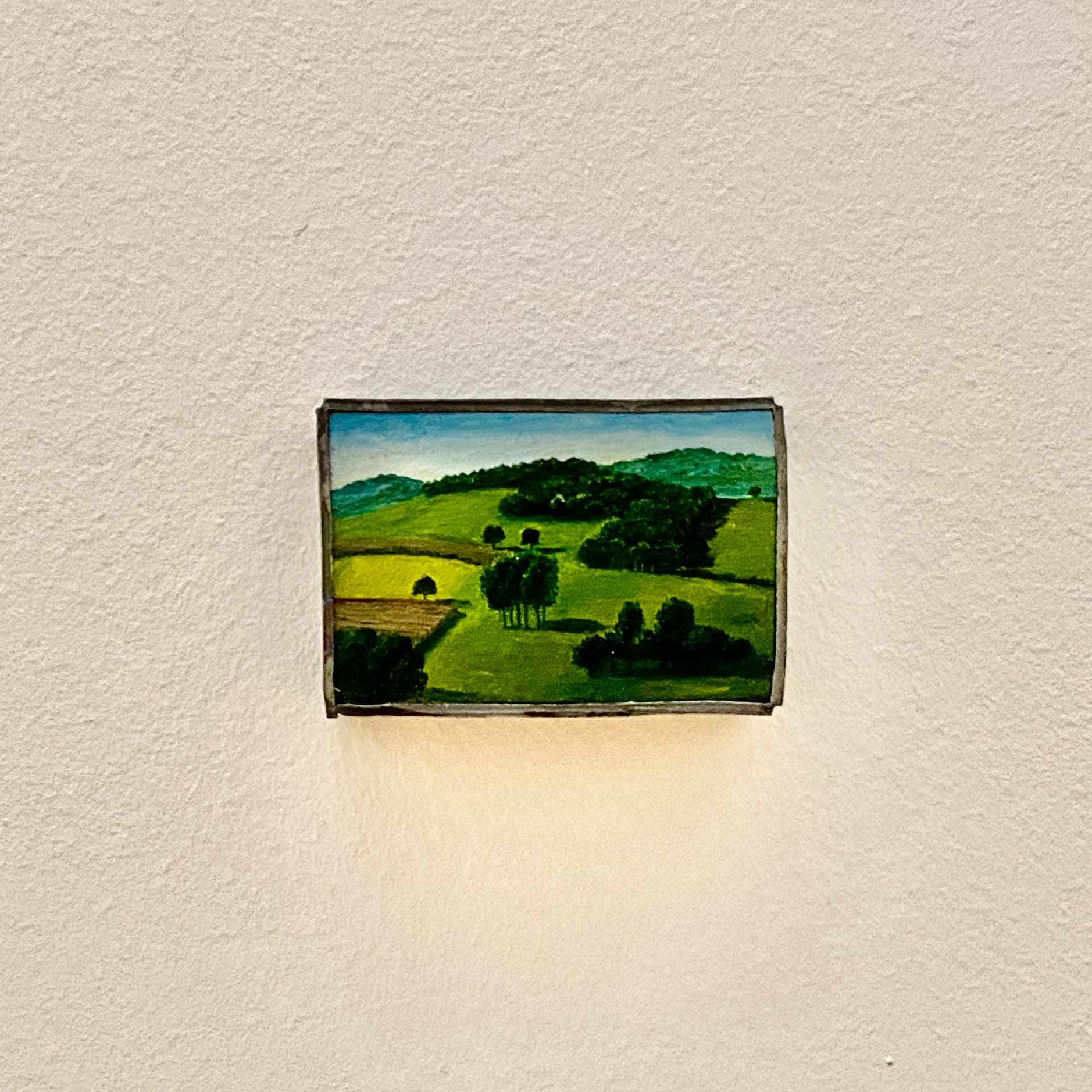 So anyway I will resume omitting museum / art gallery photos now.