Among tourist destination islands (probably all of them?), this one seemed laid back. Accordingly we did almost nothing.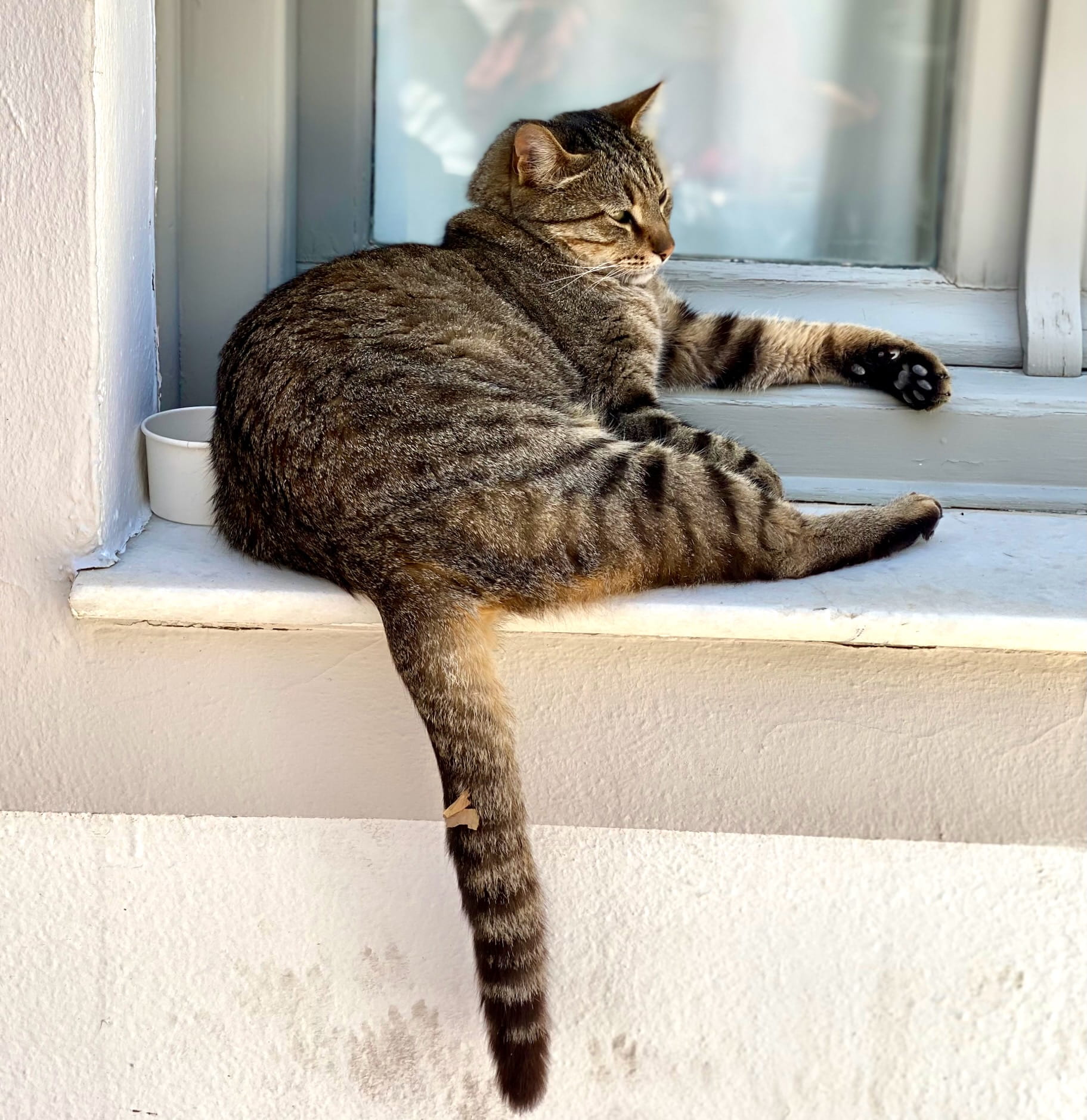 Mediterranean water up close is saltier and prettier than just about any liquid I've seen. Turns out the sea really does get turquoise.
(Now of course that I write that, I don't have a photo of it.)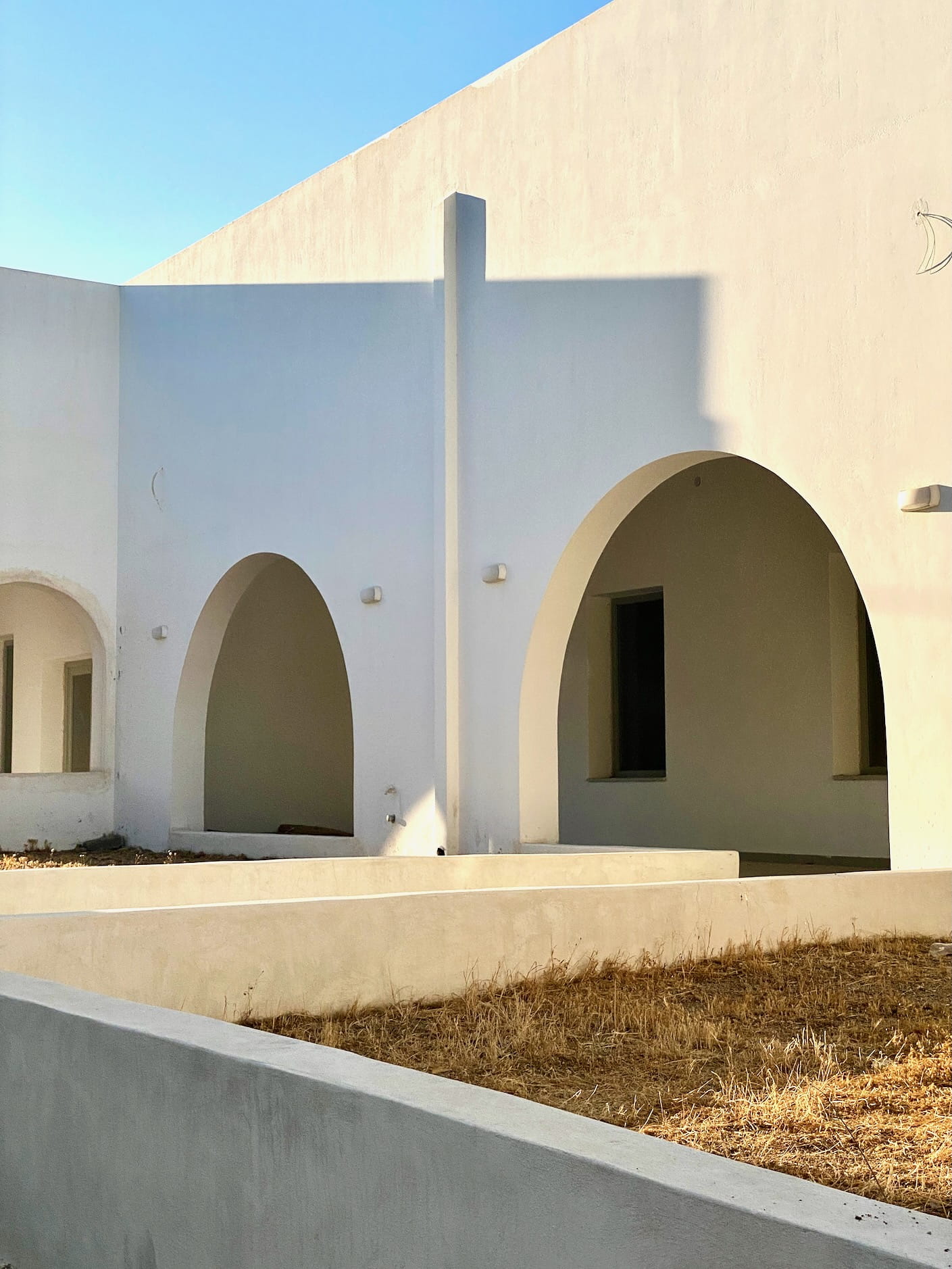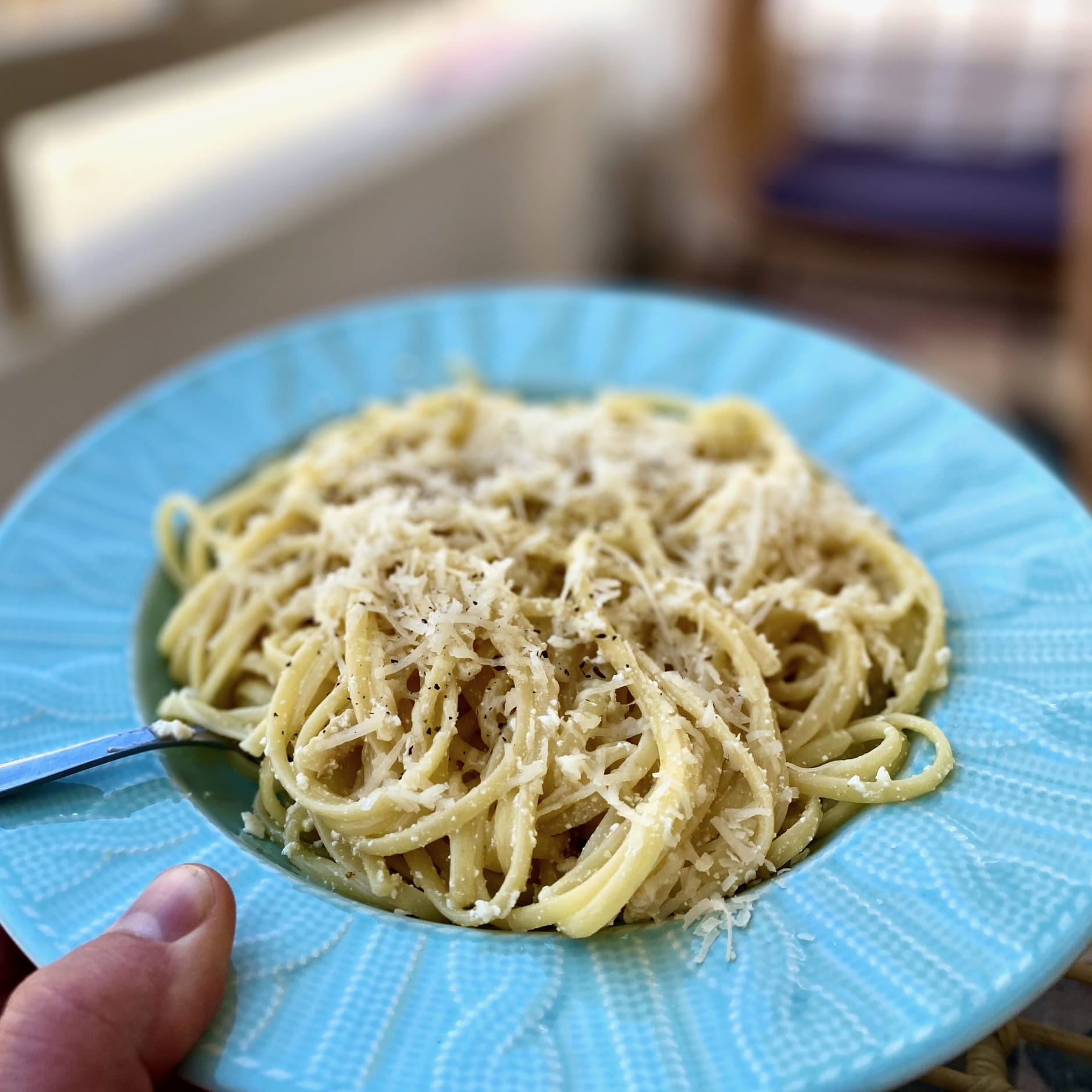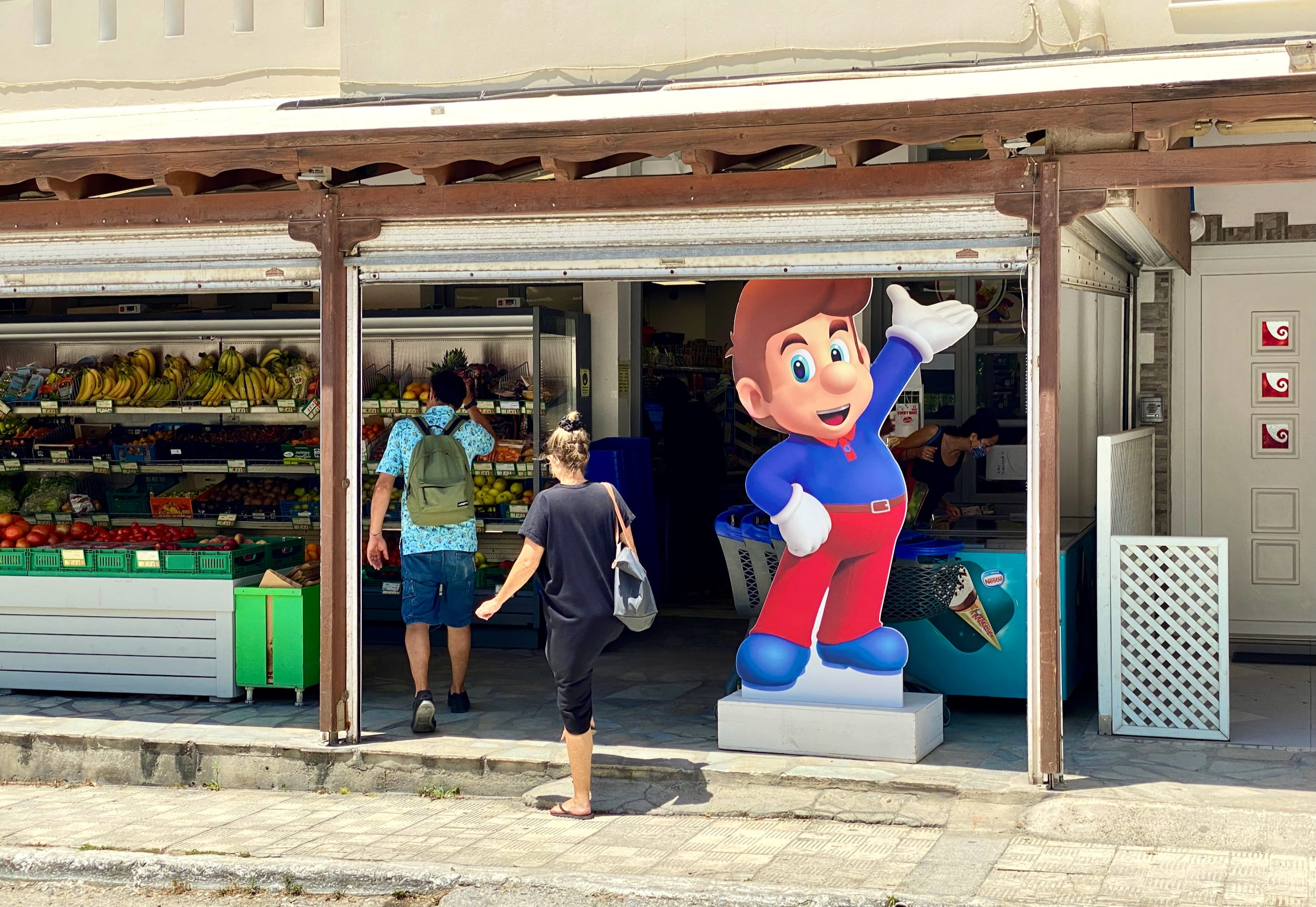 P.S. Sorry no maps, had problems making them for both Athens and Naxos so 🤷‍♂️ hopefully next time.