Jun 20, 2022
Croatia
Land of Wondrous Coastline and Brutalist Toaster
Dubrovnik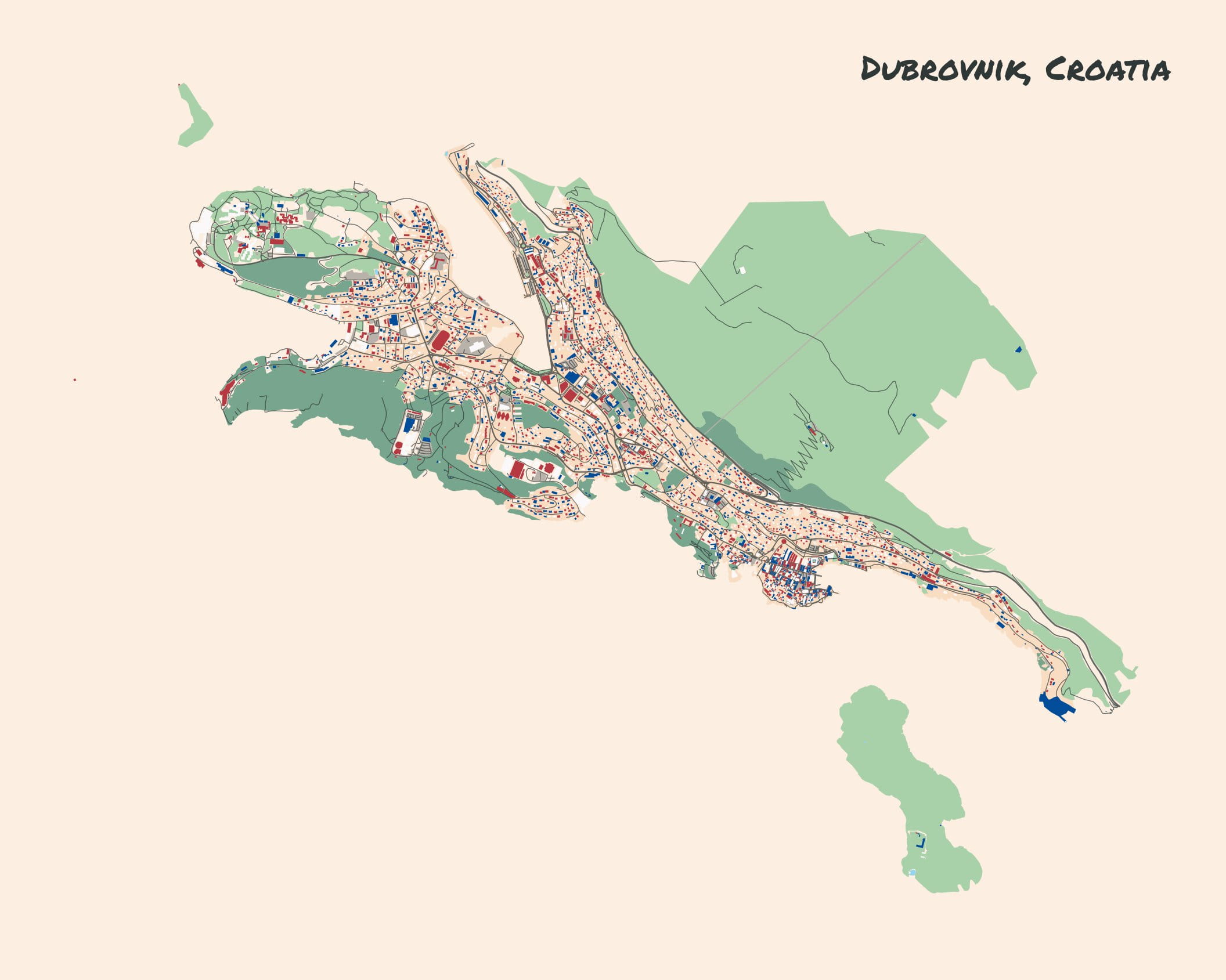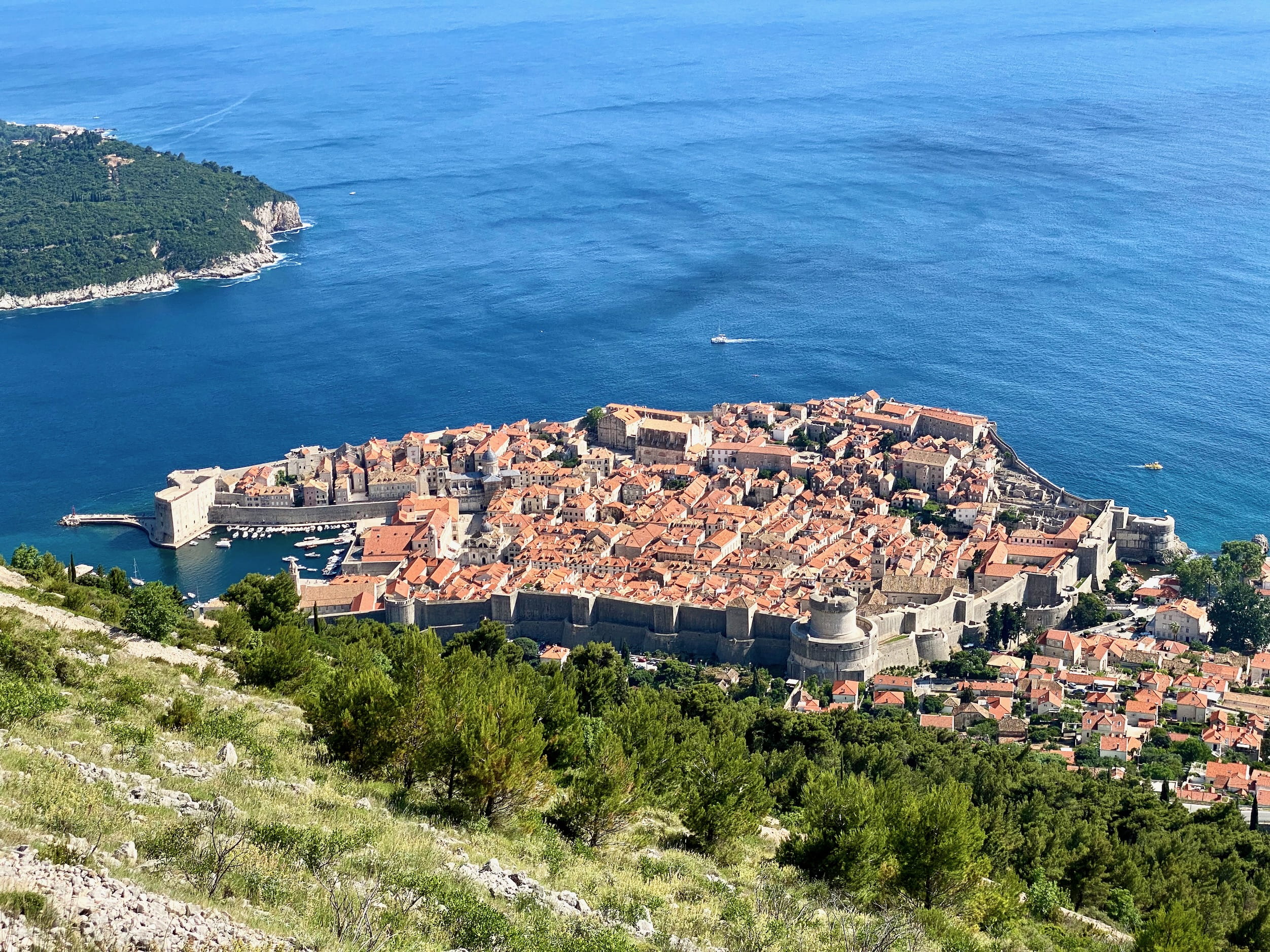 We arrived in Dubrovnik and immediately realized with sinking hearts: the entire walled city is a tourist Disneyland. It's one huge attraction. With ultra-inflated prices to boot. (You know it's bad if restaurants list prices in foreign currencies for your convenience.)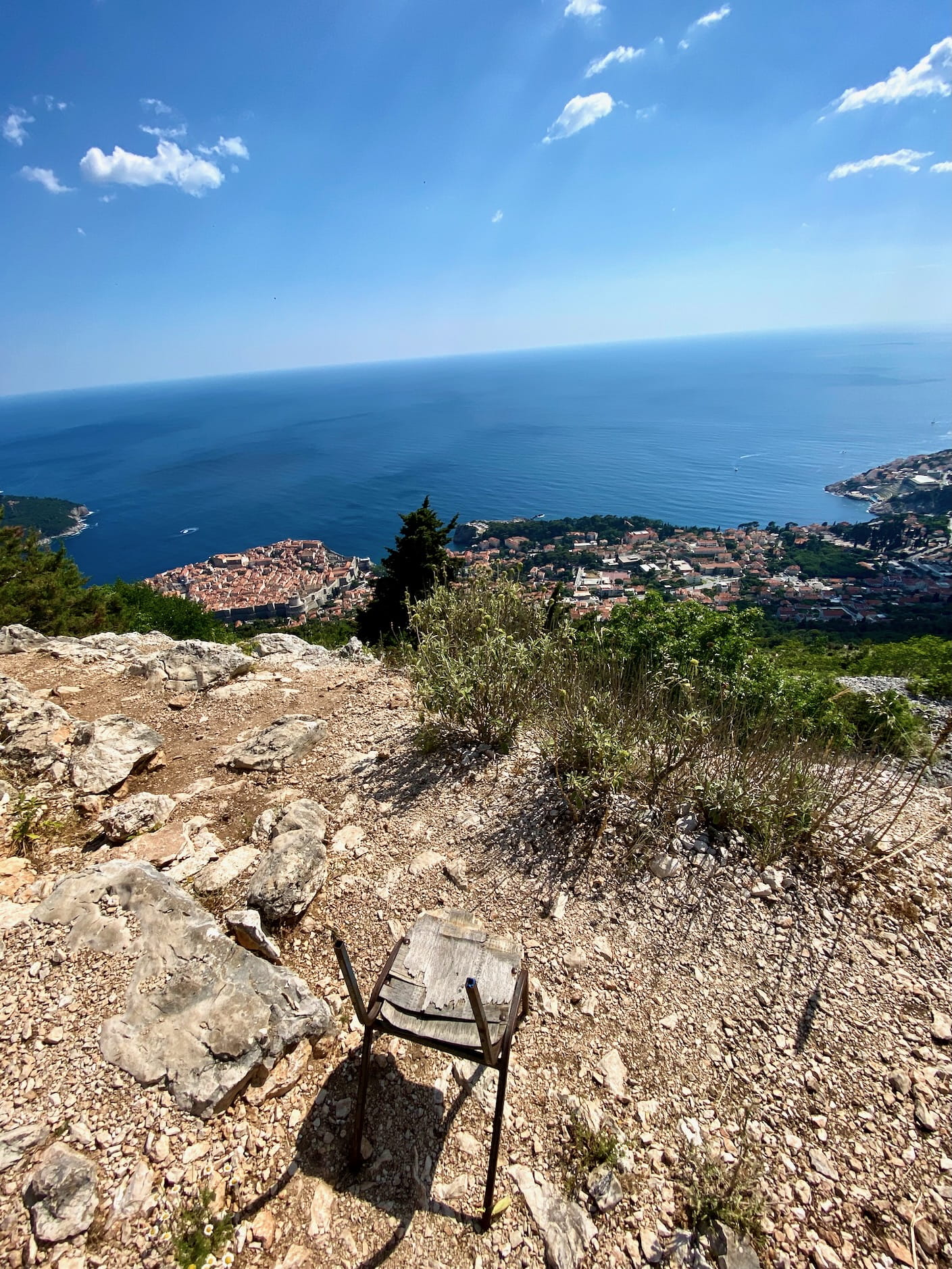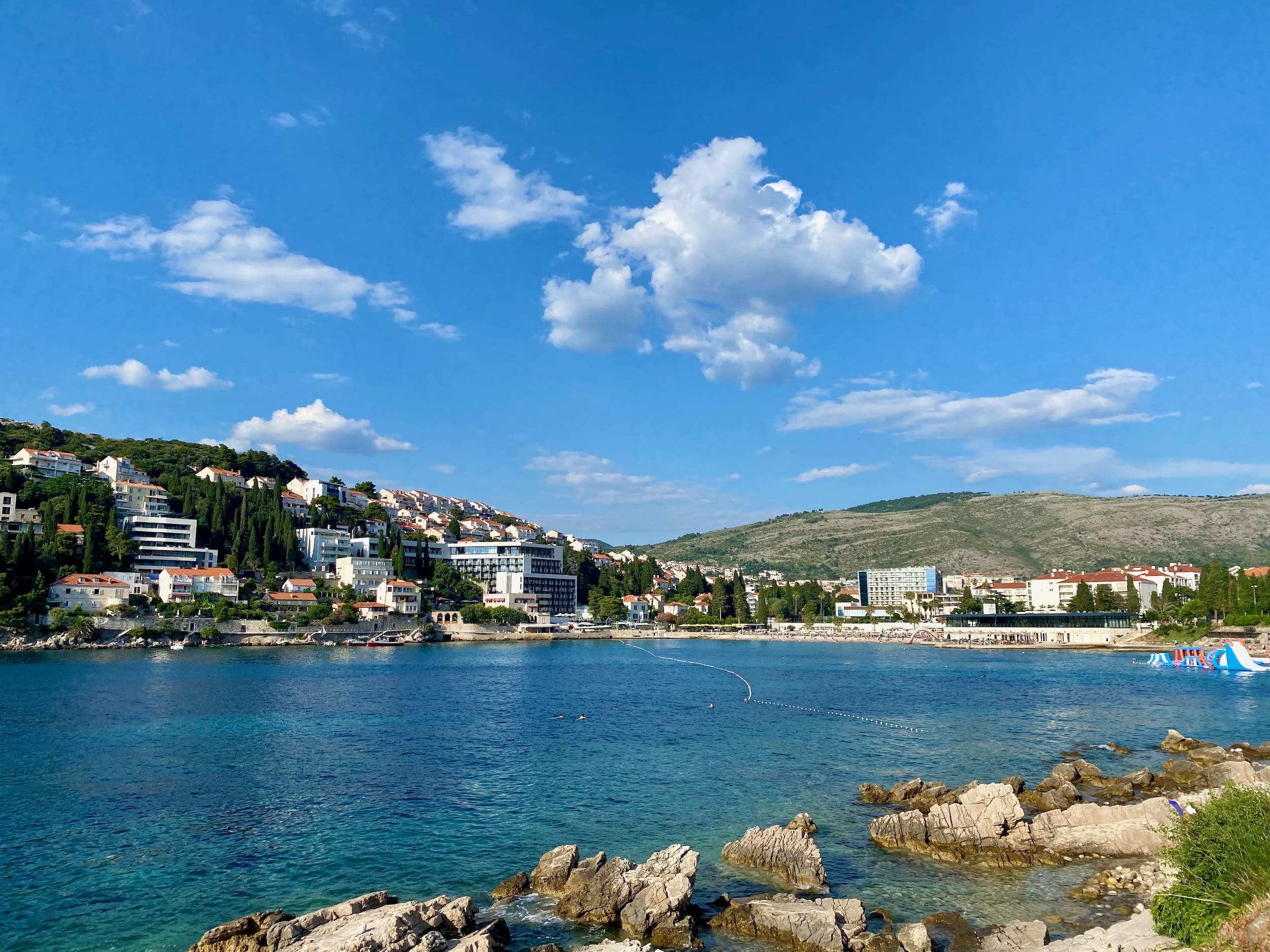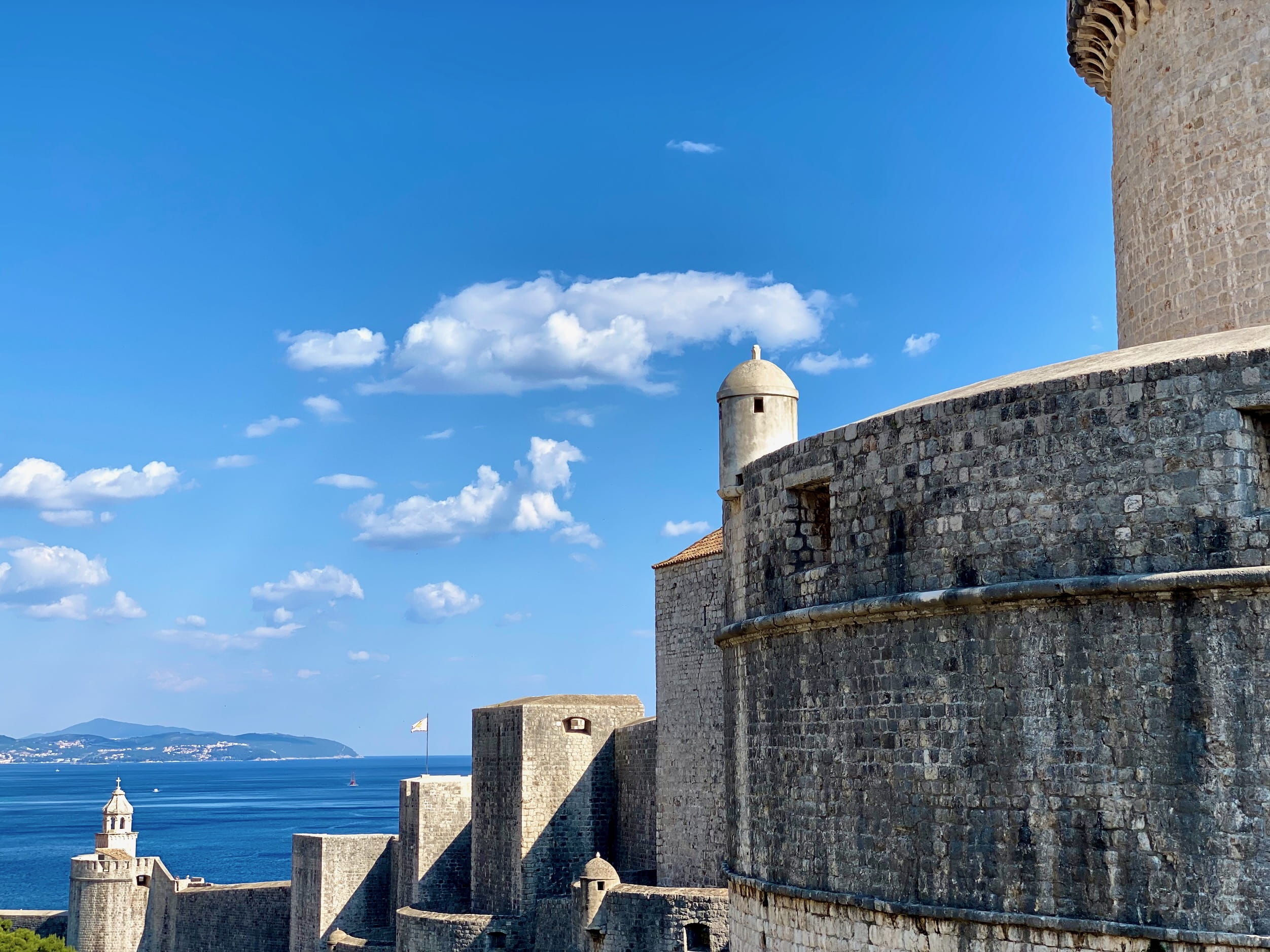 We immediately set a plan in action: cook our own food, and do as much as we can for free. With this outlook, Dubrovnik was lovely for a few days, largely because the Croatian coast is unbelievably beautiful.
One of the free things you can do is swim in the coves and beaches around town.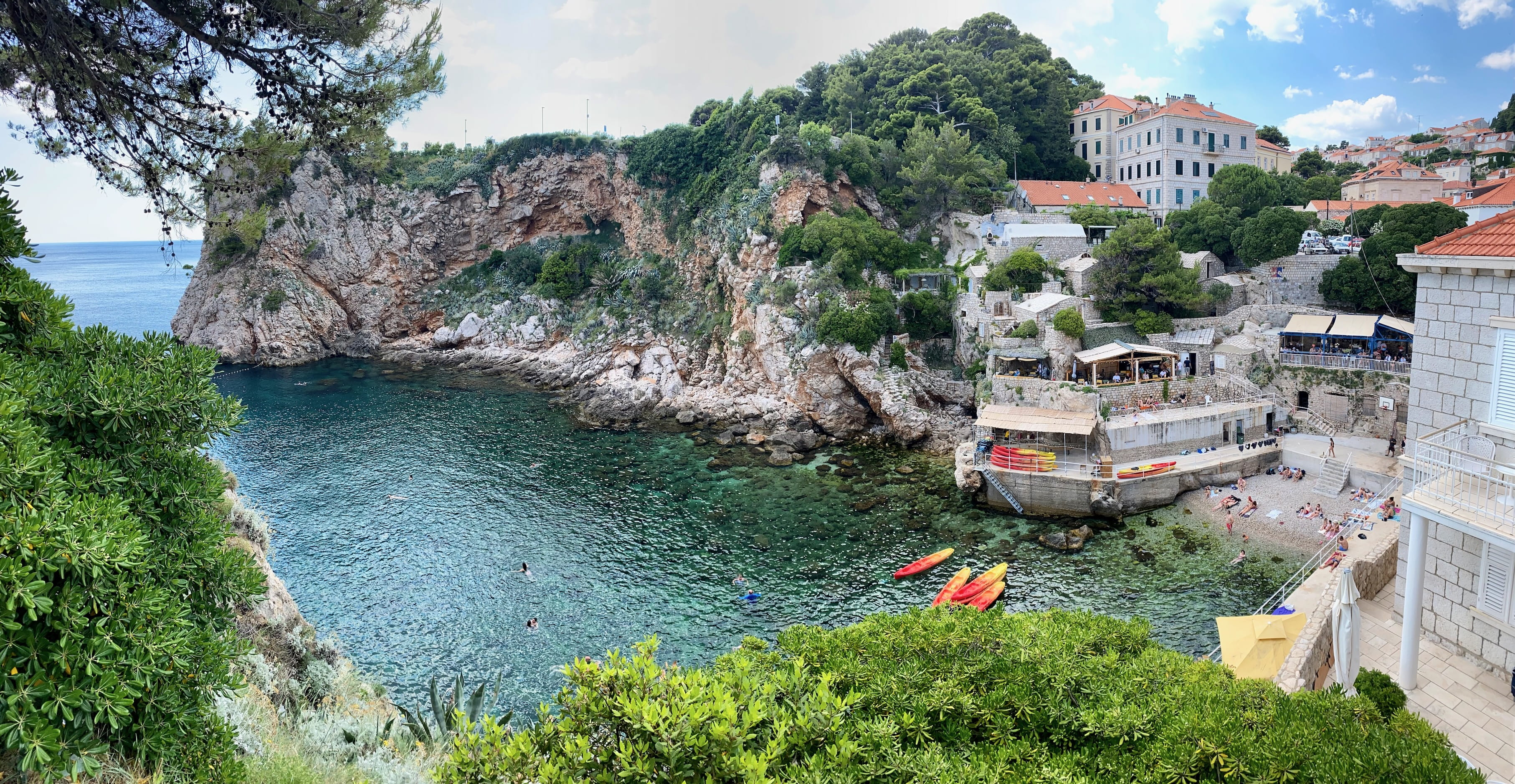 You can also hike up the hill nearby the old town for some lovely views.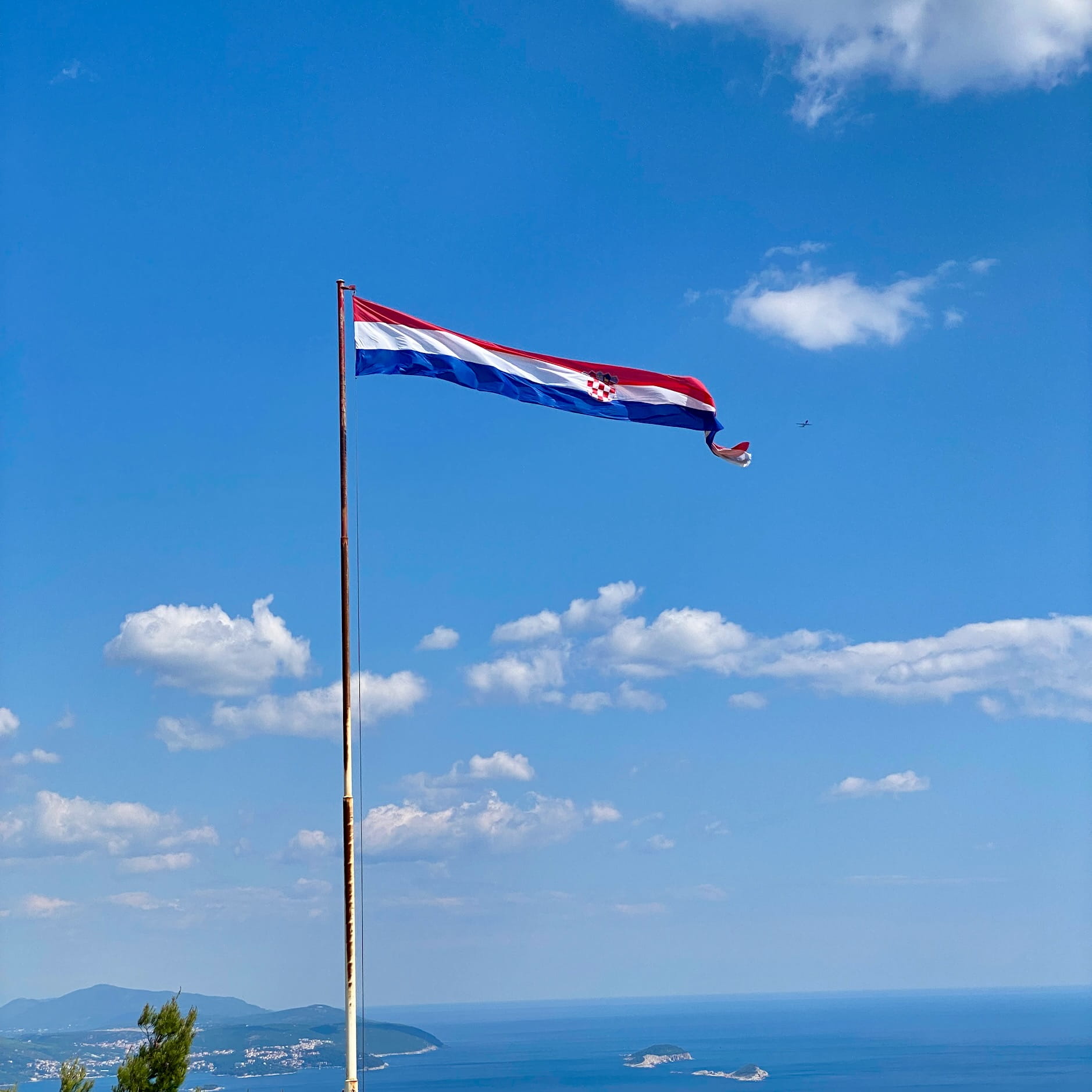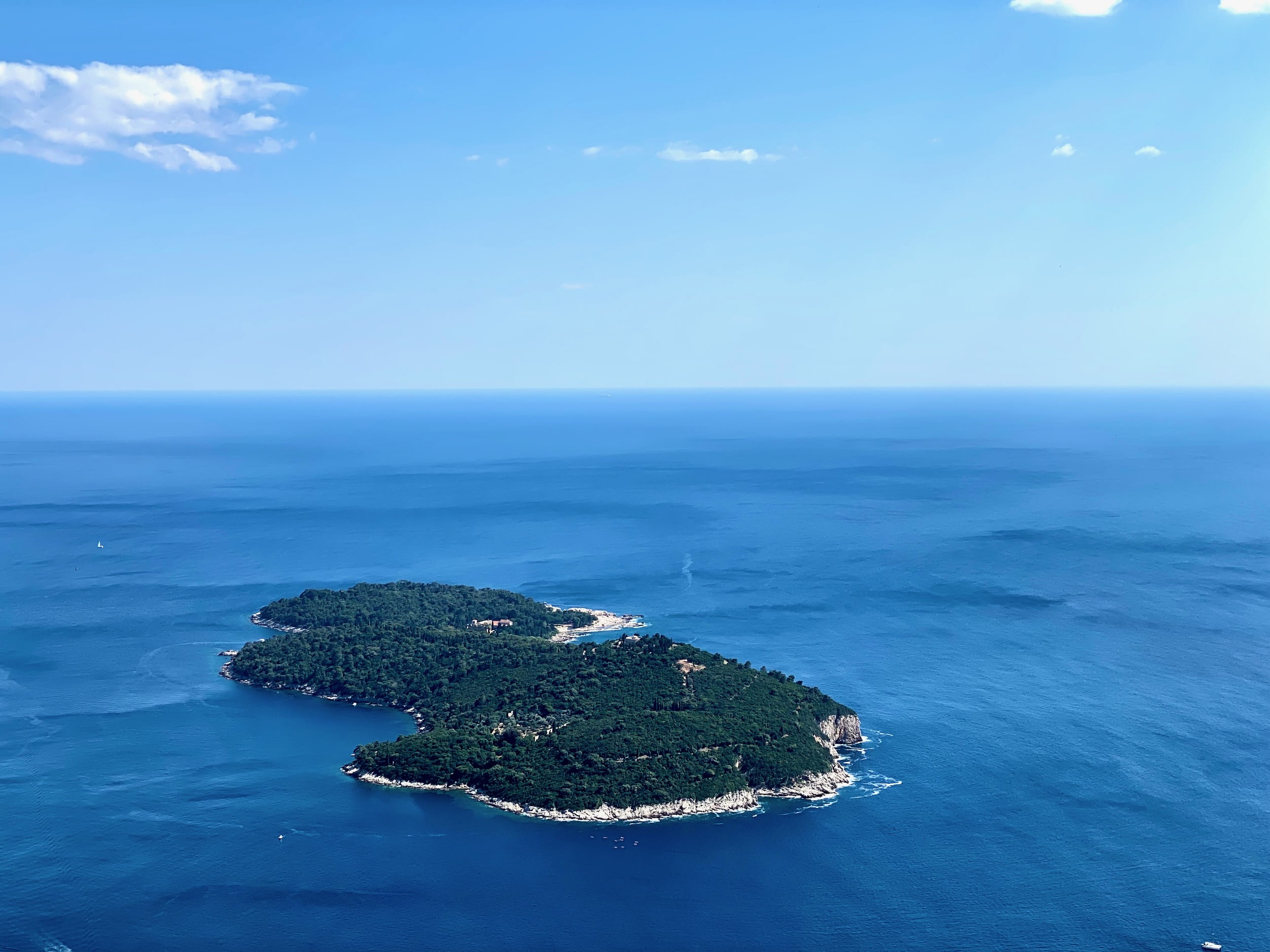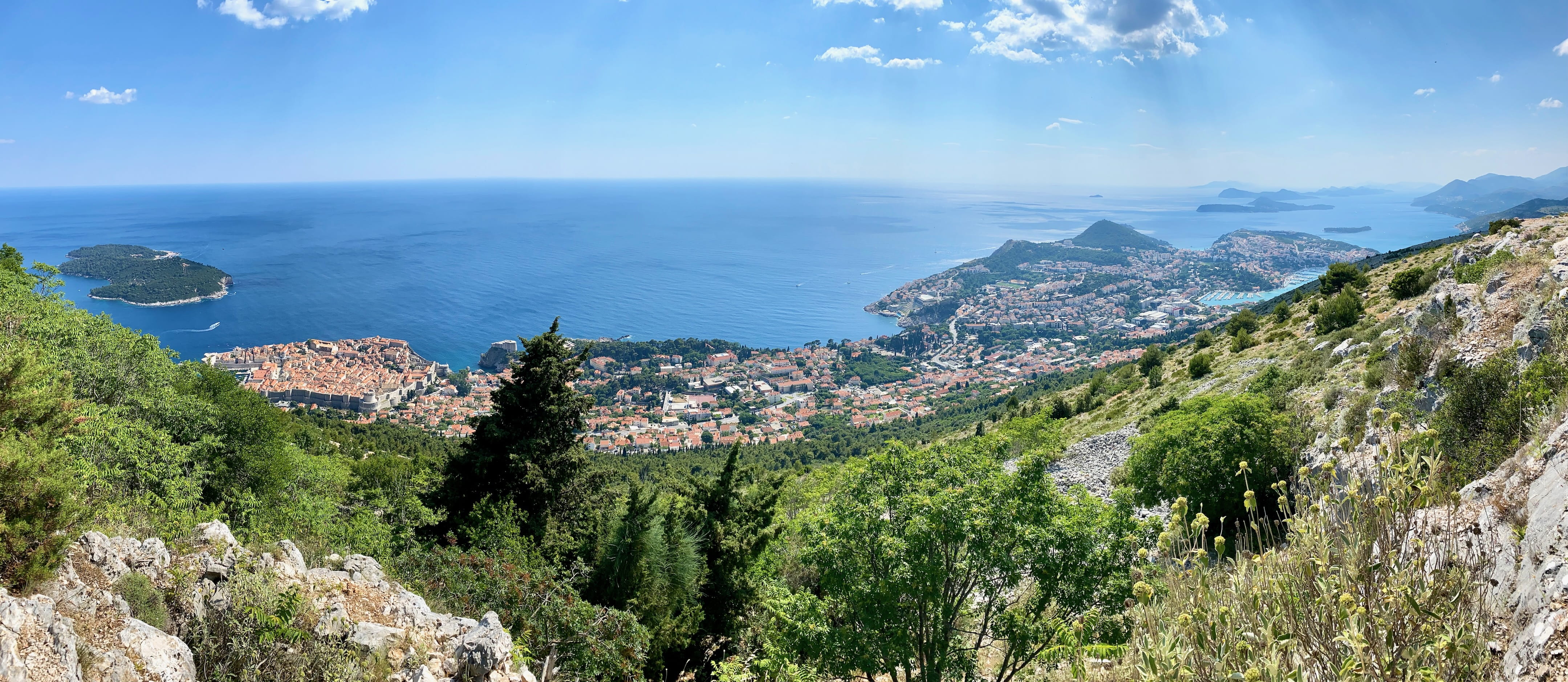 … or tromp around this other forest park in the city.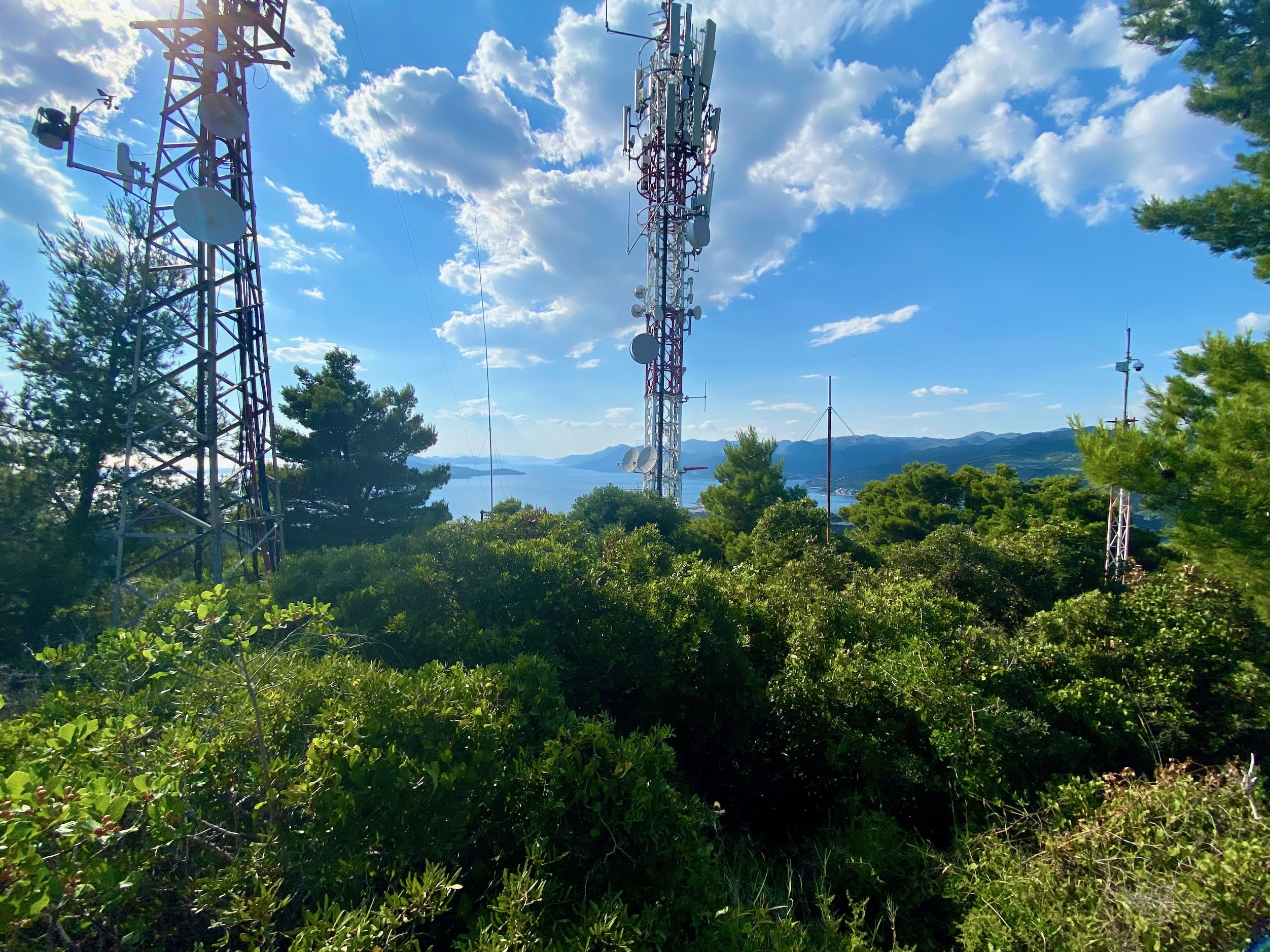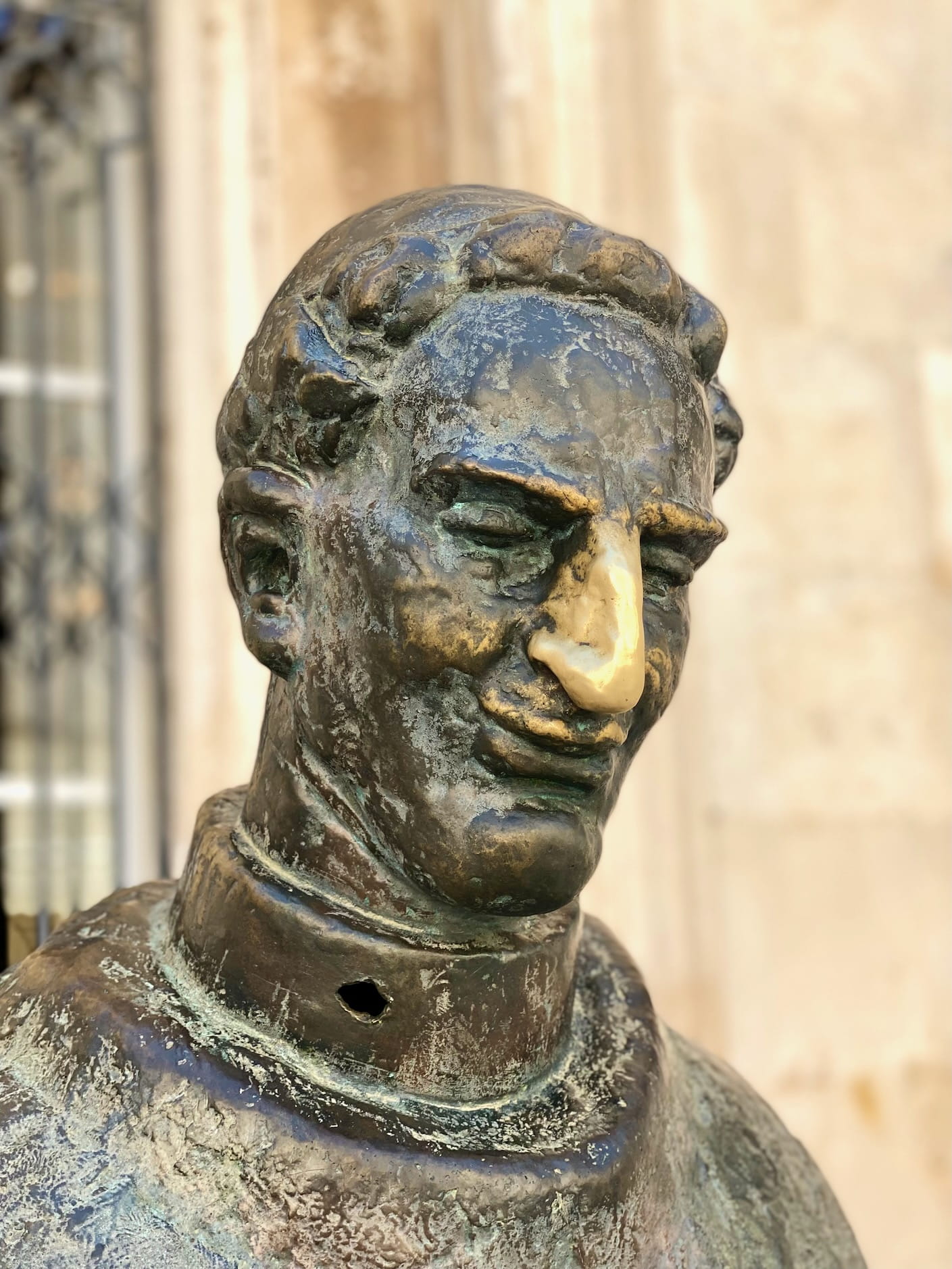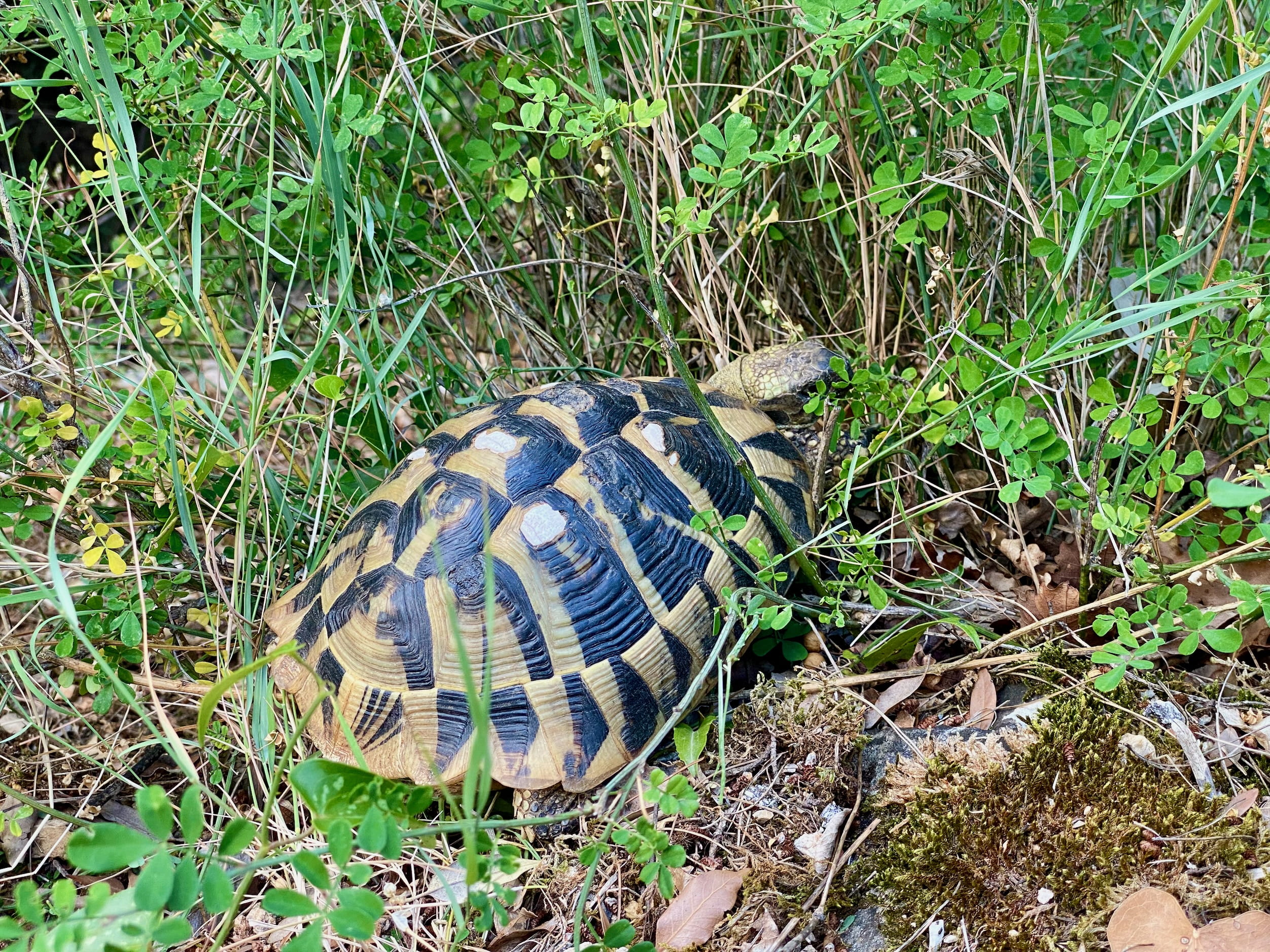 ⛴ → Split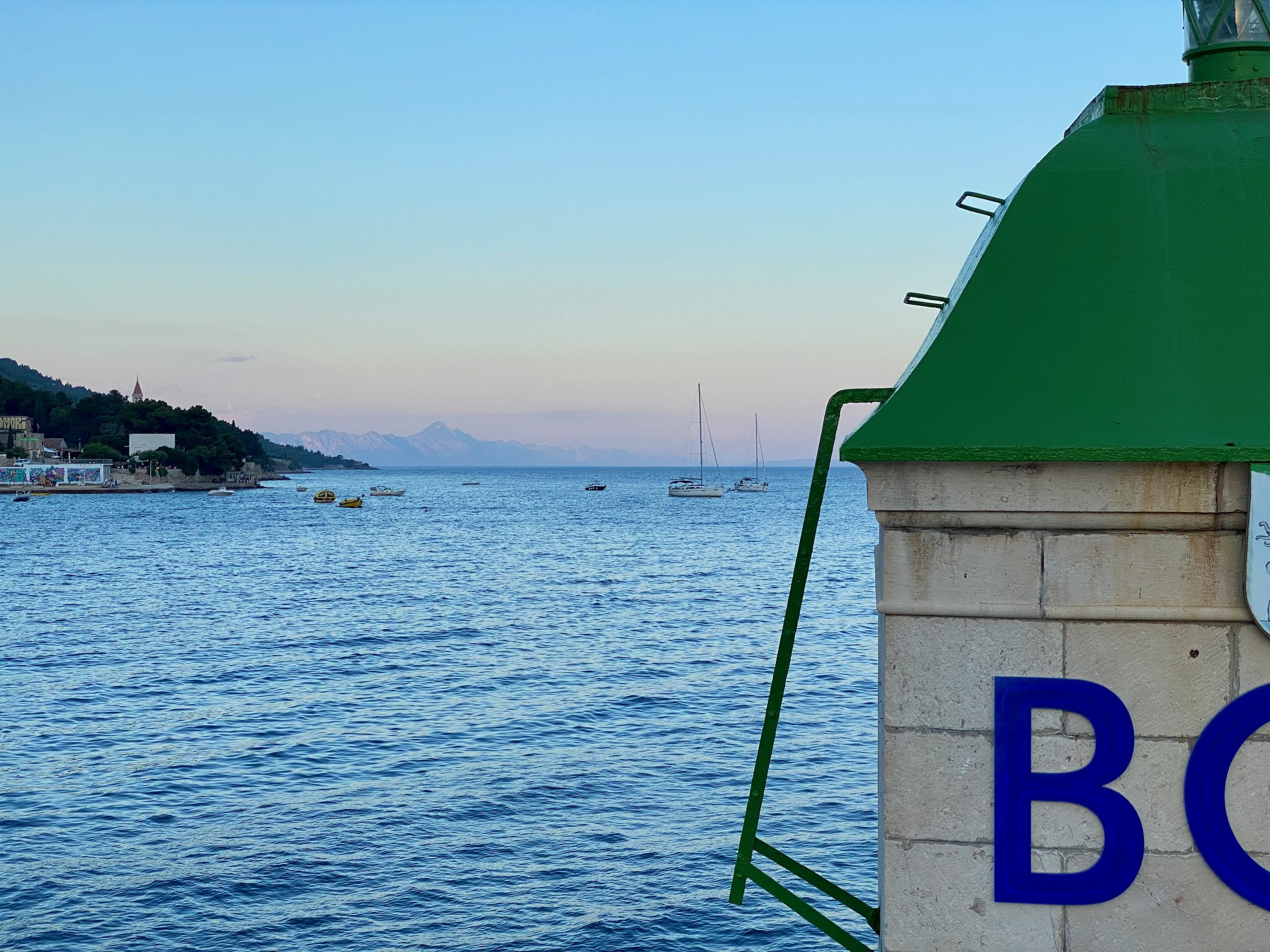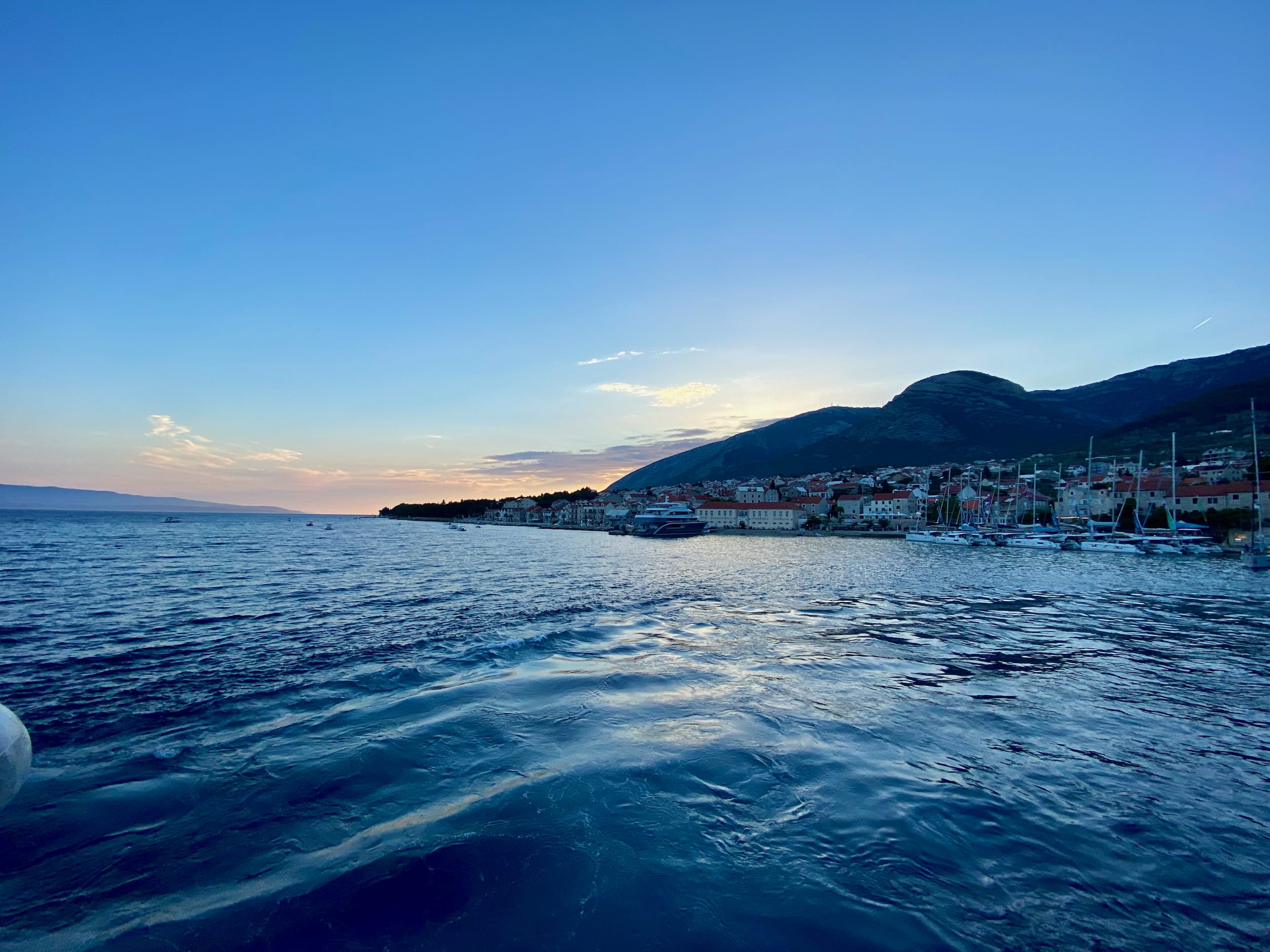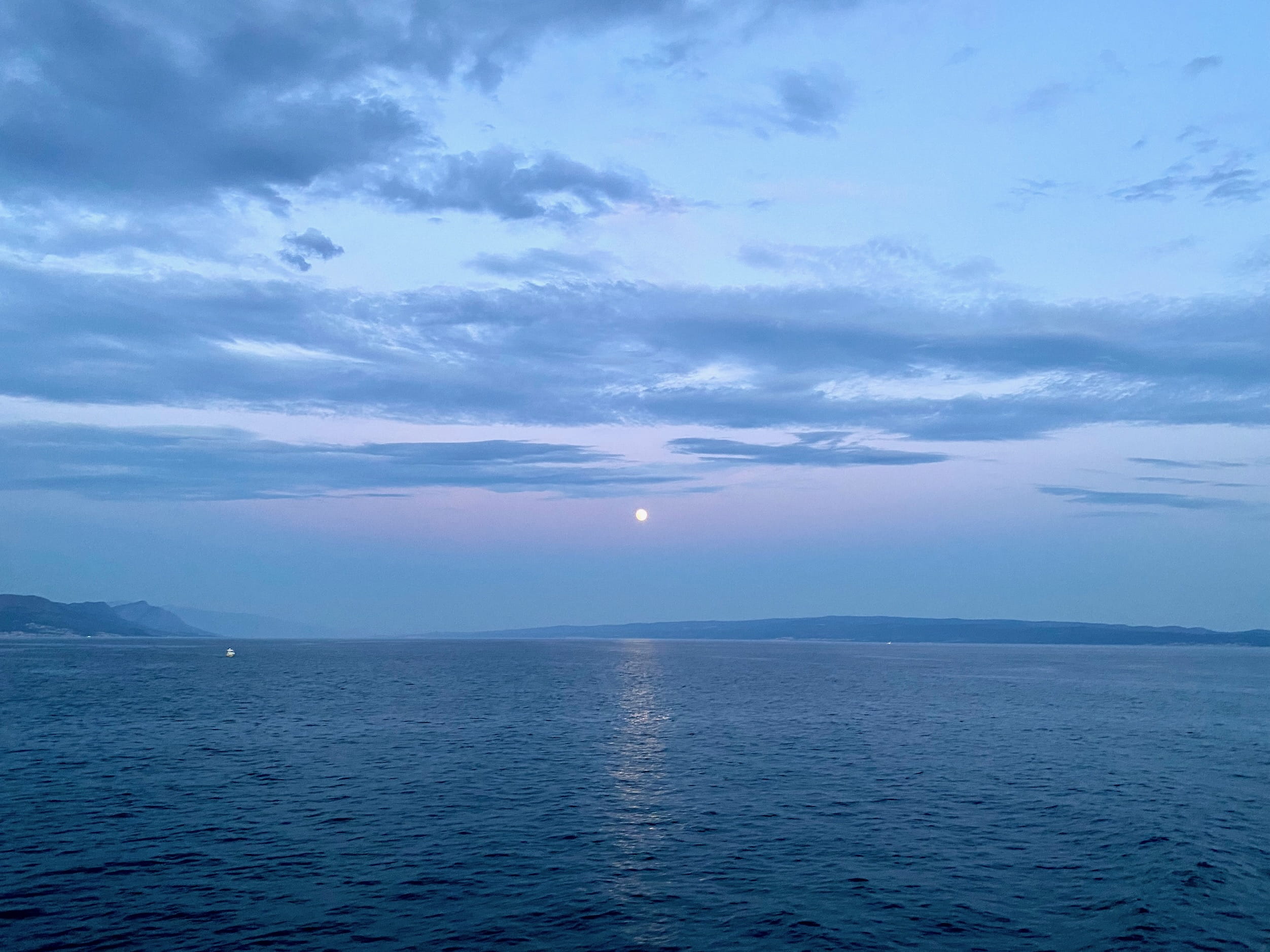 Primošten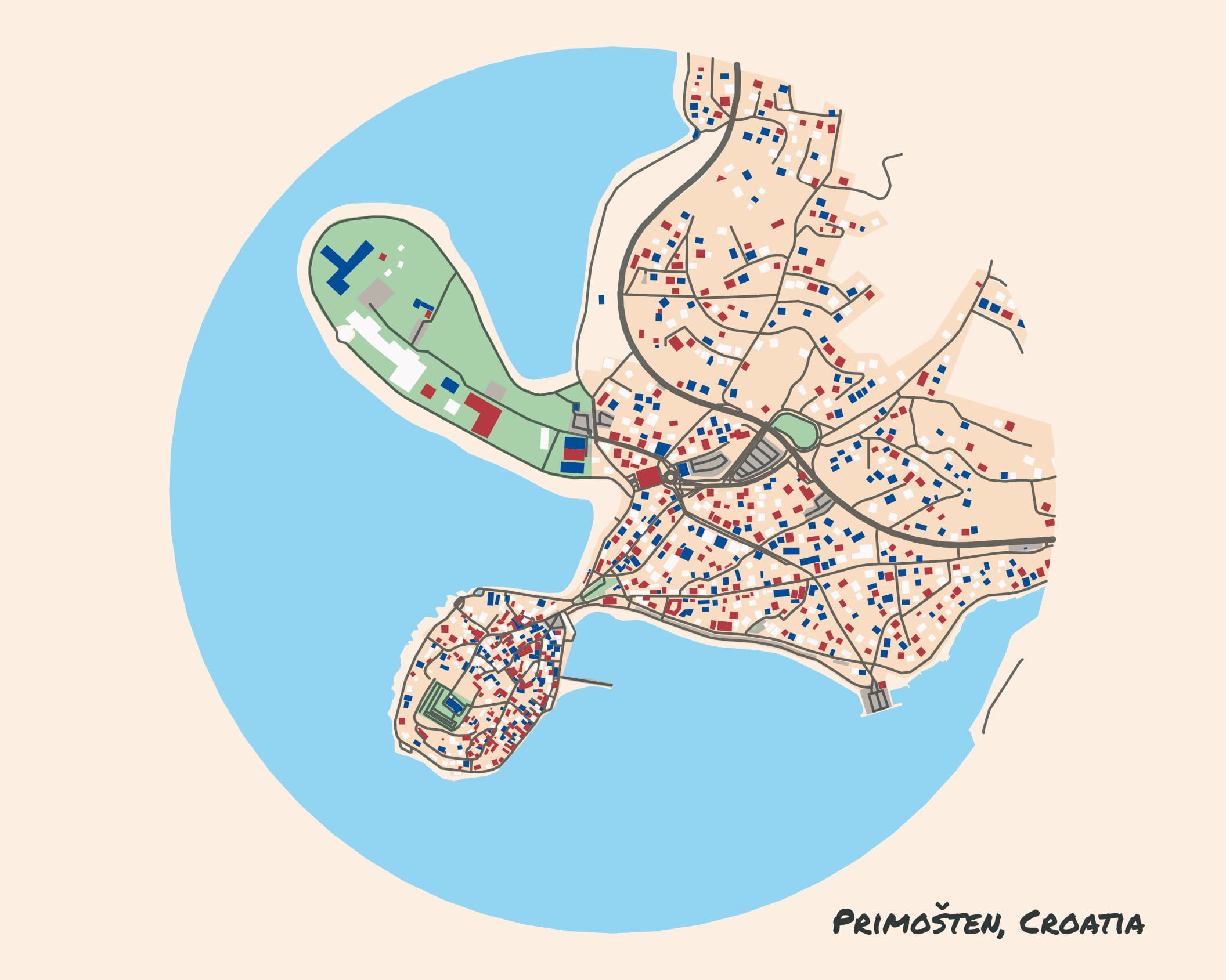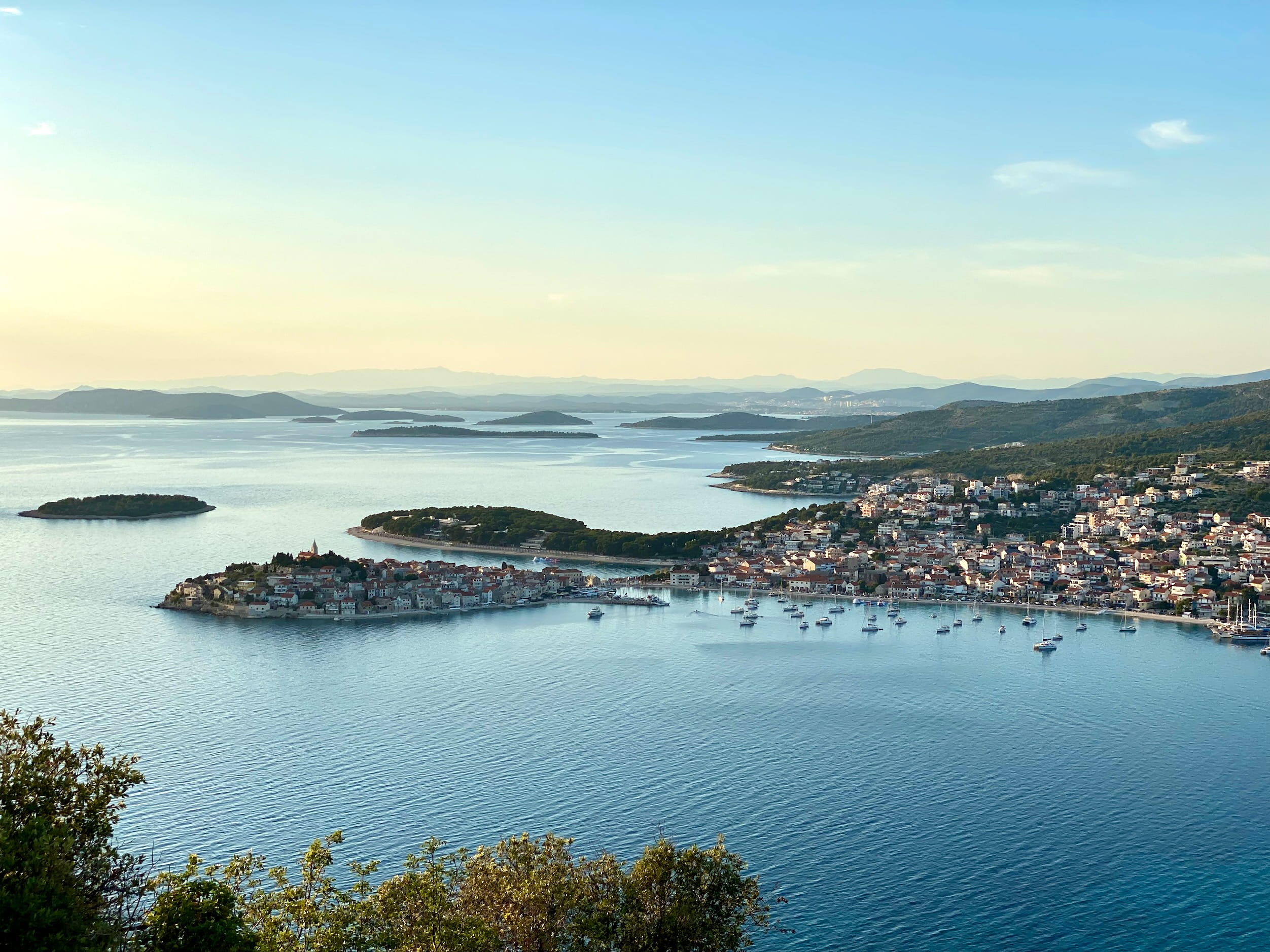 I am repeatedly impressed by how different some place is on the ground vs what I imagine it to be when I'm Googling it and perusing photos.
E.g., I expected Primošten—a village up the coast a bit from Split—to be mostly people living in the dense city island, with a few houses outside. And I also expected it to be mostly locals and a few people perhaps from neighboring Balkan countries.
It turns out, the island city is more like Dubrovnik's old town, in that it's got tourist shops and restaurants and old monuments and probably some homes as well, but not really the place we'd really spend any time.
So that's the geography. Re: who is there, we came before peak season really hit, but even still, this was clearly a resort town. Menus in English and German, vacationers filling the restaurants and beaches. Apparently more Polish tourists than usual. I guess the Croatian coast thrives off tourism, so everywhere you go will be more or less like this. Another humbling aspect of traveling is repeatedly being wrong in this assumption: if I'd never heard of a place, others won't have either.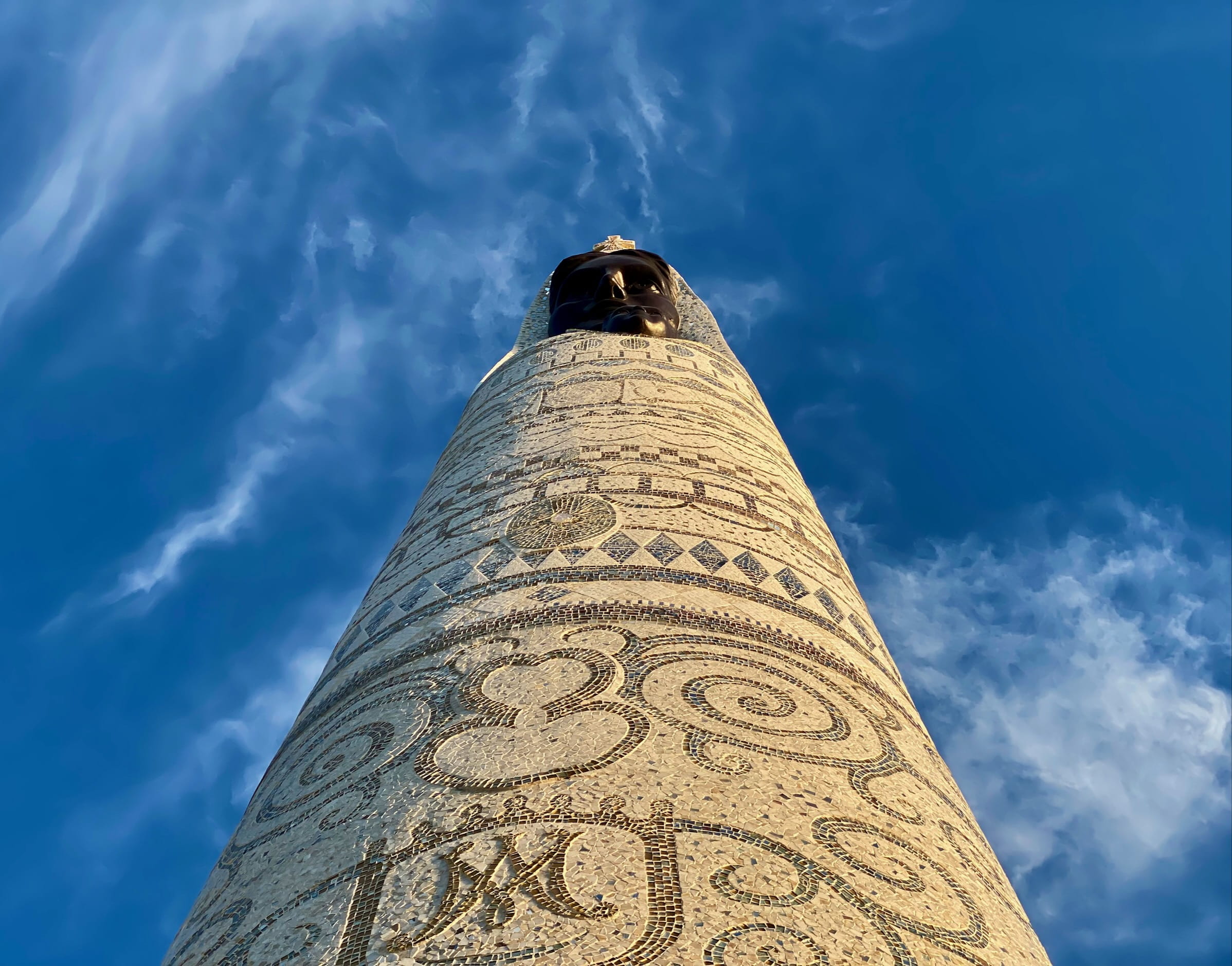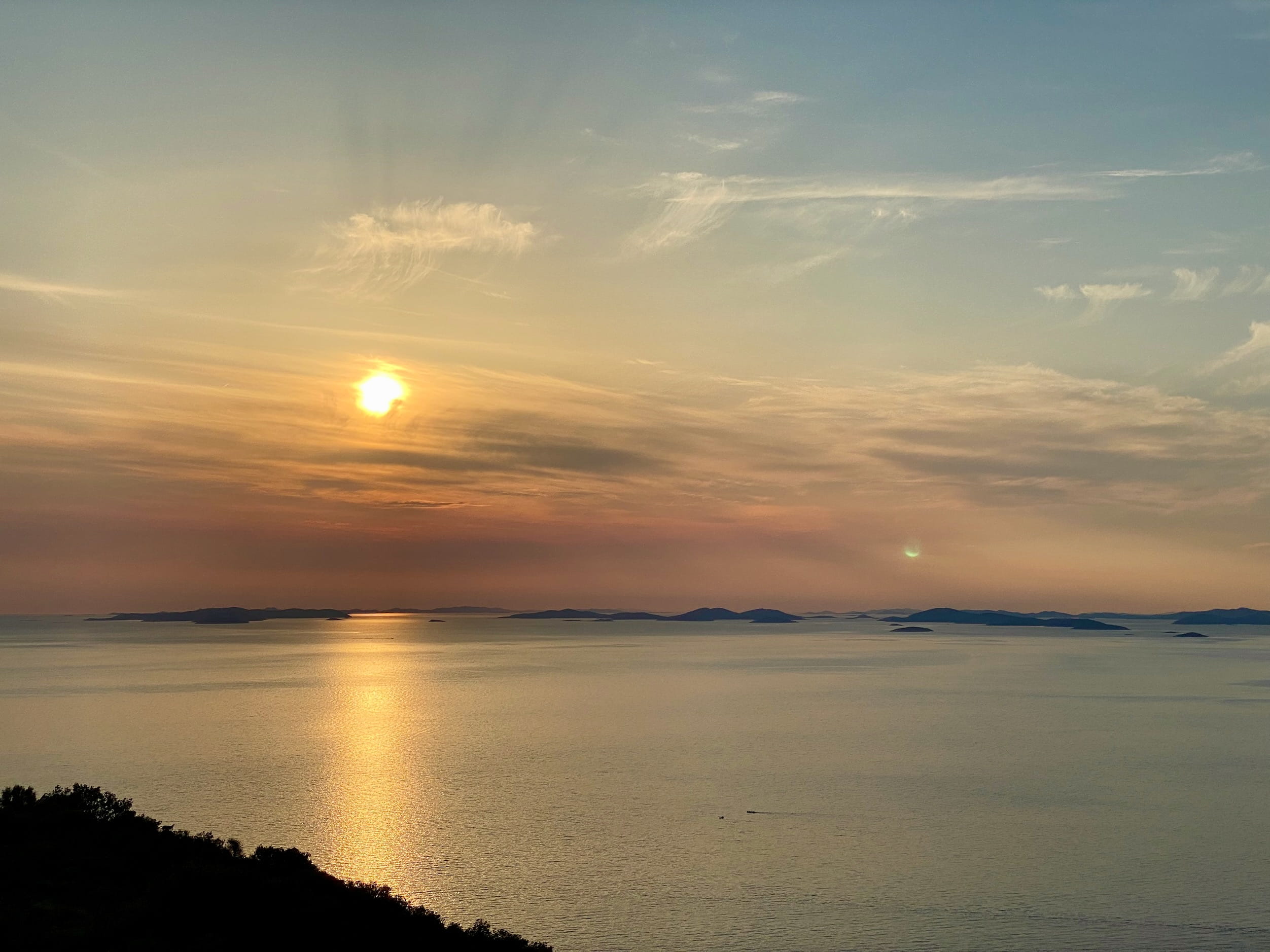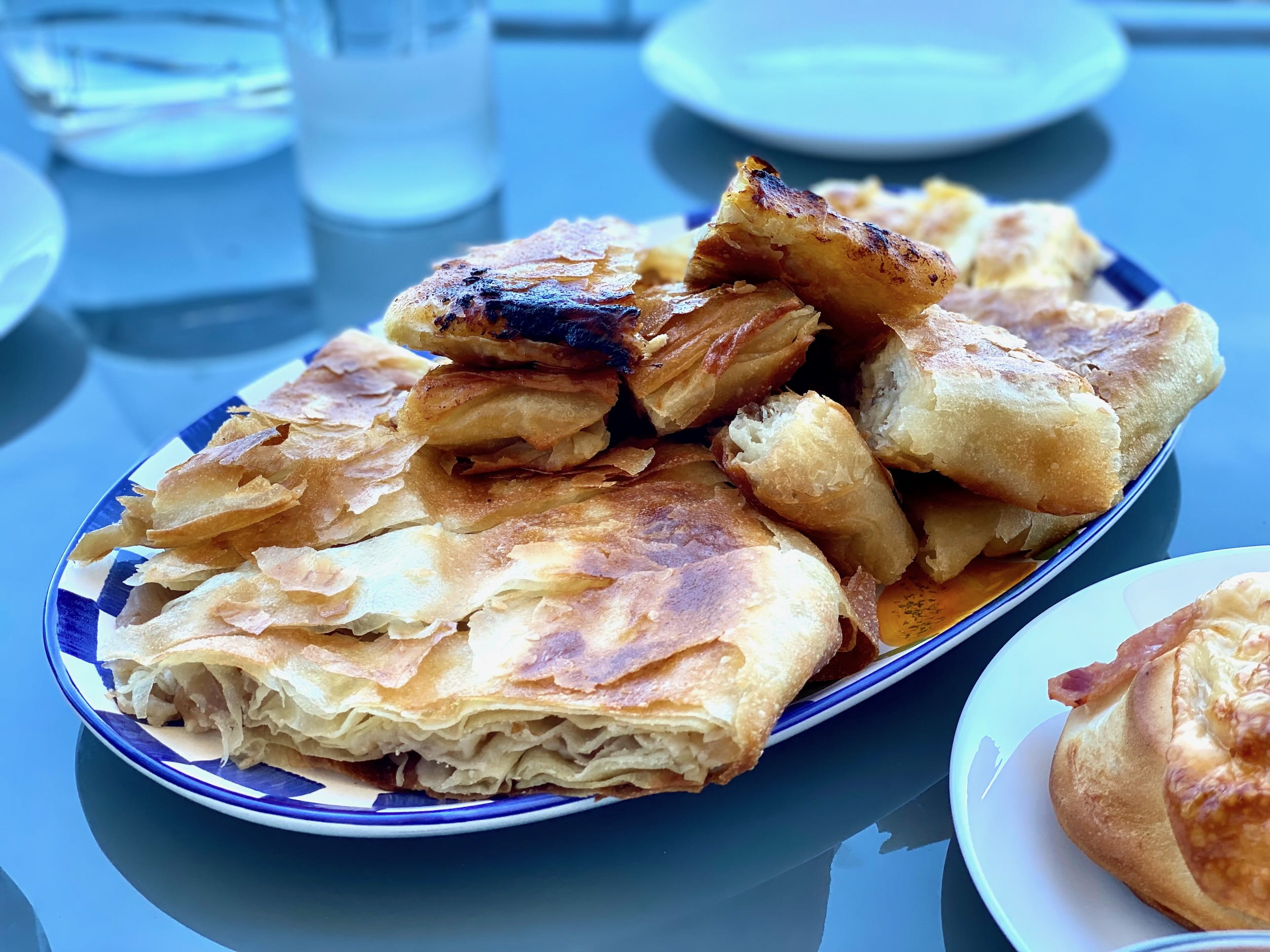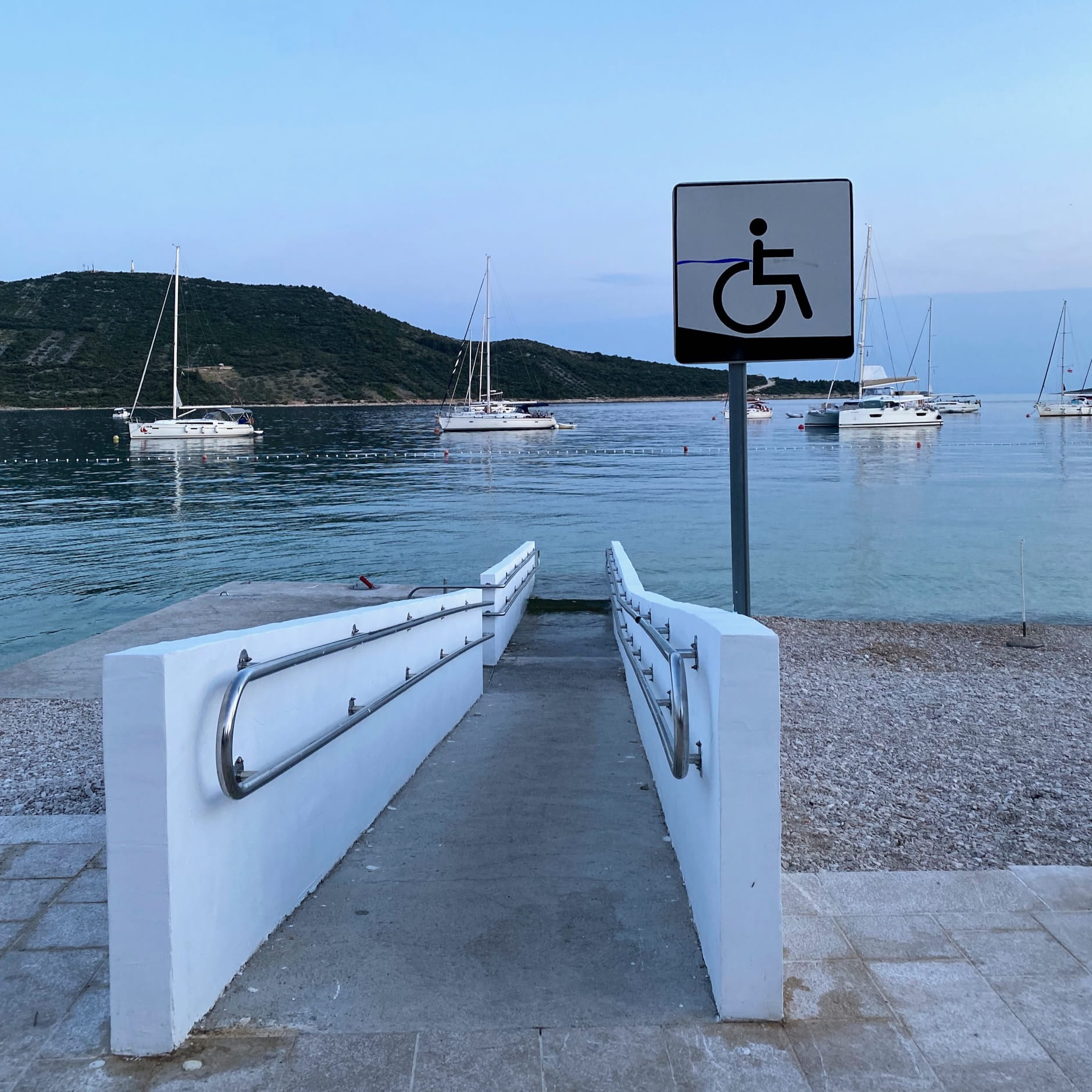 Our second favorite thing was visiting a long decommissioned, gutted hotel.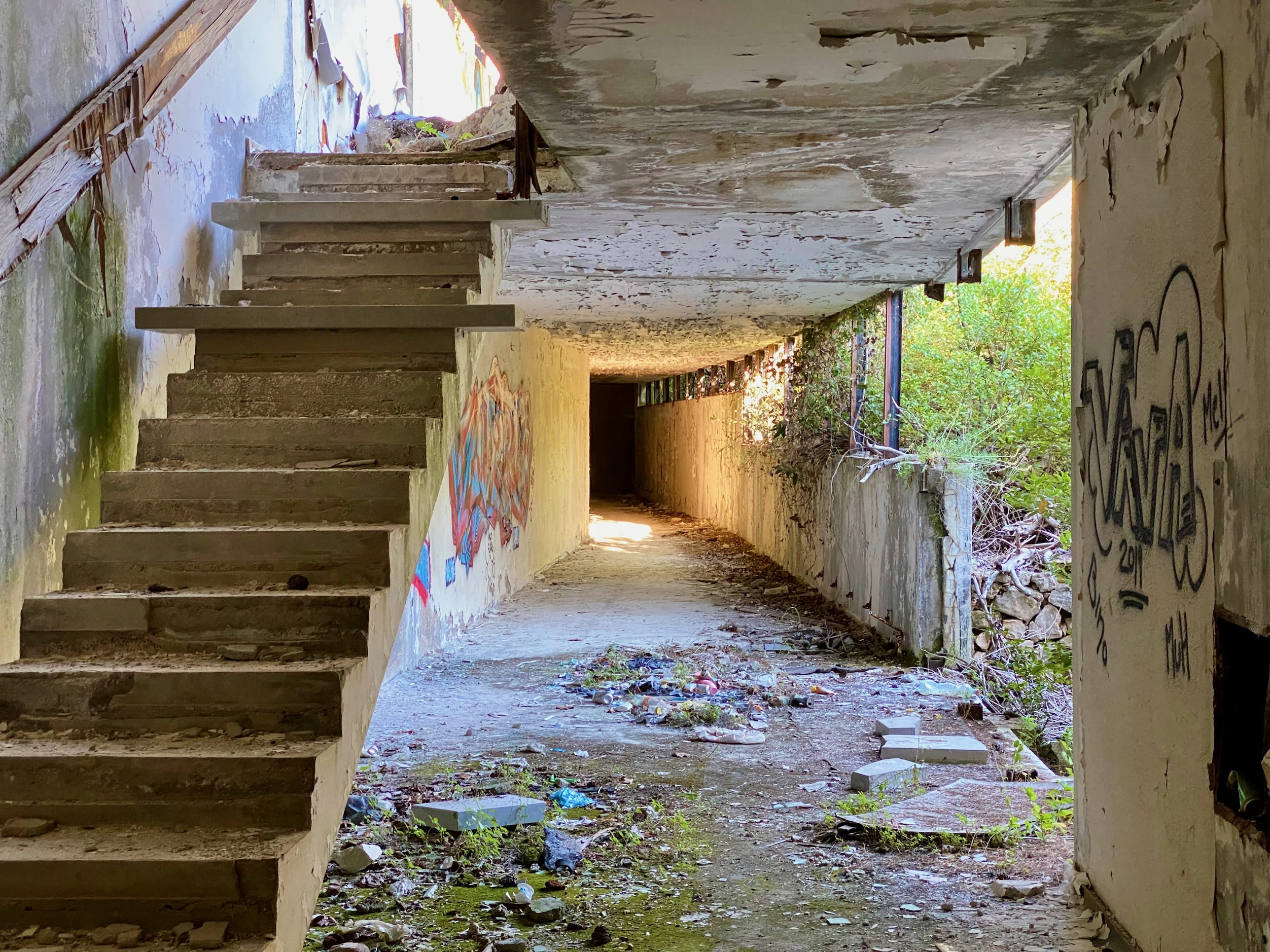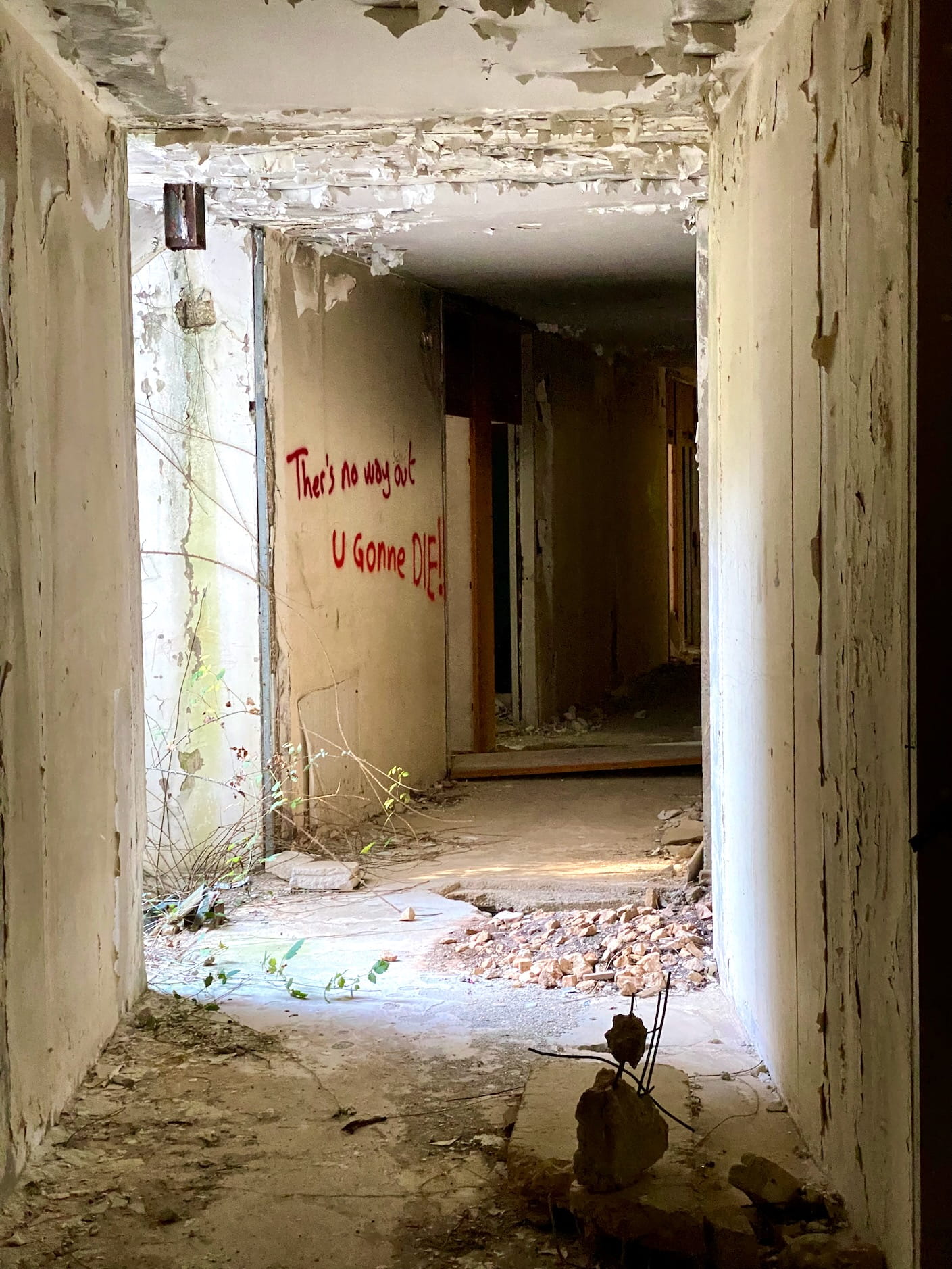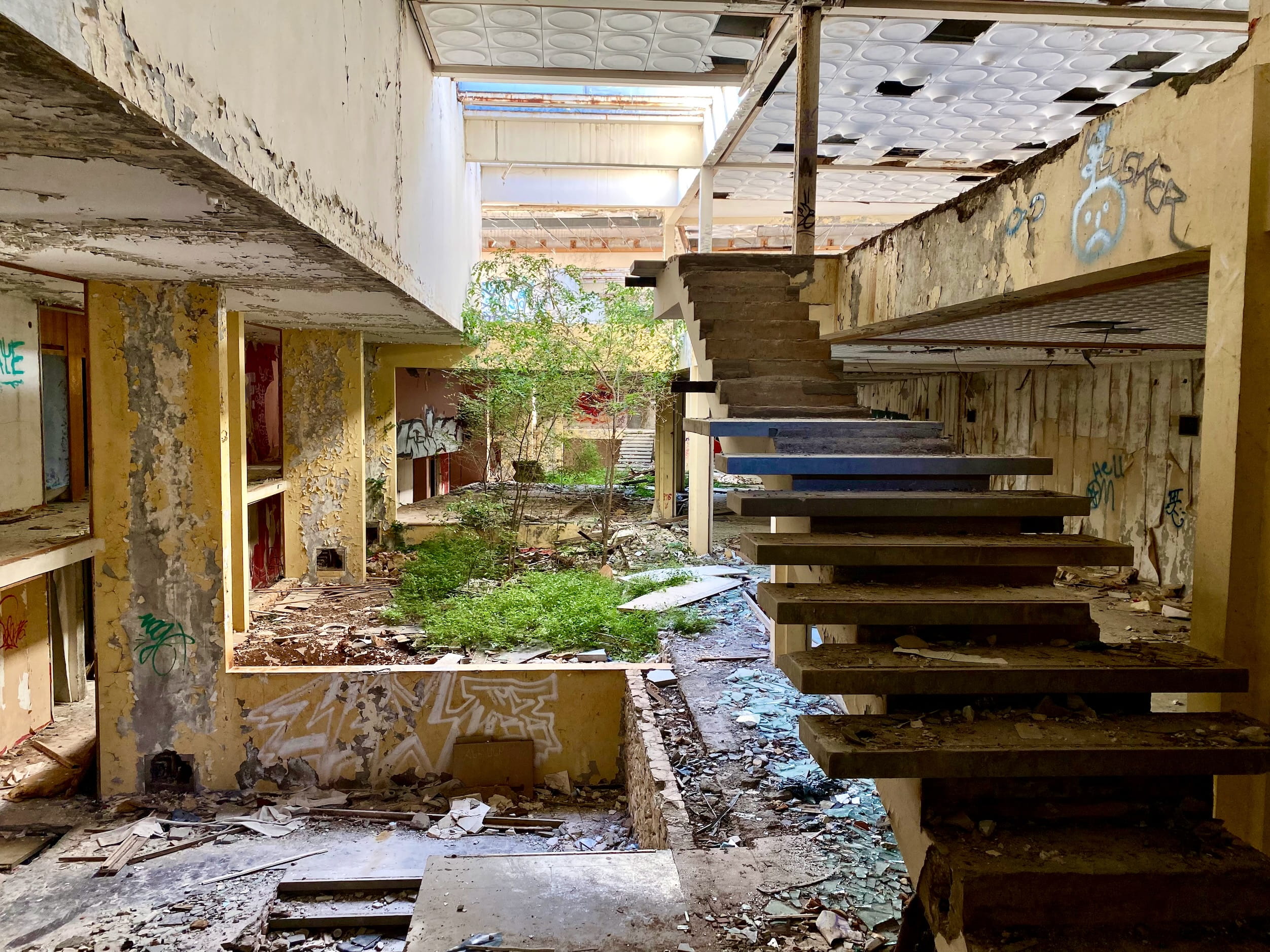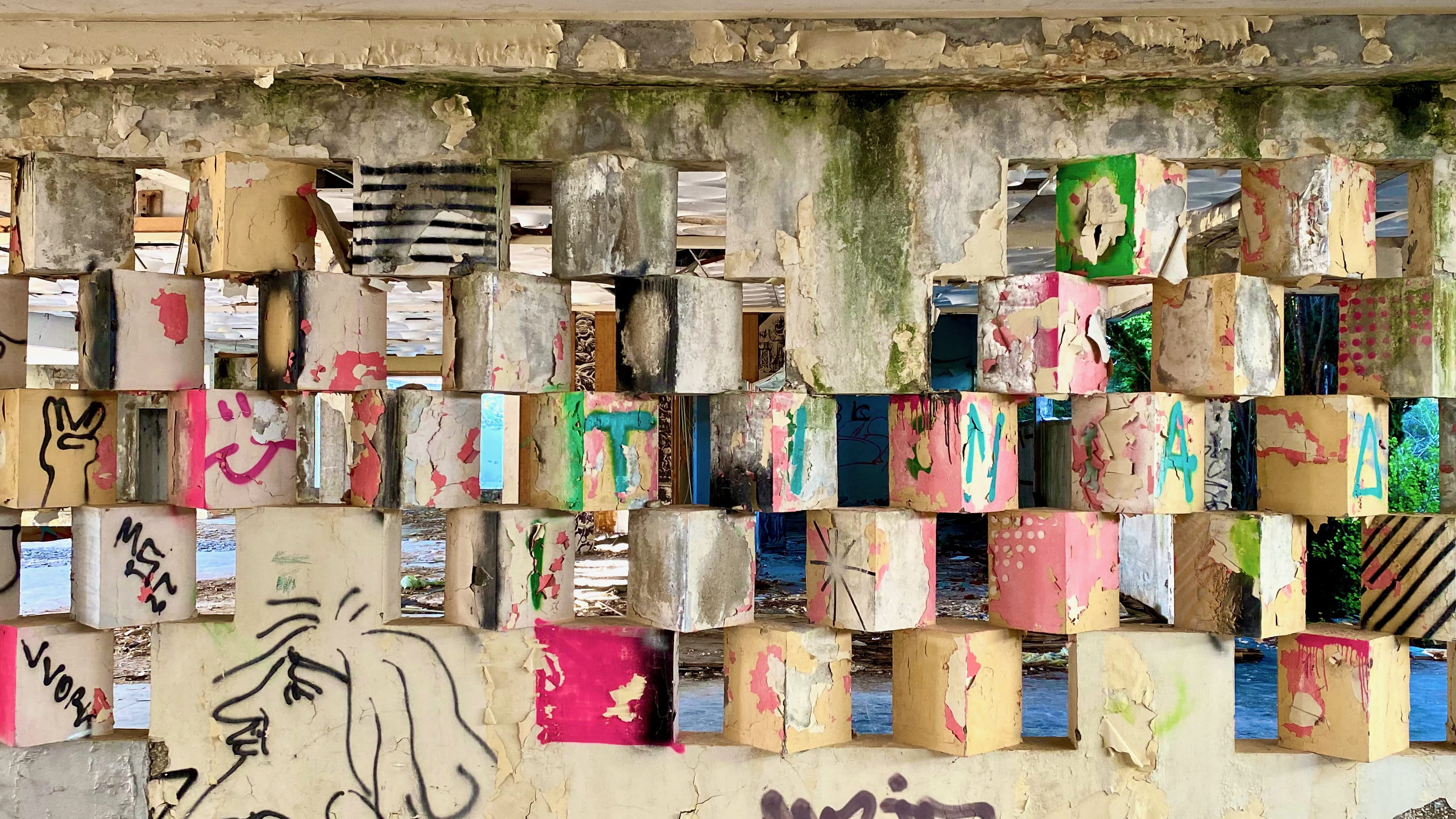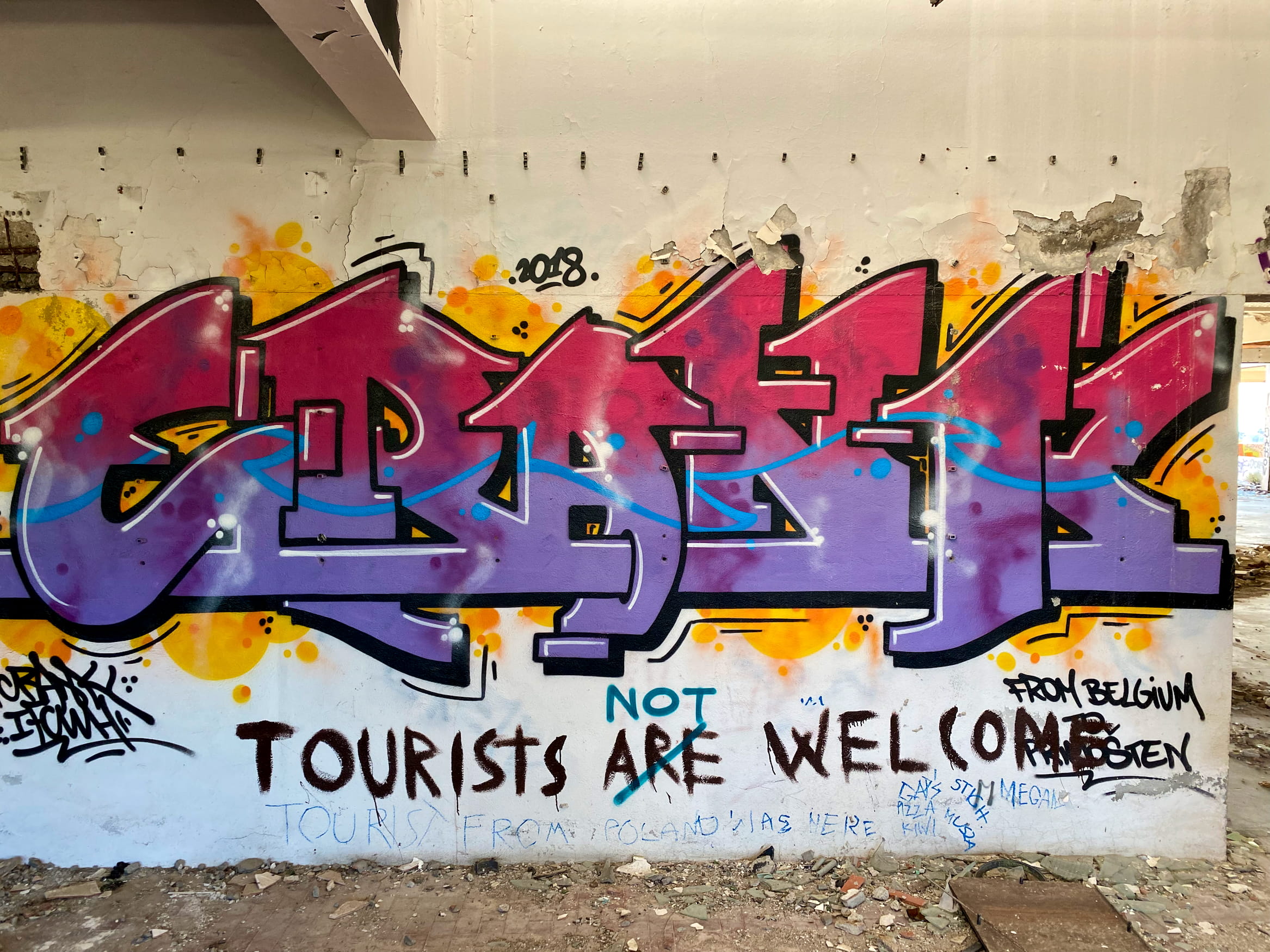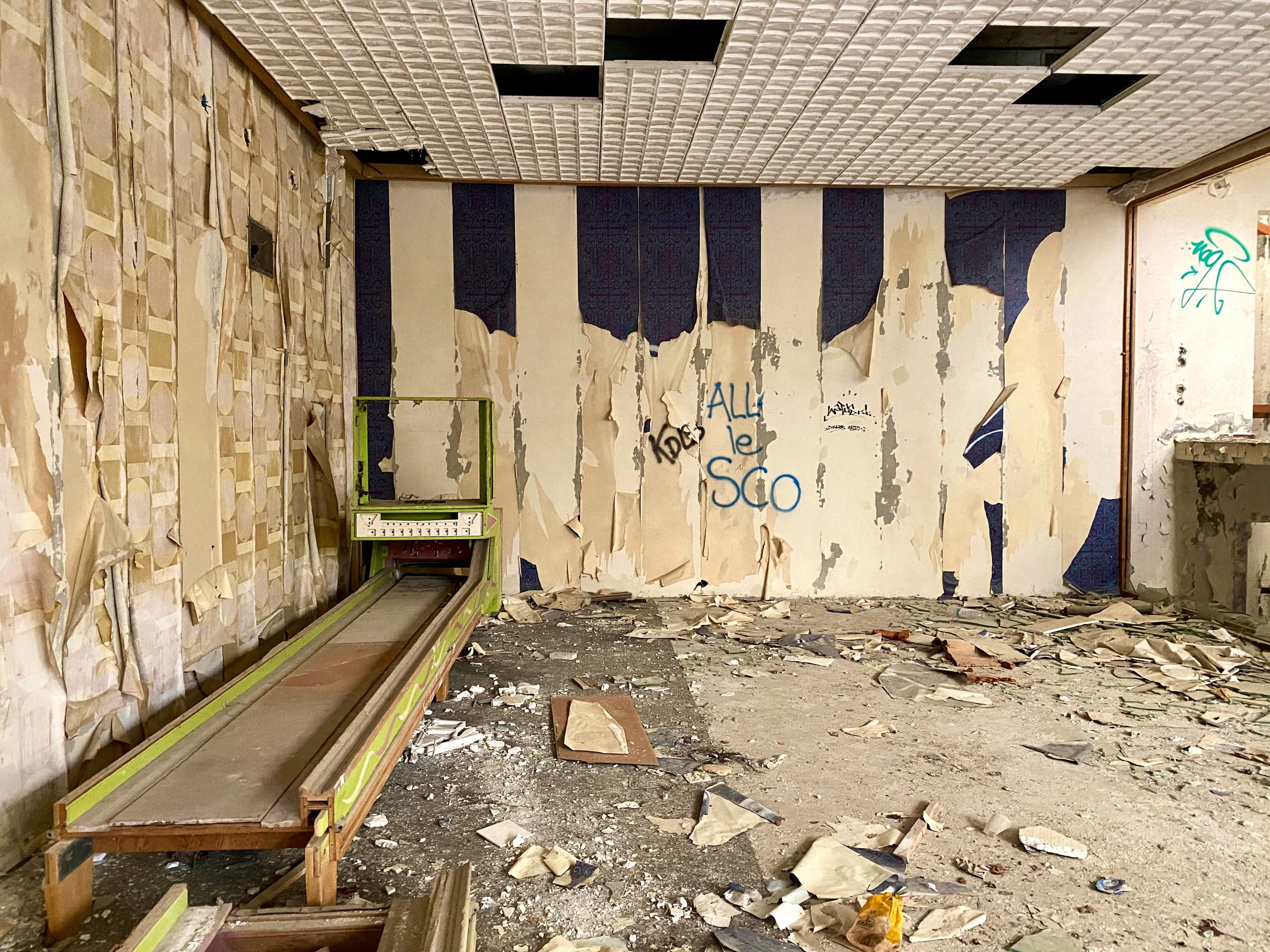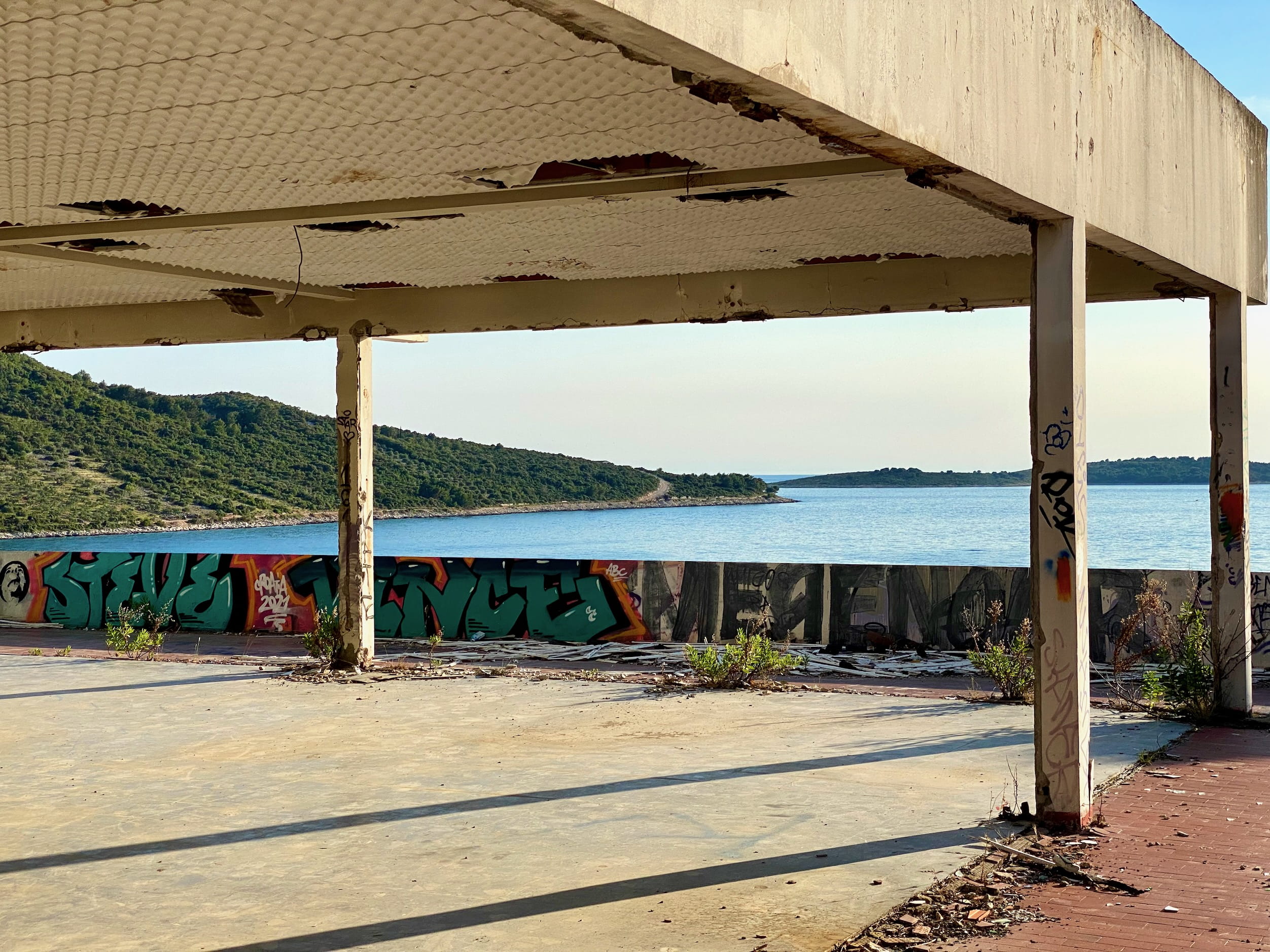 Top fav thing may or may not have been utilizing the local huge inflated floating obstacle course (not pictured).
Brief Linguistic Interlude
Slovenian (i.e., the language spoken in Slovenia, to the north) has great mutual intelligibility with Croatian, depending on dialects. And to pass even further, a speaker of one (e.g., Slovenian) can learn the local words and accents of another (e.g., Croatian).
Since I knew nothing about Slavic languages beforehand, this was very cool to witness.
I also heard Croatian referred to as Serbo-Croatian, which Wikipedia even tells me is sometimes lengthily called Bosnian-Croatian-Montenegrin-Serbian. This reflects that there's one underlying language with four standard forms.
This is cool, because it adds a new middle layer to the "language / dialect" linguistic hierarchy I usually conceptualize.
Bonus: me + 2 animal pals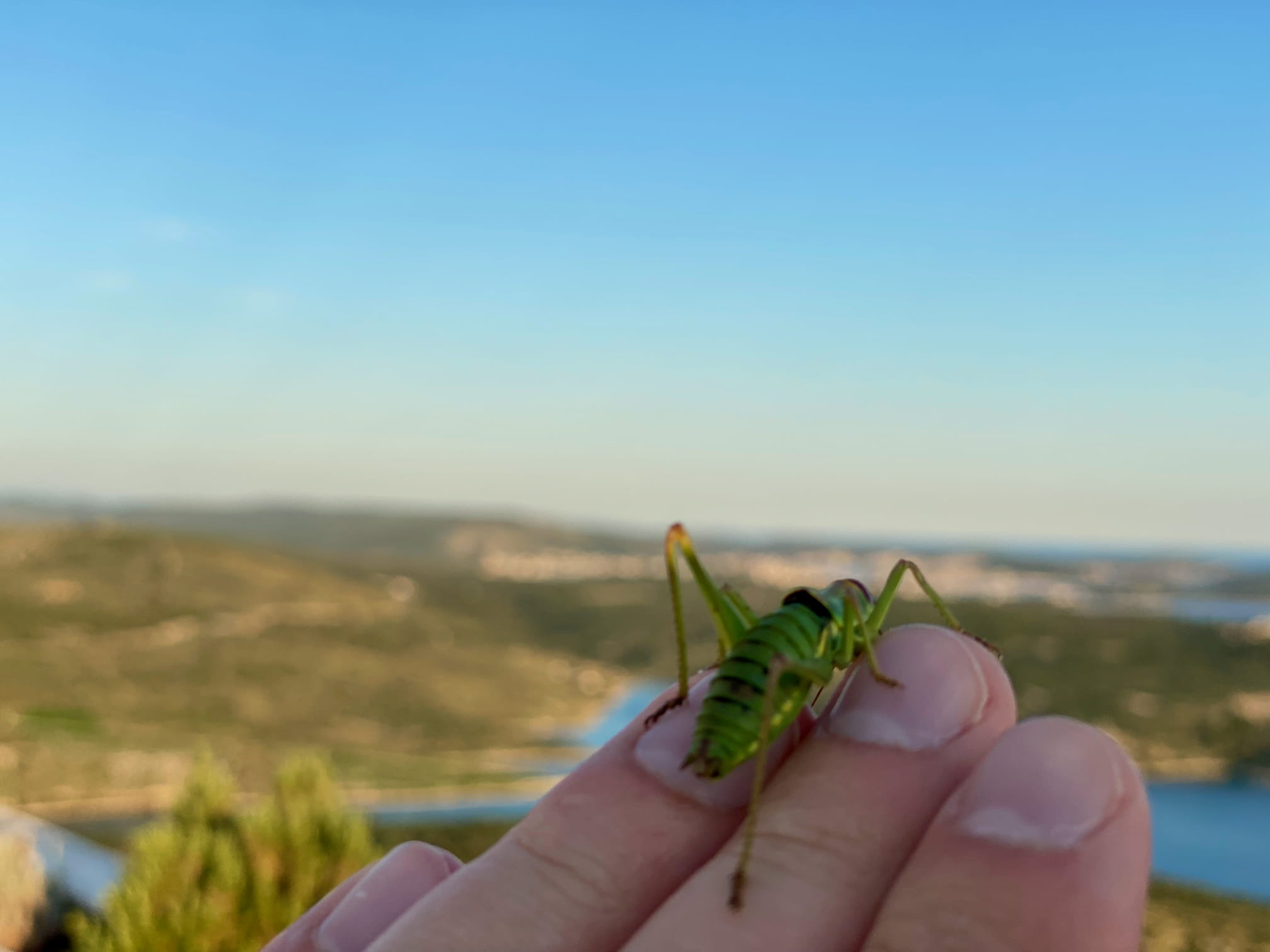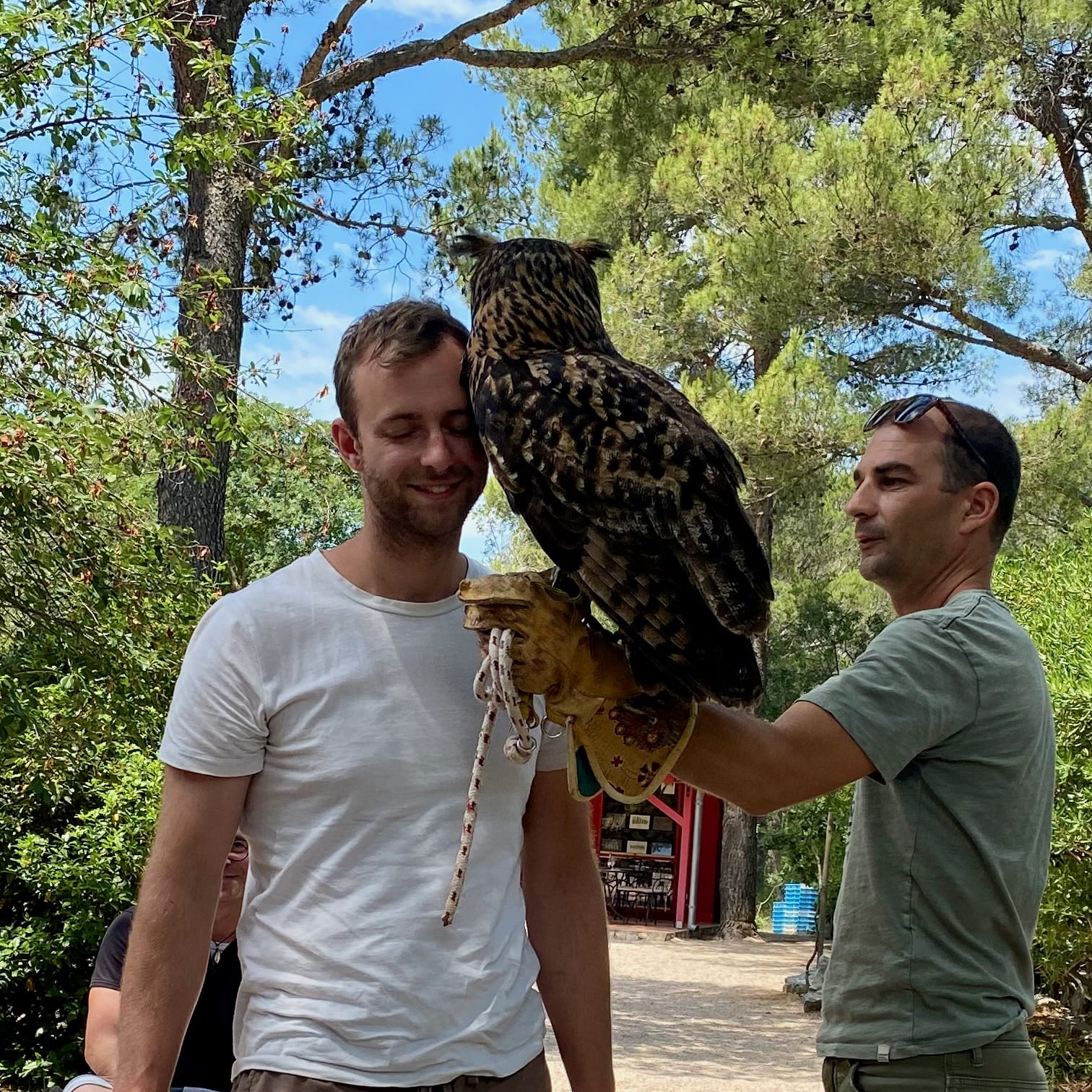 Zagreb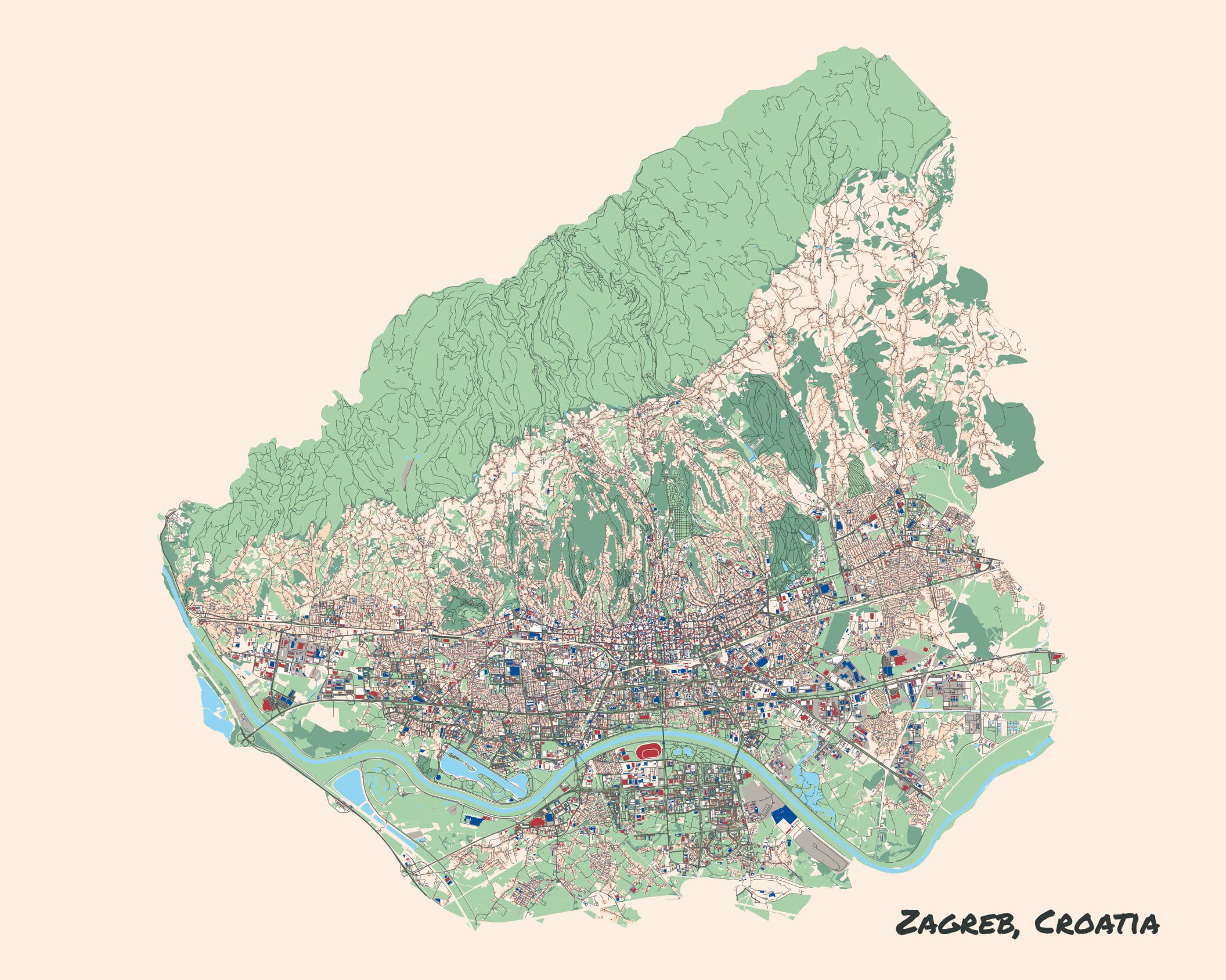 I liked Zagreb. It was cheap and interesting, and we had an easy time getting around and talking to people.
The only odd thing was nearly everywhere we went, every time of day and every day of the week, the streets were quite barren.