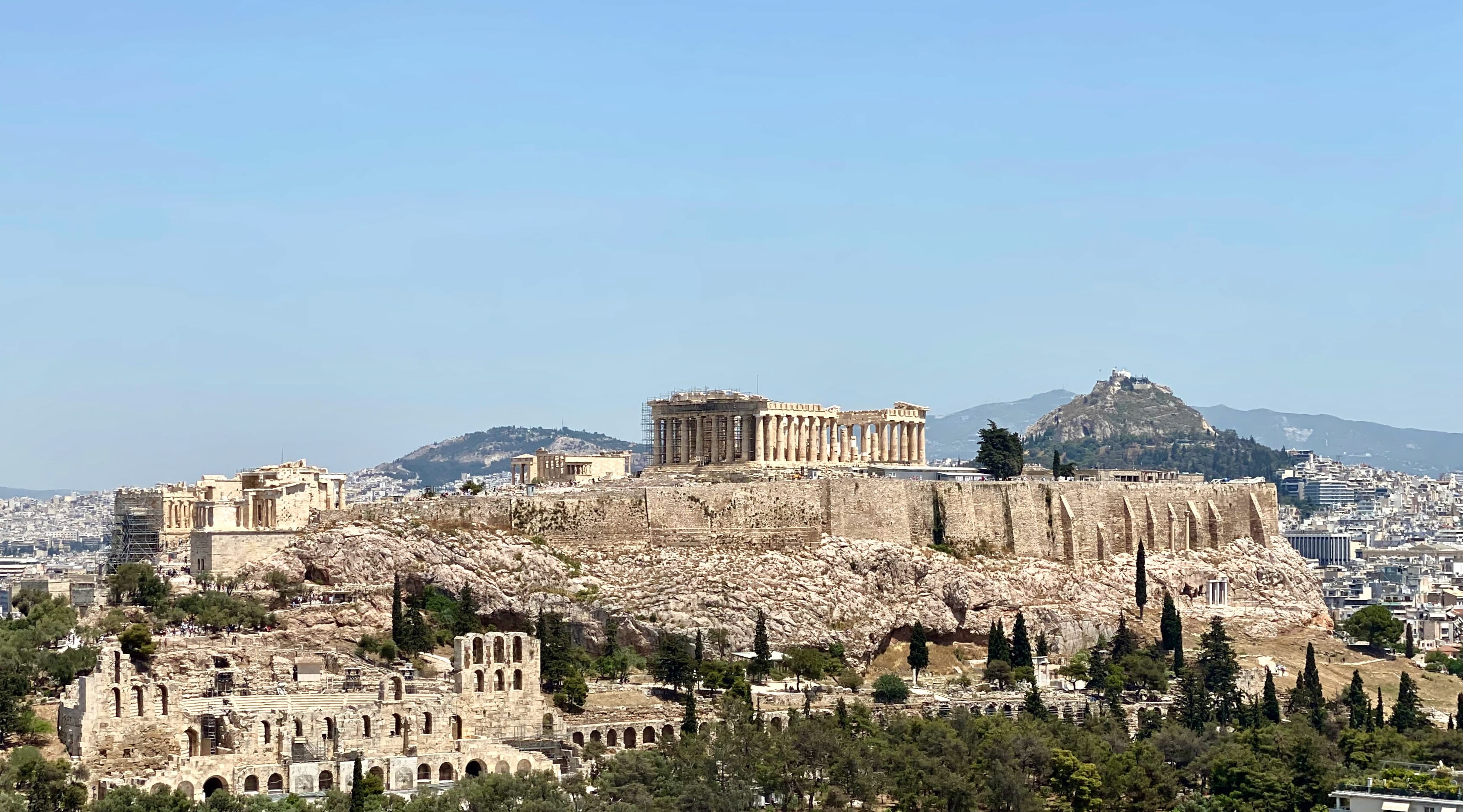 Gritty and sprawling. Anarchist enthusiast youth districts. Generous seafood, meat, and salads, especially in the outskirts.
They (the cool youth) are now into really old traditional Greek music.
The scale of sprawl is hard to capture because it's a bazillion six-ish story buildings in all directions.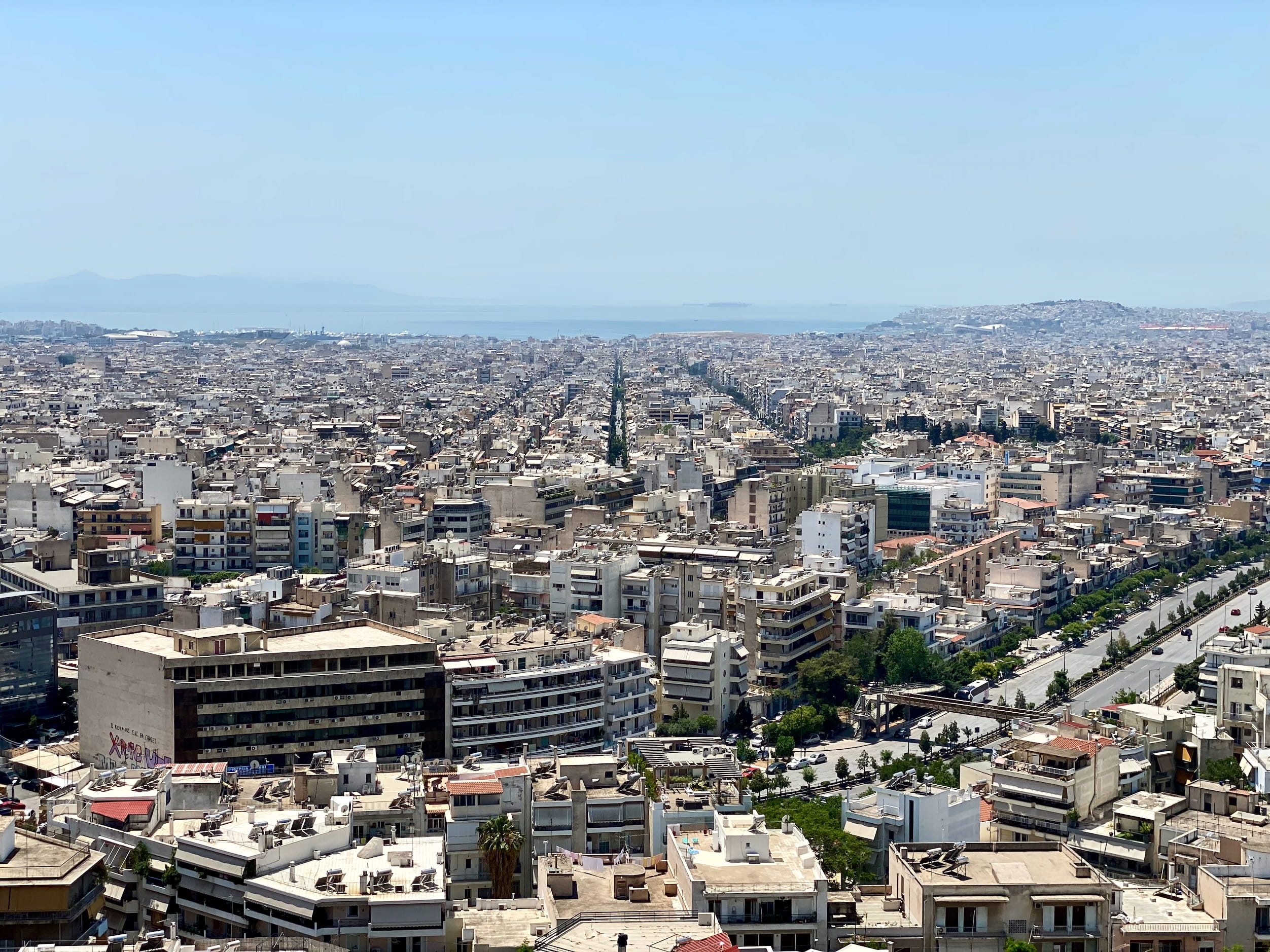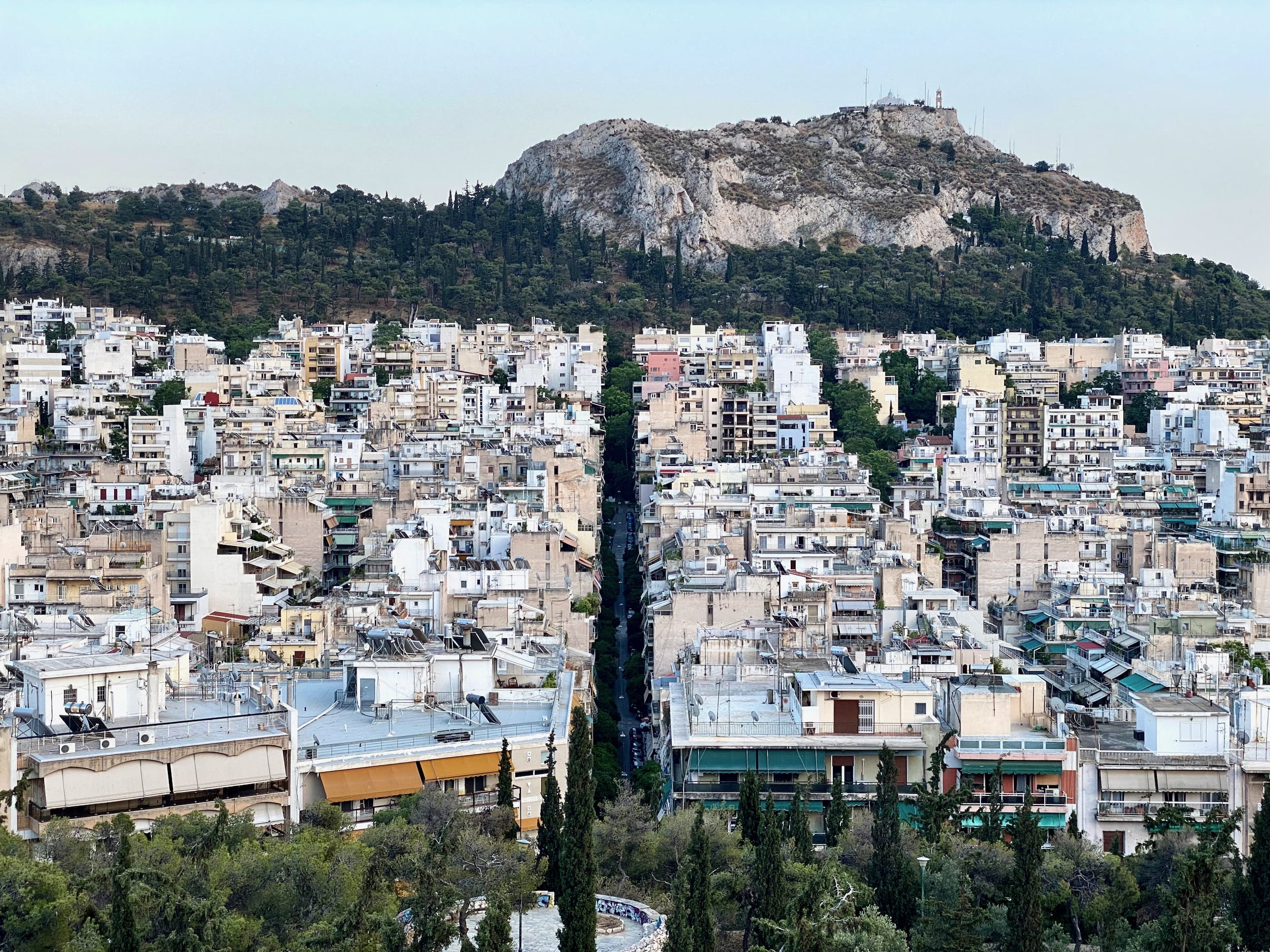 Marcus (pictured below) started the humbling trend of how generous friends can be when they haven't seen you in ten years. I've been so grateful for it.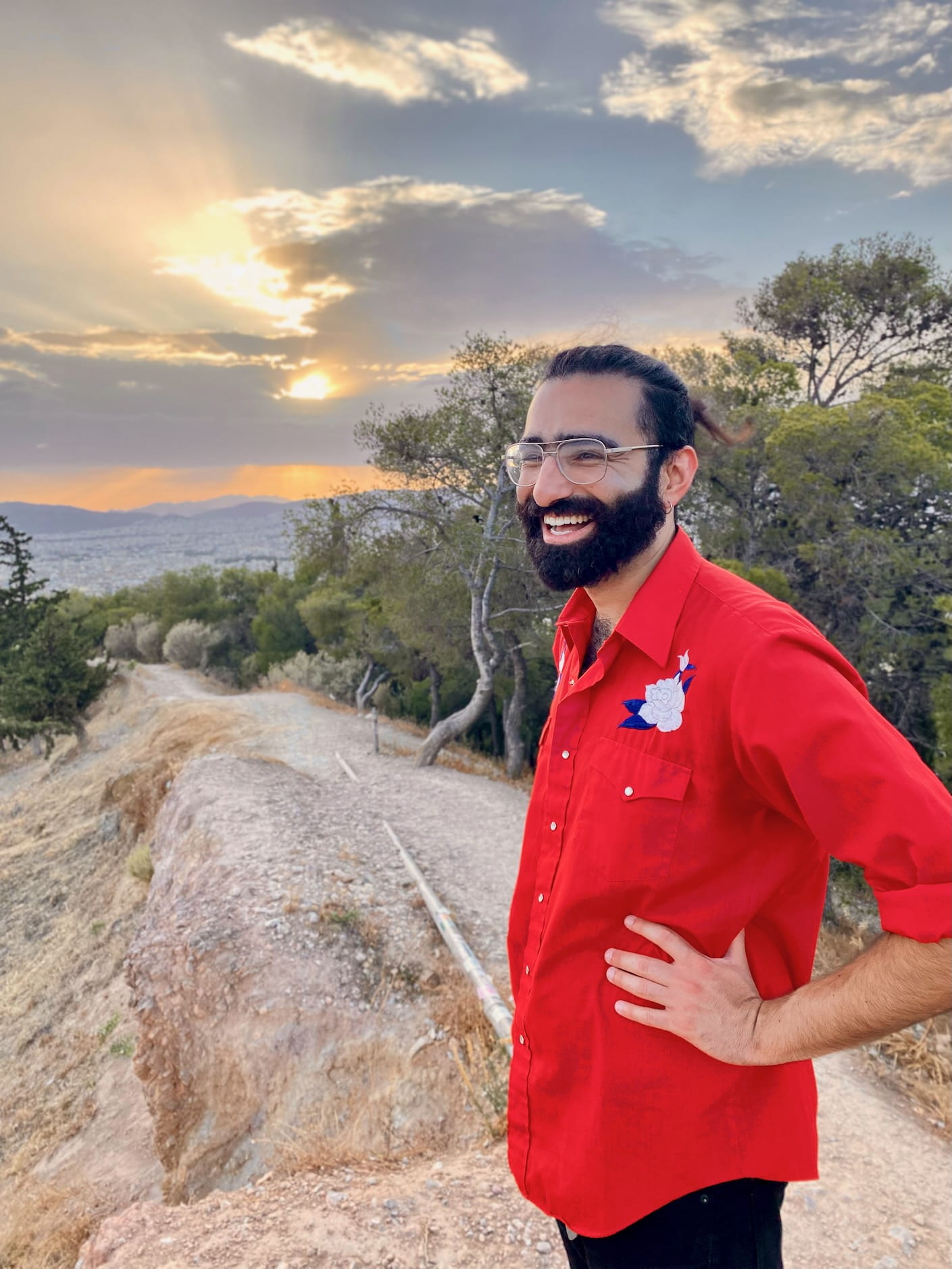 And, every stranger we talked to was kind and helpful. (Everyone we told this to was a bit surprised.)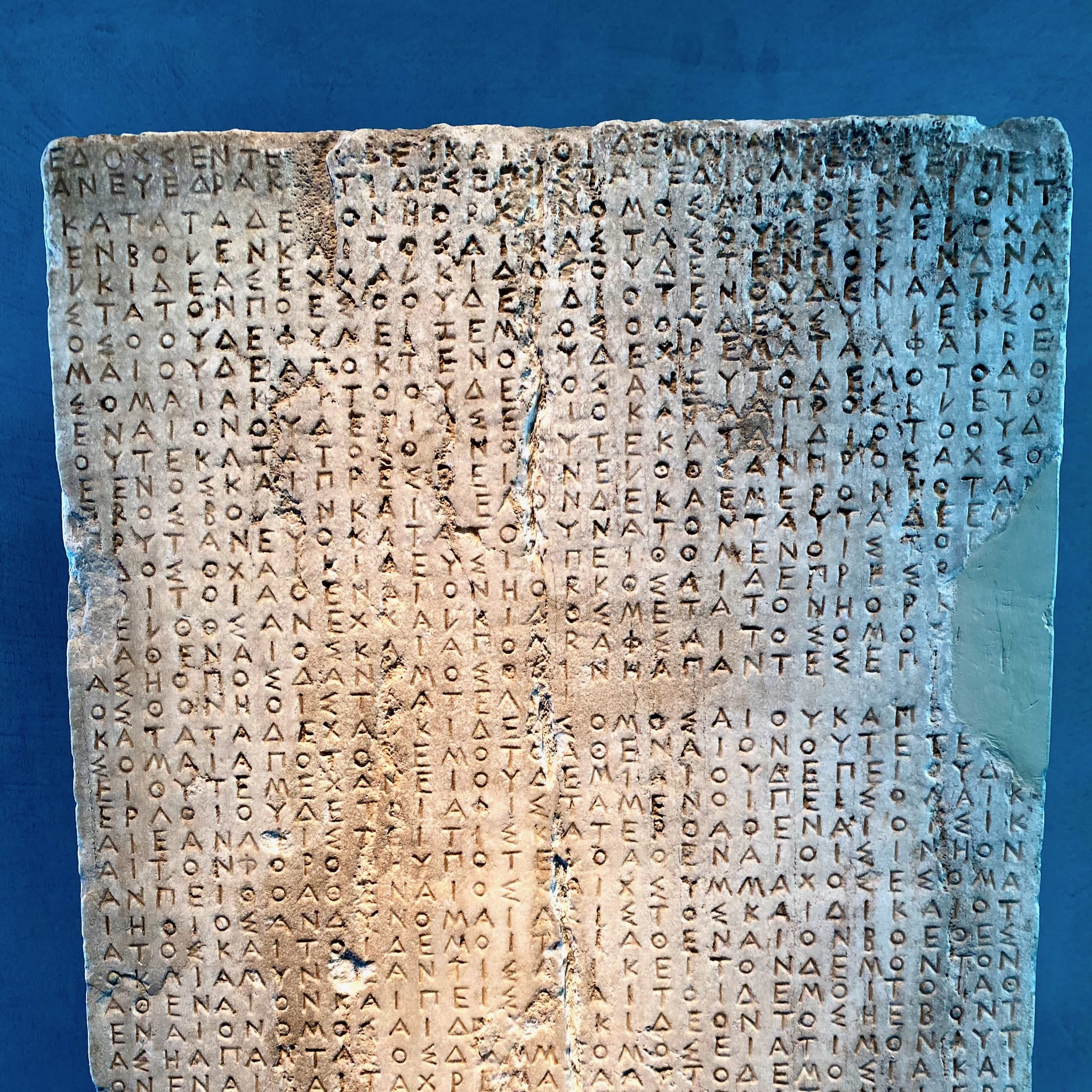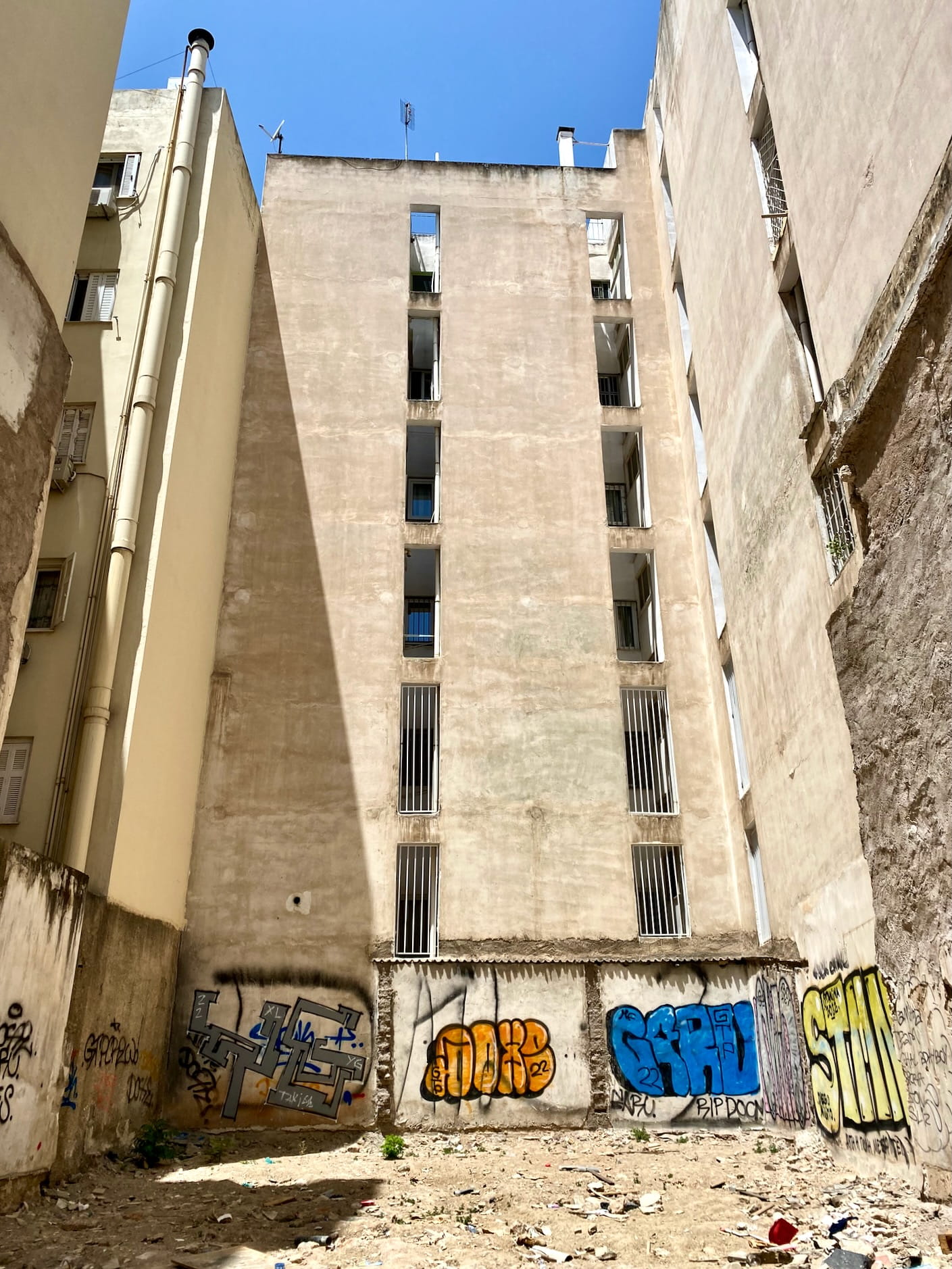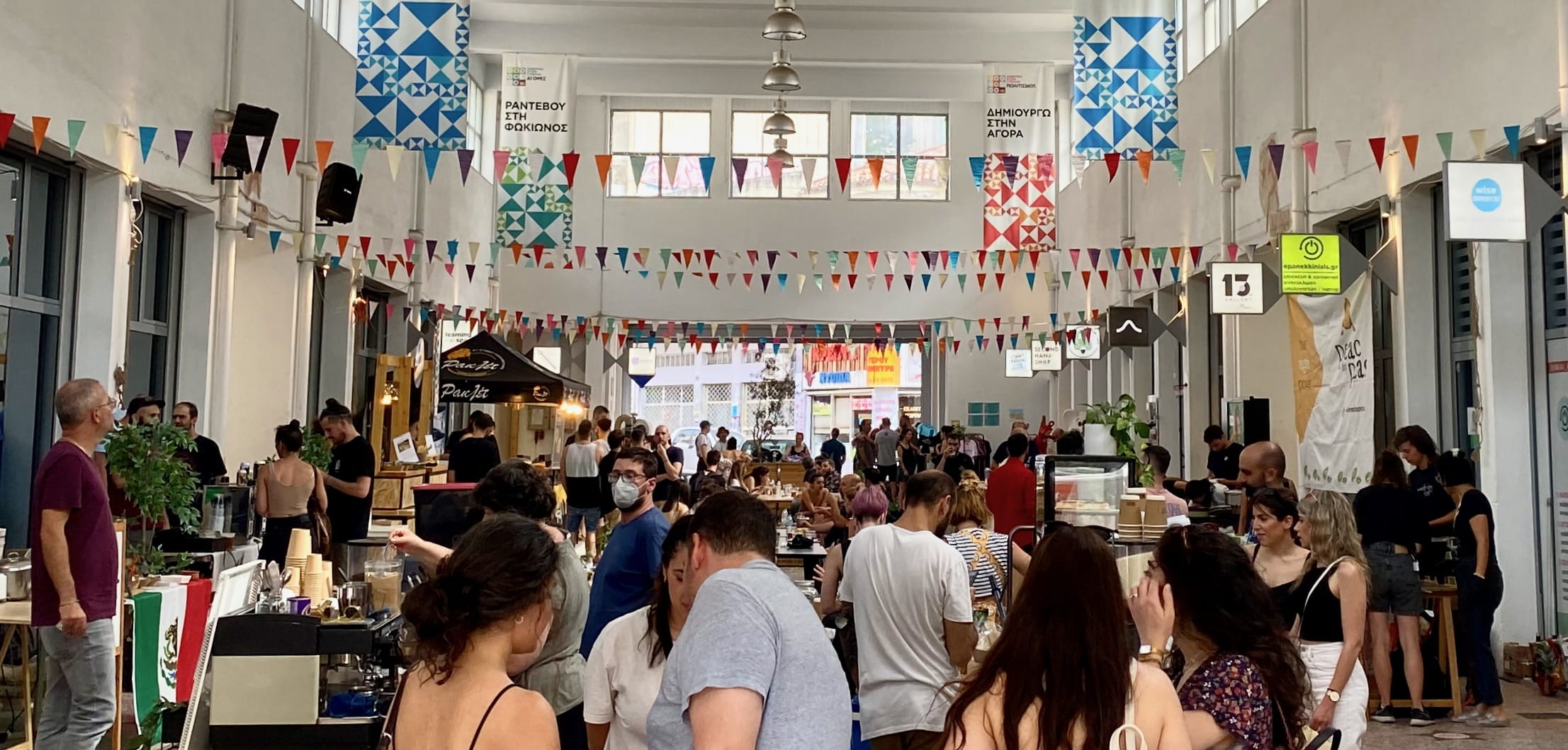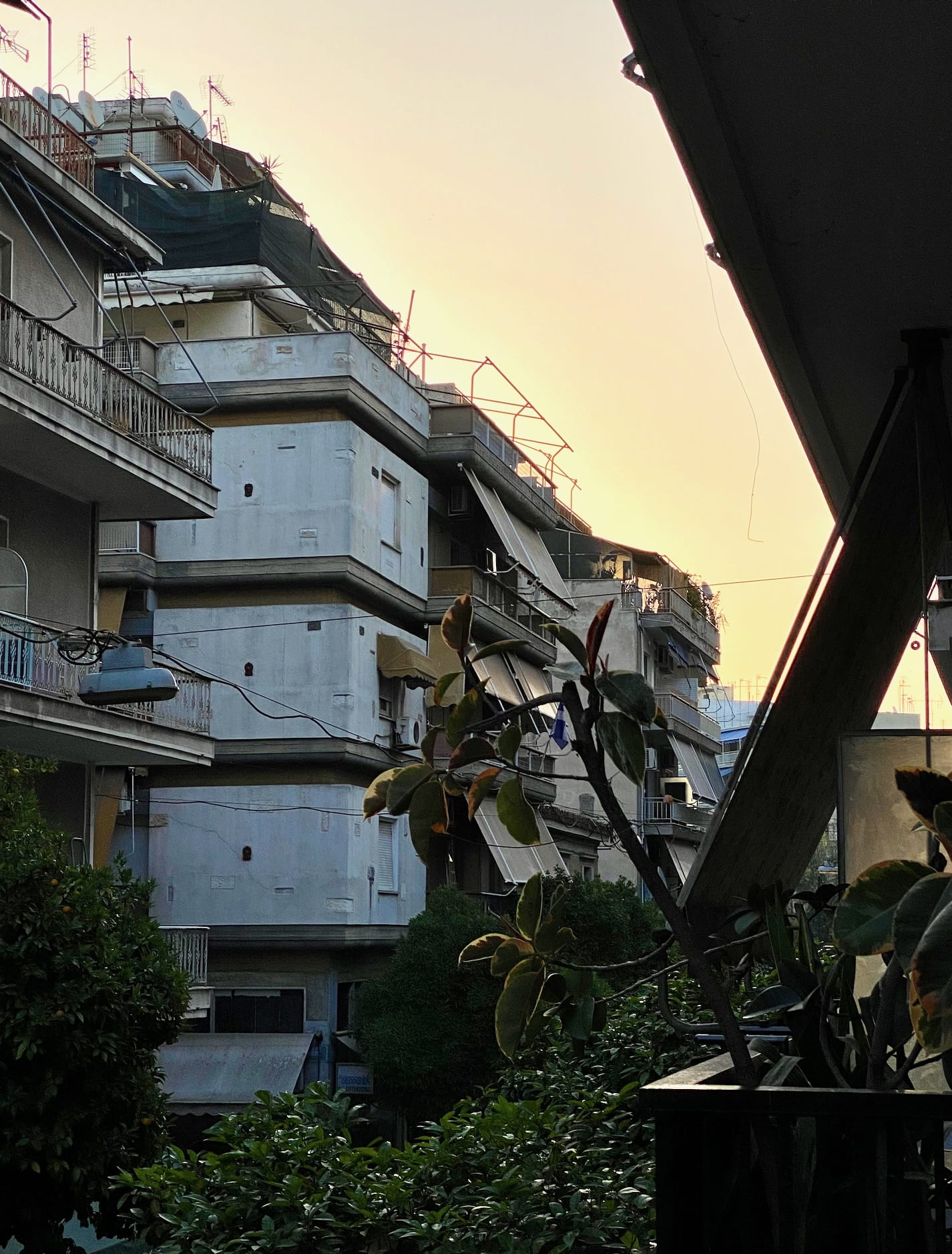 Our optimistic plans of cooking local food are nearly always dashed by spartan AirBnb kitchens equipped basically only for pasta making. We made do by throwing in a bunch of olives.